1. Angelina Jolie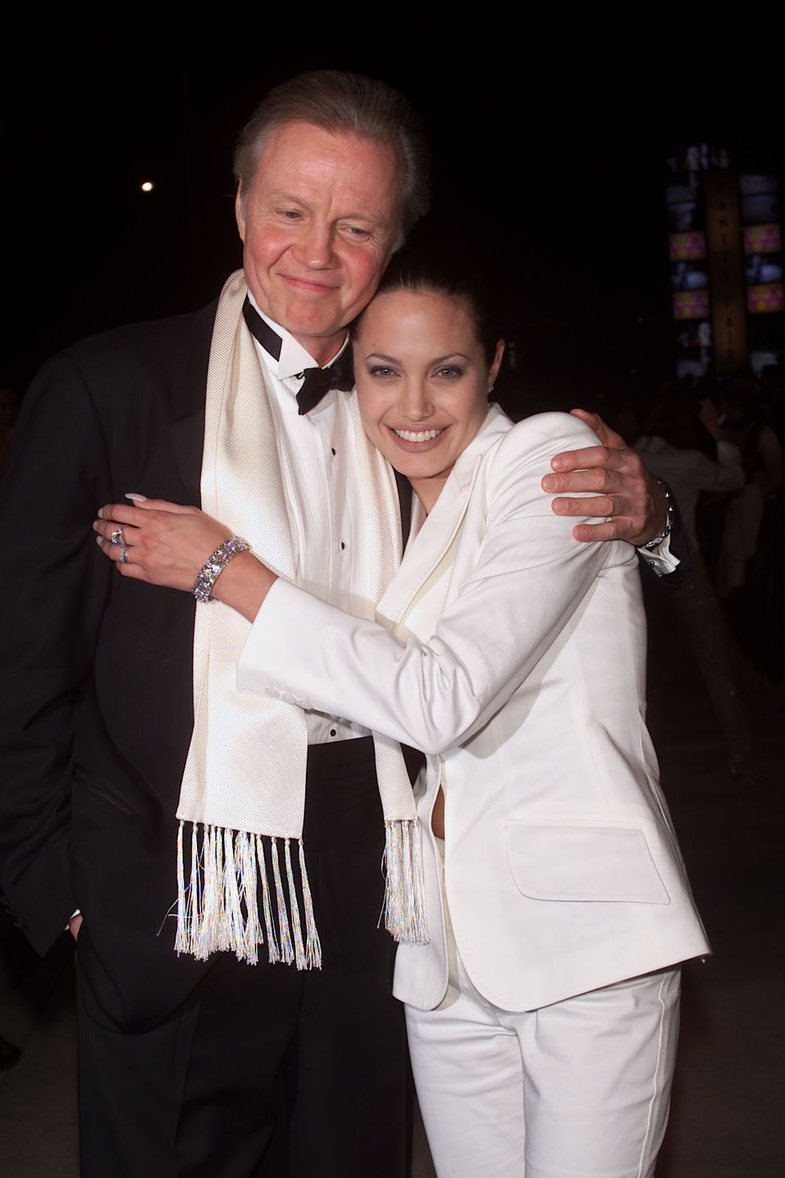 Celebrity parent: actor Jon Voight
Her Experience: Angelina has always been open about her relationship with her father. "My dad and I don't talk," she once said. "I don't believe that a family member becomes your blood. My son is adopted, families built and earned. "
2. Dakota Johnson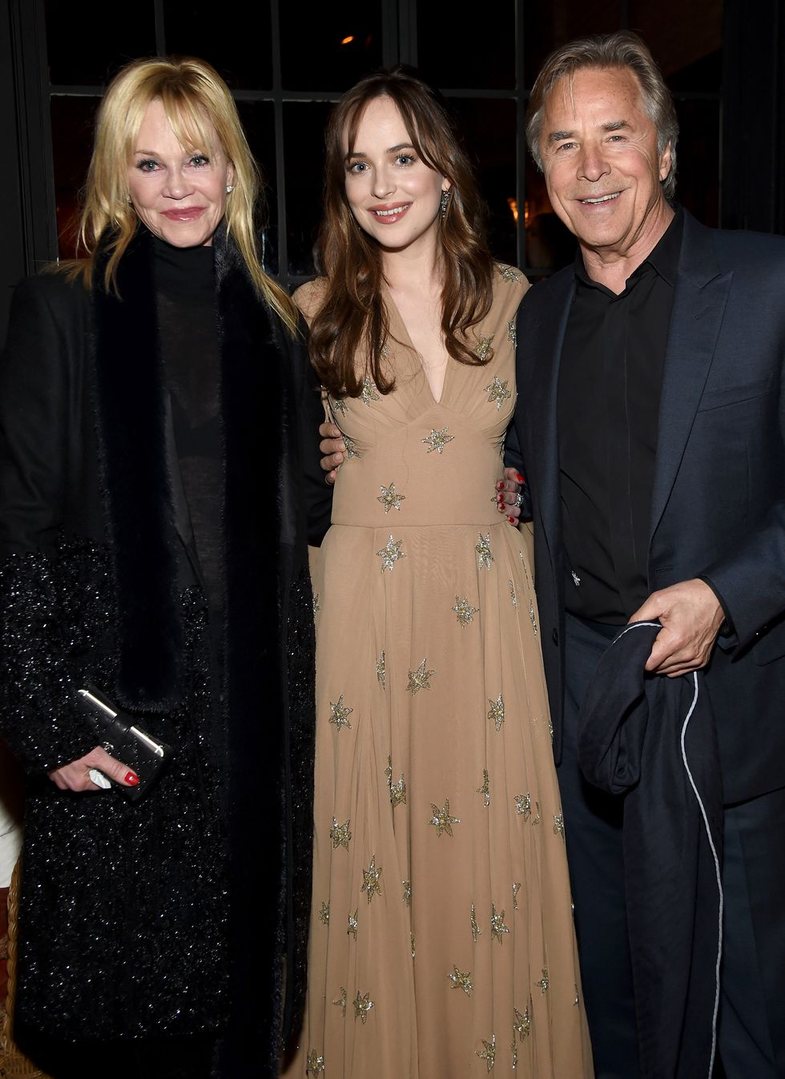 Celebrity parents: actors Don Johnson and Melanie Griffith
Her Experience: In her words, Dakota has grown up watching her parents "have sex with other people on screen." "I couldn't stand it, I was crazy."
3. Liv Tyler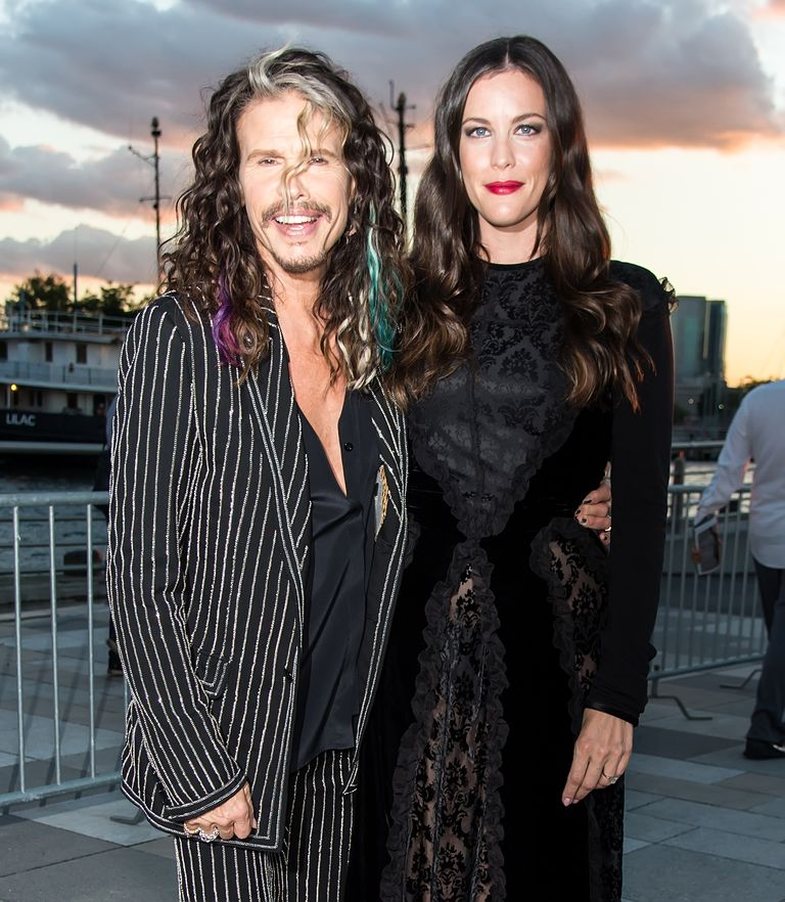 Celebrity parents: Aerosmith soloist Steven Tyler and singer Bebe Buell
Her Experience: "I refused to be part of the madness surrounding Aerosmith," she said.
4. Lily Rose Depp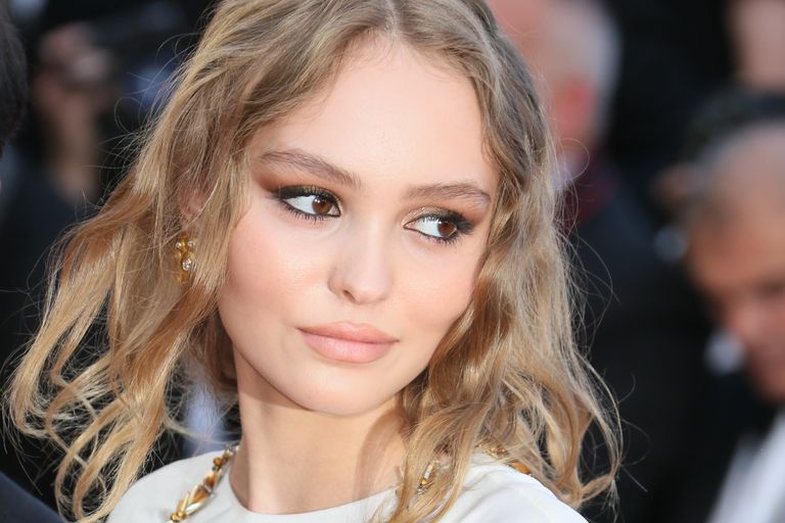 Celebrity parents: actor Johnny Depp and model Vanessa Paradis
Her experience: "I grew up with the media around me," she said. "My parents were very quiet between photographers, fans, clutter. I realized immediately that I had done nothing to deserve all that attention. Whatever the circumstances, they will be there. I didn't choose. And you can't take it too seriously. You have to live your life and keep your peace. "
5. Drew Barrimore
Celebrity parent: John Drew Barrymore actor of the Barrymore acting dynasty
Her experience: "Being in the public eye taught me what responsibility was as a kid," she said. "It opened my eyes. I realized that everyone would be informed about my life and maybe I should live with grace. "
6. Stella McCartney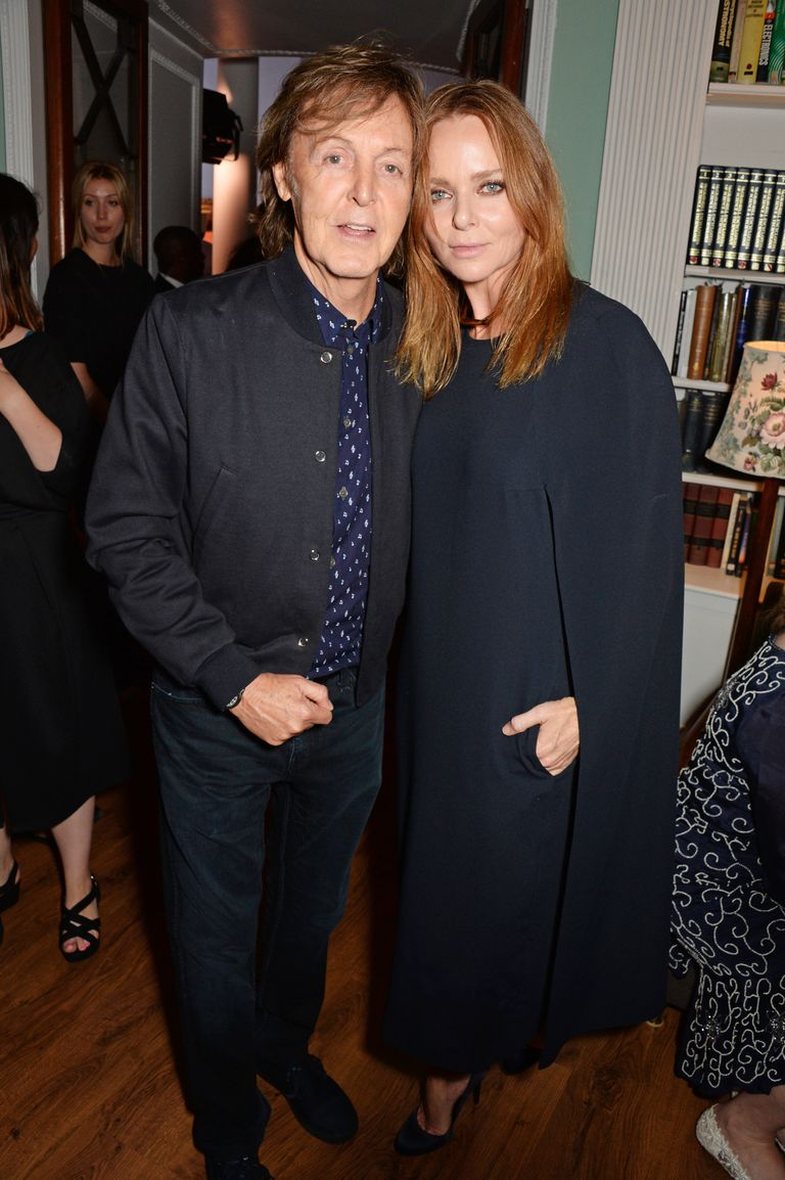 Celebrity Parent: The Beatles' Paul McCartney
Her experience: "It opened a lot of doors for me, of course, and it closed my mind," she said. "There was a balance."
7. Zoë Kravitz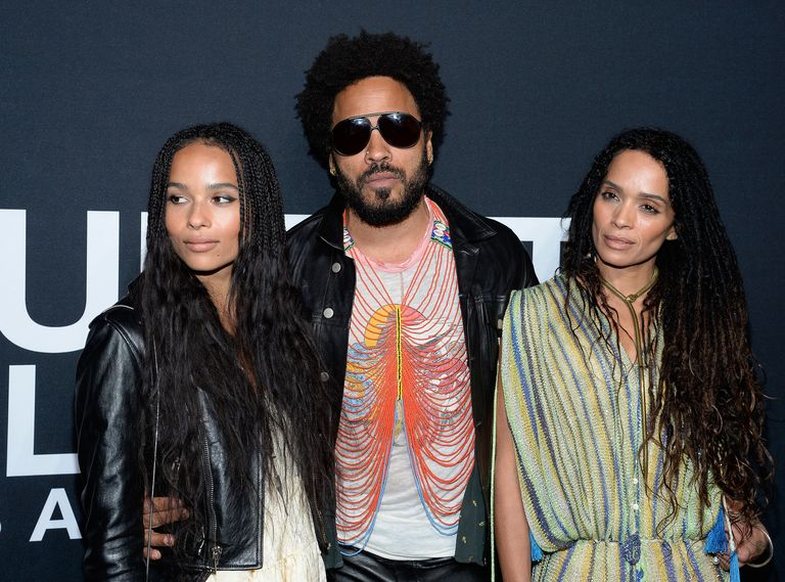 Celebrity parents: actor / musician Lenny Kravitz and actress Lisa Bonet
Her Experience: "When I was little, I wanted to prove I was a normal person," she once said. "When other kids teased me, the first thing they mentioned to me was dad. I just wanted to stay out of sight. "
8. Nicole Richie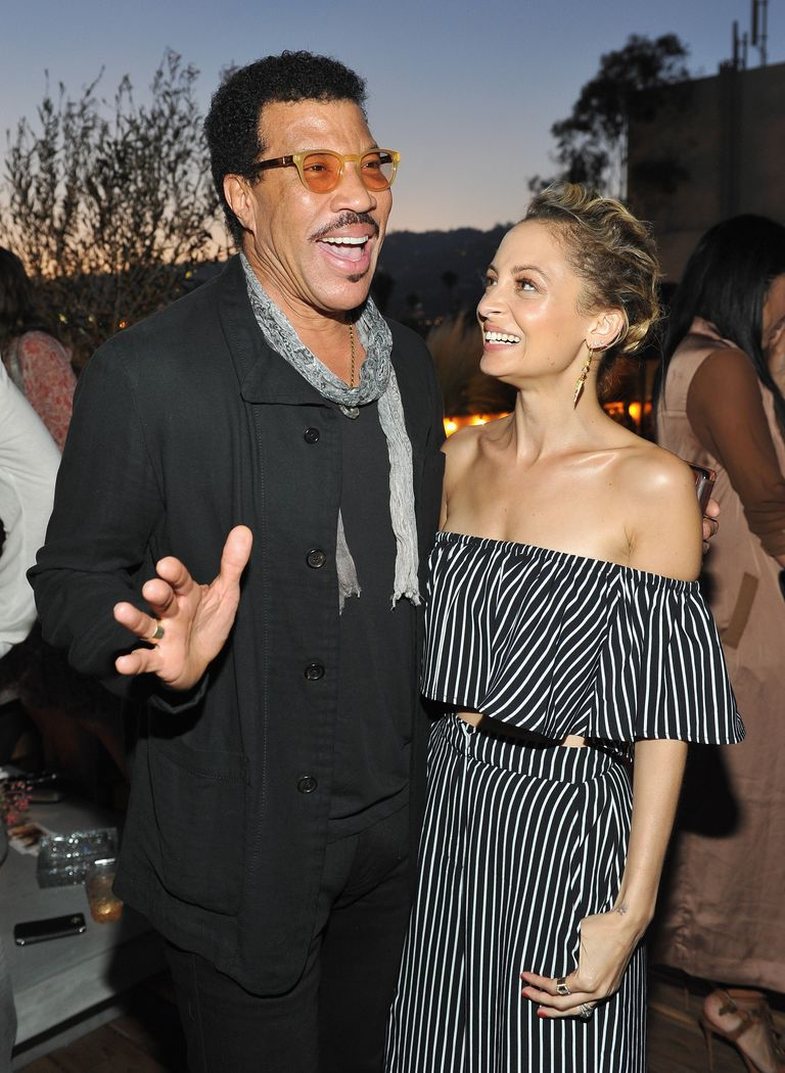 Celebrity parent: singer Lionel Richie
Her experience: "I grew up with celebrities on their feet, like Prince or Michael Jackson," she said. "I remember, it was very normal for me. Remember many people at home all the time. Now that I get into this work myself, I understand why. "
9. Lily Collins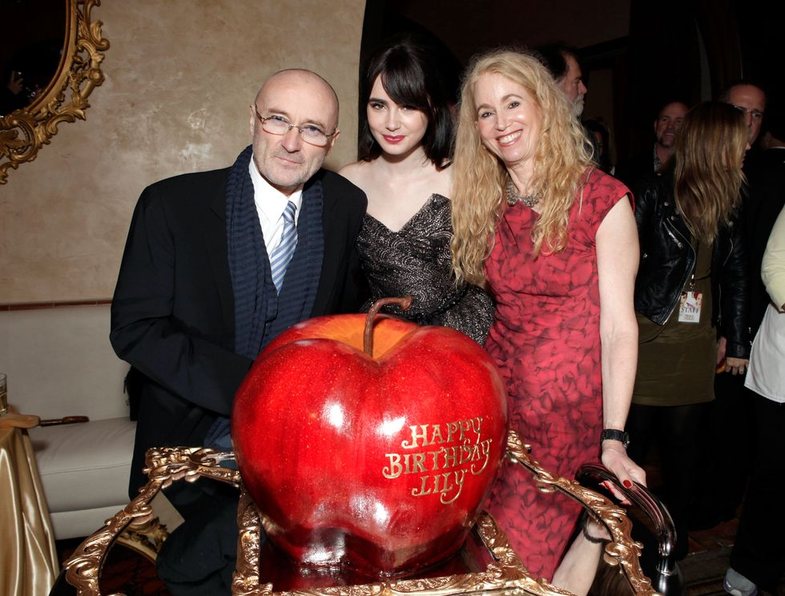 Celebrity parent: singer and songwriter Phil Collins
Her Experience: "I forgive you for all the times I needed you and couldn't be near you, I forgive you for not being the father I imagined," she writes in a book of personal essays. "To forgive you for all the mistakes you have made. Although it may seem like it's too late, it's not. We have plenty of time to move forward. "
10. Carrie Fisher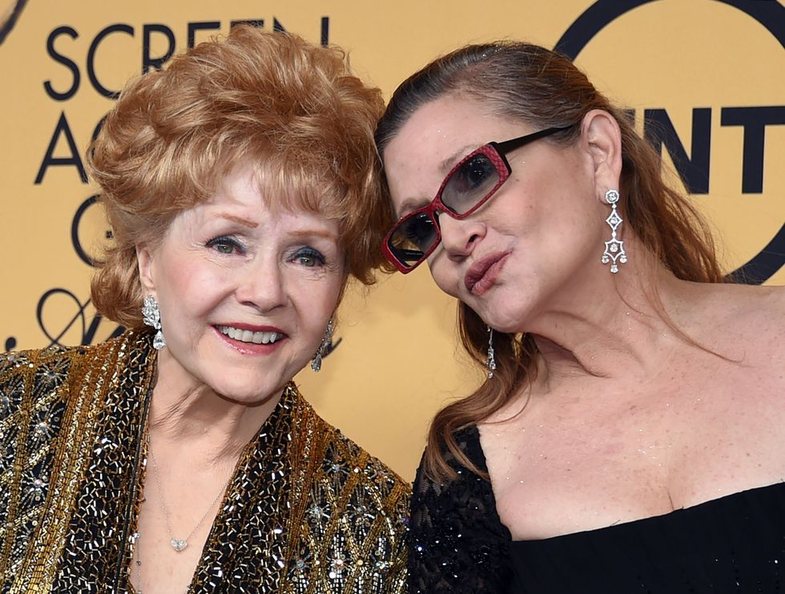 Celebrity parents: actors and singers Debbie Reynolds and Eddie Fisher
Her experience: "When we went out, people were pushing me to grab Mom and no, I didn't like her at all," she said. "I heard people talking about me 'who knows what it looks like to be Debbie Reynold's daughter.' I didn't like it. It made me feel different from others when I wanted to be like them. '