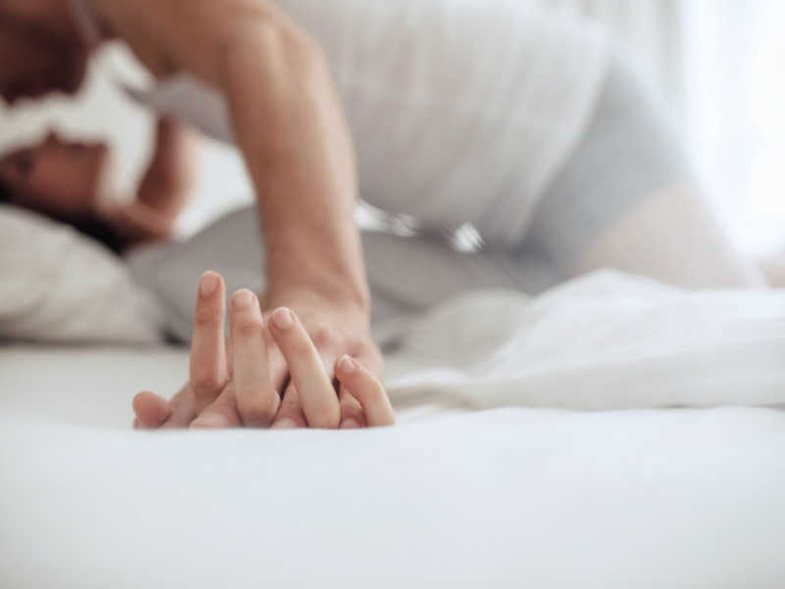 How long has it been since the last time you really had sex? If he doesn't remember, things don't seem to be going the right way. What keeps you away from such an act? We are giving you some of the reasons.
Expect to see everything your partner does
Your body does not have a manual of its own and your partner does not know that you are feeling well according to sex therapist Kat Van Kirk. Instead of waiting for it to be ready, you can give things direction with a handshake, lip, or whatever. "Most partners appreciate that, and then they respond," says Van Kirk.
2. You are not allowing yourself
If you have a deadline to get a job done, or have a debate with your mom, you probably won't want to have sex. When your mind is not ready, neither will your vagina! Learn to allow yourself to go beyond self-affirmation and focus on living the moment, studying his body and how he feels and the amazing feelings of your body. Remind yourself that it is healthy to dedicate this time to yourself.
3. You always make the same moves
When you know what will happen during the action, you can get bored and not get involved. The solution in this case? Do something, whatever, be different. Research shows that spontaneity and variability help partners stay together for long.
4. You aim for penetration
You can have oral sex with your partner while she is ready for work, push her to the wall and kiss her passionately or give her another surprise. This boosts your imagination as you head home.
5. You don't masturbate
Regular masturbation can help you be ready and alive in sex play at the bio-chemical and behavioral level. Sex gives birth whether alone or with a partner. Moreover, if a woman does not expect to go through orgasm, she may lose interest in sex.
Make sure you know your body well, talk openly about anything that can affect sexual pleasure, and practice with yourself before doing it with your partner.