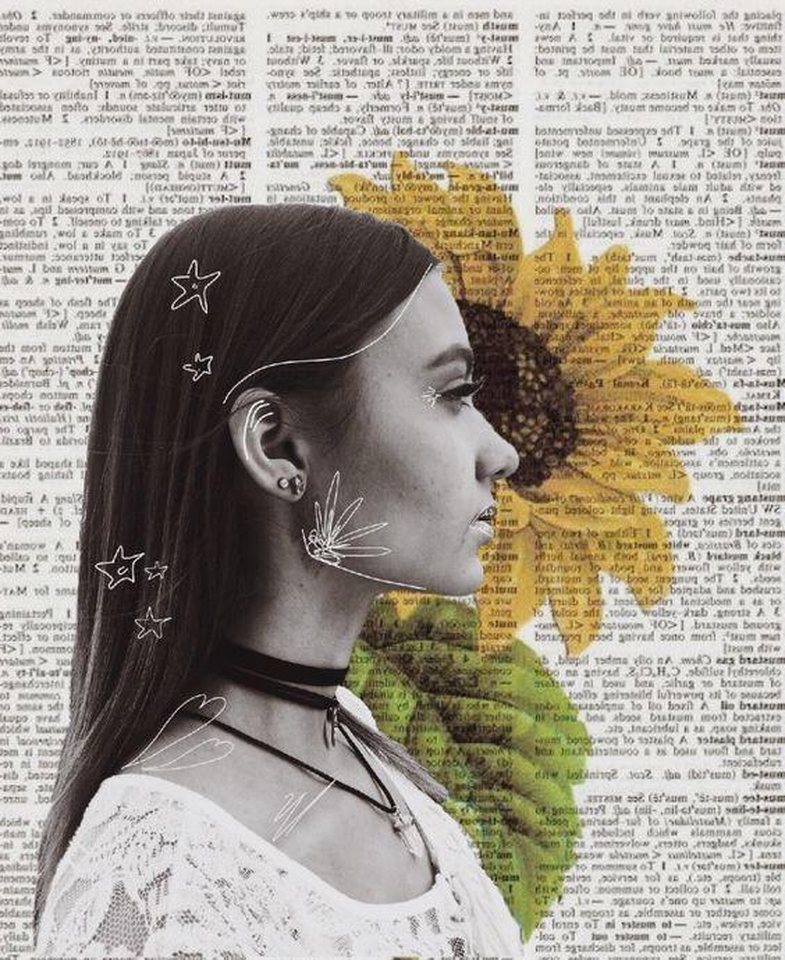 Anxiety, like all mental health illnesses, is caused by a variety of biological, genetic, and environmental factors. Anyone who suffers from anxiety faces situations where from being calm to a state of distress associated with symptoms such as: difficulty breathing, dizziness, vomiting, chest tightness, blurred vision, heat sensation / colds, muscle aches etc.
Anxiety is complex and in some cases can be the result of many accumulated stressful situations, while in other cases it can happen quite unexpectedly. Since many factors that cause it (environmental, genetic) are hard to control, techniques for combating anxiety are important for relieving anxiety symptoms.
Below are some of the techniques used by Albanians suffering from anxiety, written for @anabel_hostel on Instagram.
1. Run.
2. I listen to the radio, I've been doing it for years.
3. I look forward to the west.
4. Yoga.
5. I read books or watch animated films.
6. When my whole chest burns, I tell myself how strong I am.
7. I listen to music.
8. Online shopping even if I have no money. I put them in the basket.
9. It's a big fight with yourself: go out, cry, buy stuff for yourself.
10. Cry, scream until it passes me.
11. I convince myself that I'm ok, I'm special, and beautiful things await me.
12. Talk to someone. I try not to think and be active. Meditate.
13. Paint.
14. Think positively. The power of the mind.
15. Go out with your girlfriend in nature.
16. Talk to the psychologist.
17. Chamomile with milk and honey, plus mind exercises.
18. Sport, mostly crossfit.
19. See "Friends" or take a nature walk.
20. Climbing up the mountain, running from the lake.
21. Eat a pizza.
22. Talk to someone who listens to me.
23. Do make up.
24. Sleep.
25. Please.
26. Laps on the beach. Find calm by the sea.
27. I hear cello or Dren Abazin.
28. I fill the day with work.
29. Eat and dance.
30. See Ellen DeGeneres, "Friends" and listen to Queen.
Recommended articles:
Lori Hoxha talks about mental health problems: 'You don't ask who you are; this was my destiny '
7 signs that you need a psychologist or psychiatrist
Can anxiety and depression be contagious?
Best techniques to combat anxiety