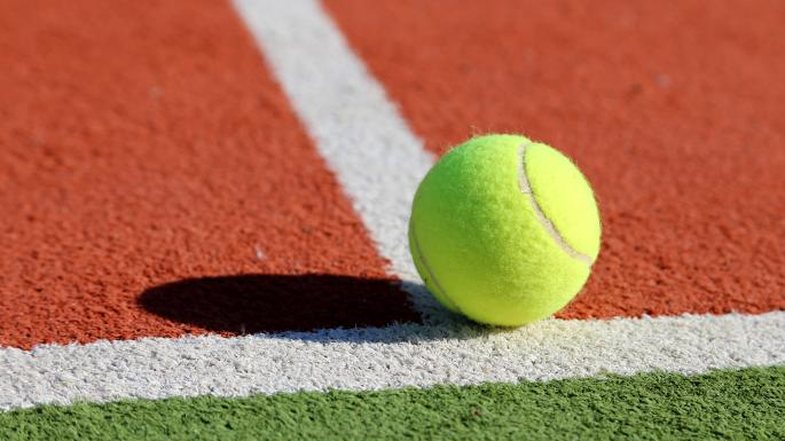 The headline should actually have been: "Why tennis balls are in X color", but as its appearance is one of the most unresolved online debates, it is difficult to determine a color. For convenience, we will use the term "neon" for color.
To begin with, why do tennis balls have this color?
Being a very worthless thing, we take for granted its appearance. However, color is not without significance. Tennis was born in England in the 1870s and was originally played on lawns. At that time, the color of the ball was white or black as the material changed; sometimes it was wool, and in some cases even human hair.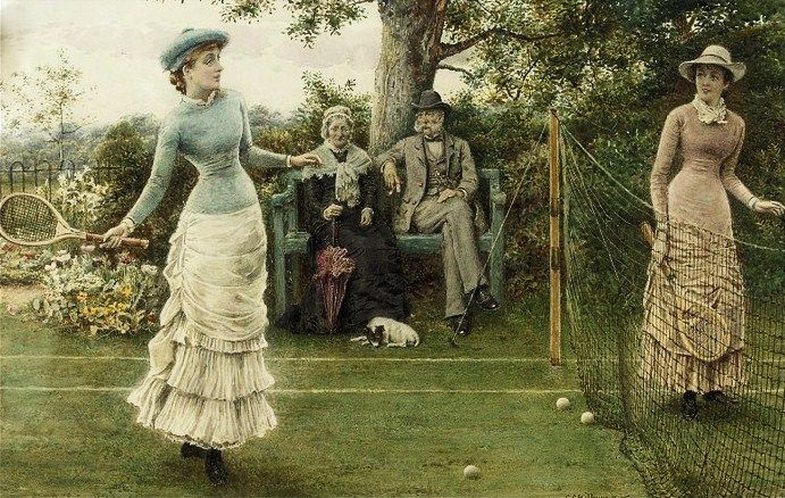 For nearly a century, tennis balls have been white or black. But with the change in technology, the white / black balls stopped producing.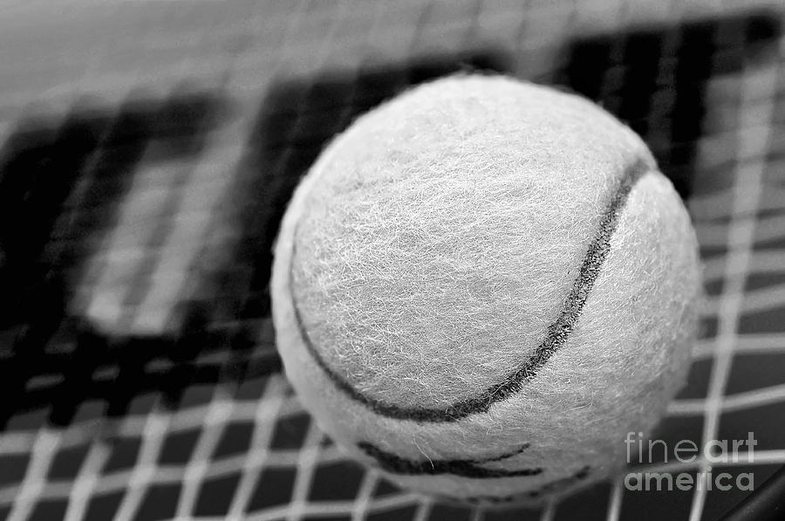 In 1960, the BBC broadcast the Wimbledon Championships in color for the first time. Watching the ball from the viewers was difficult, so white was replaced with neon.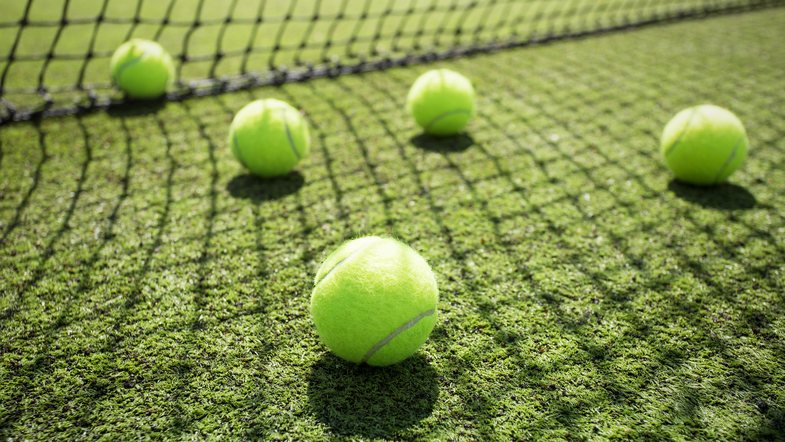 Return to the question in the title: What color does a tennis ball look like?
The debate dates back to a year ago, when YouTuber @CPG Gray wrote on Twitter: "Help us resolve a marriage debate: Is tennis ball yellow or green?" Seemingly unnecessary, the color of the ball caused debate.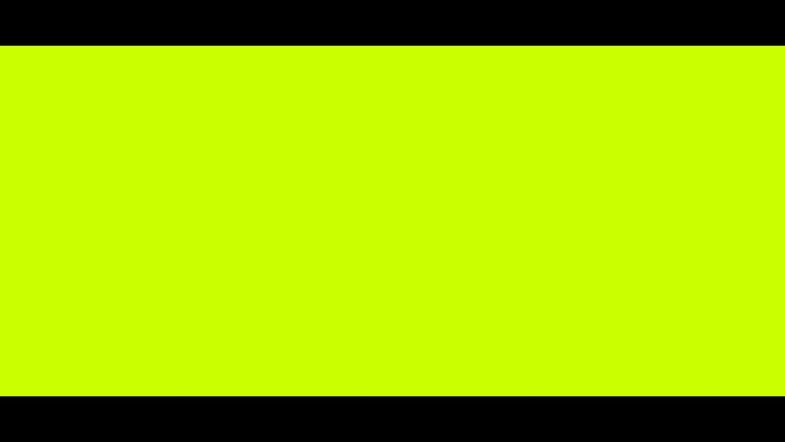 The International Tennis Federation calls the ball color "optical yellow" in the Color Hex Color Codes code # ccff00 and is described as "fluorescent yellow" or "electric lime" given the citrus color of the same name. But lime is a hint of green, which makes yellow vs. hard to choose. green.
- Adapted from CNN