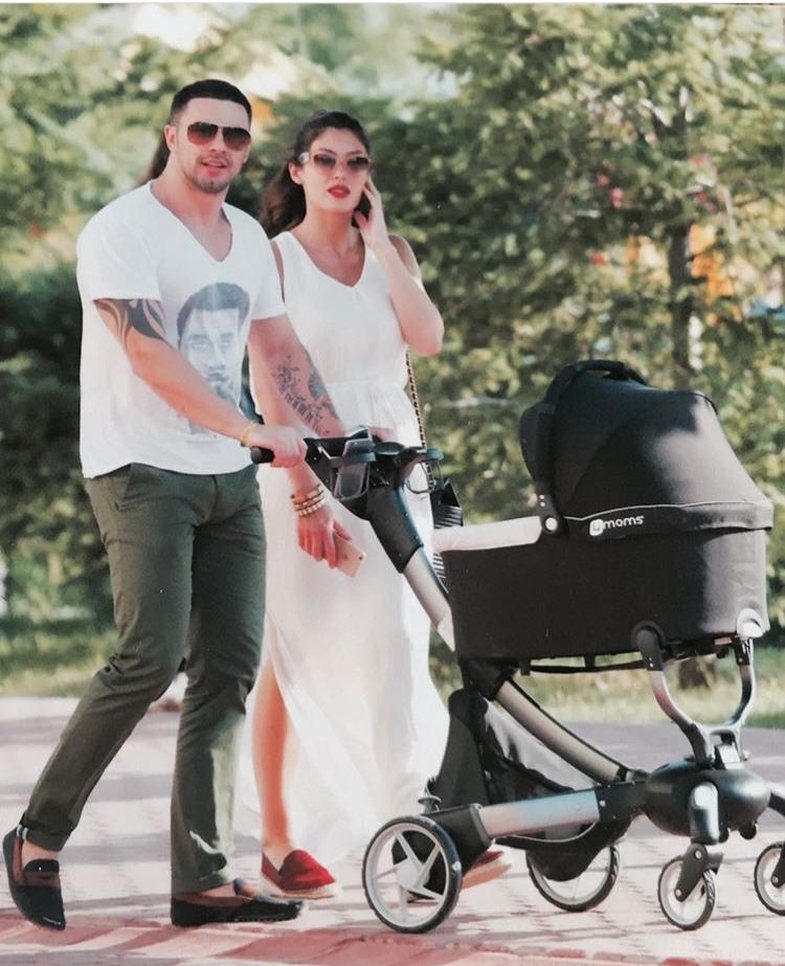 Nora Istrefi and Robert Berisha have ended their several-year love story. In an Instagram post, it was Robert who made the news public for a long time, though it has been denied several times.

"Nora and I are no longer together, but our whole life will be Renee's dad and mom, our heart," he writes among other things.

Berisha adds that "even when there is no love between the couple, this does not mean they will become enemies and turn their backs on one another".

Nora and Robert, loved for years, crowned the love story in September 2014.