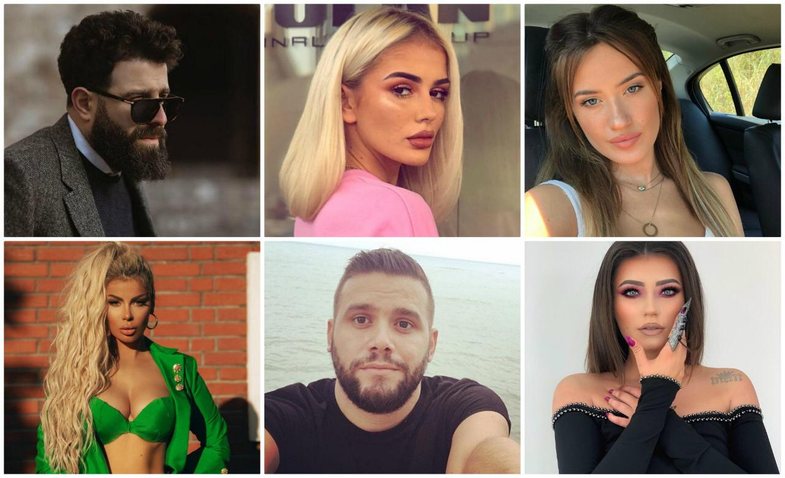 As of today, August 23, we are officially in the Virgin season. Ruled by Mercury, people born in the sign of the Virgin are easily recognizable in public. The feature that characterizes them is undoubtedly tranquility and they do not stand out as talkative. Viruses, at first glance, always look like cool people, which helps them move forward as they hide their emotions well enough.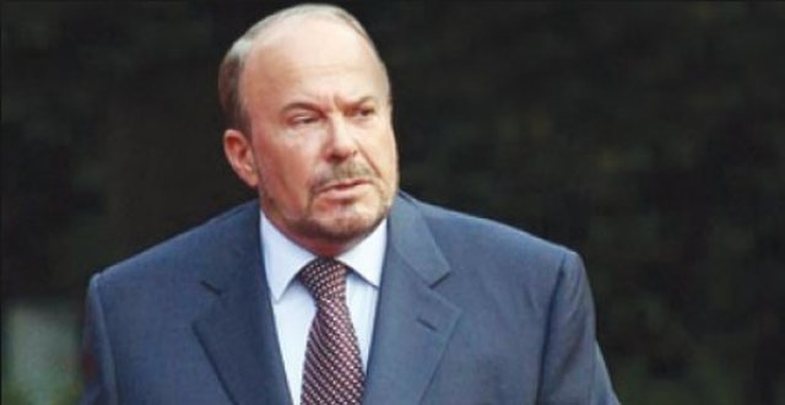 Viruses stand out for their elegant way of staying, carefully selected outfits. No wonder Mimi Kodheli or the magician Rudina "don't move my hair".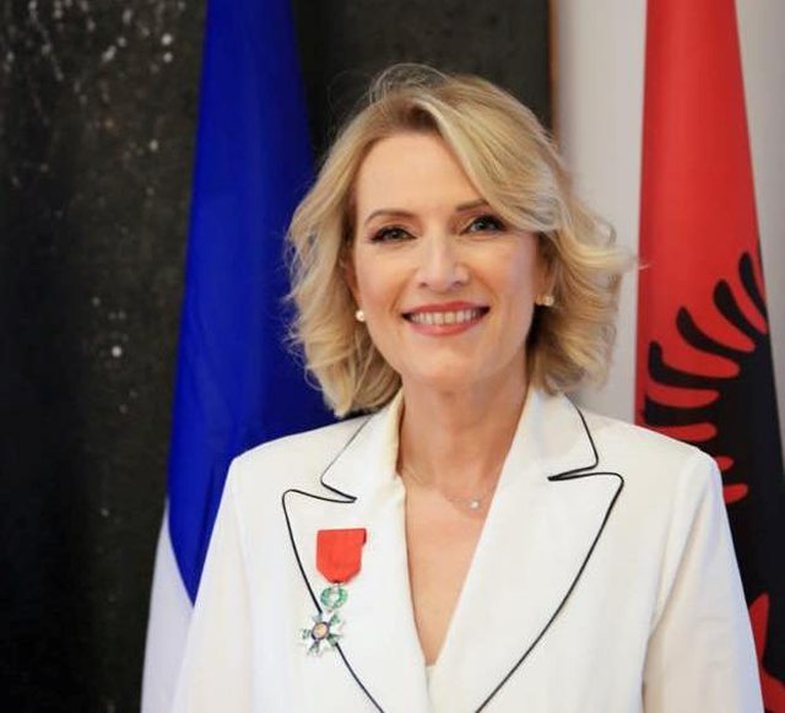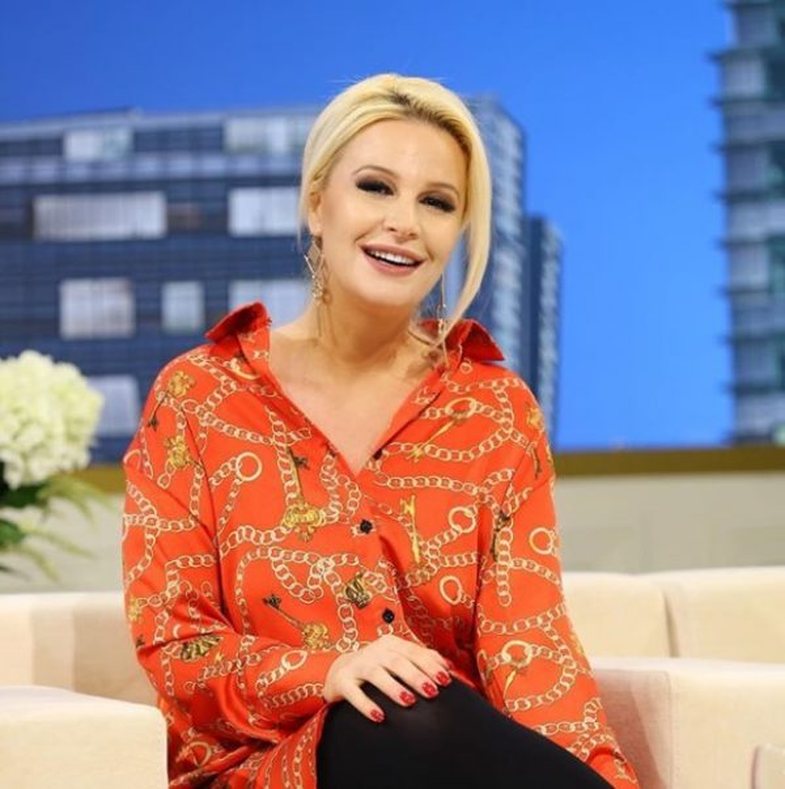 Although they look cool, in fact Virgo has a great deal of sensitivity about social issues. Remember how devotedly Emina Cunmulaj cares for poor families in northern Albania. DeaMishel continually calls on social media for plastic non-use and planet protection. Albrei Hadergjonaj dedicates songs to beggars, like Eranda Libohova to drug addicts.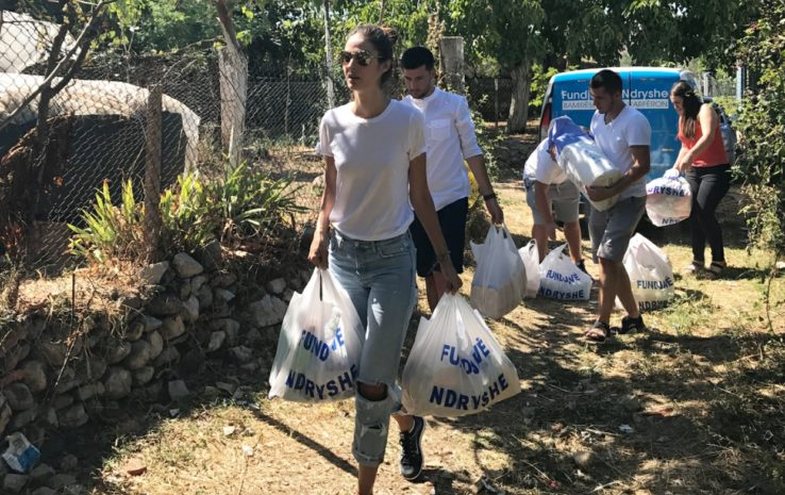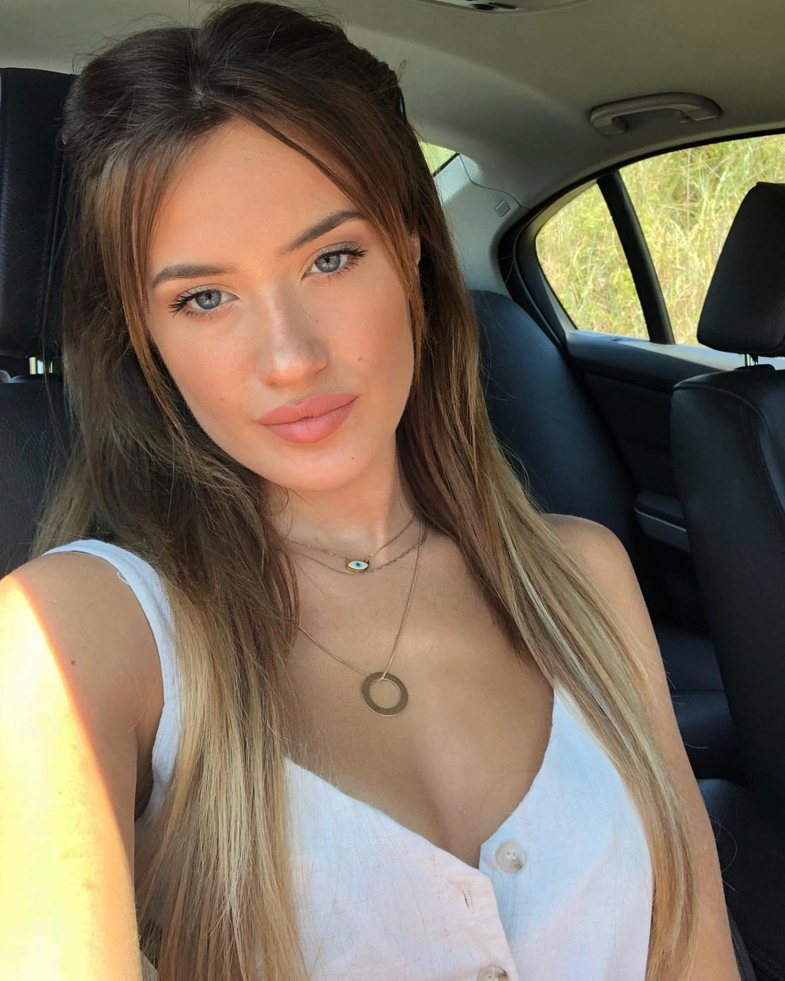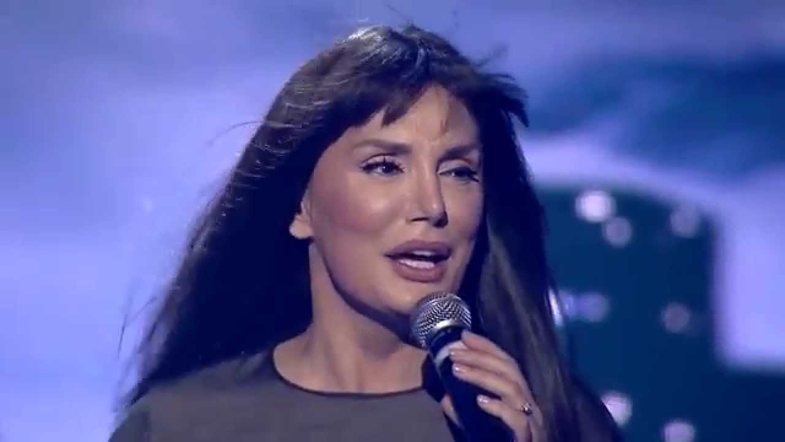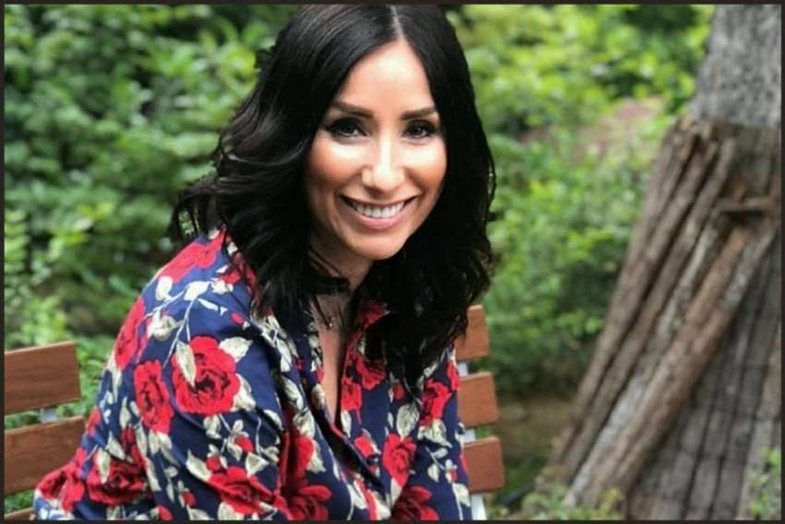 And if we are talking about charity and caring for others, Mother Teresa is the strongest example.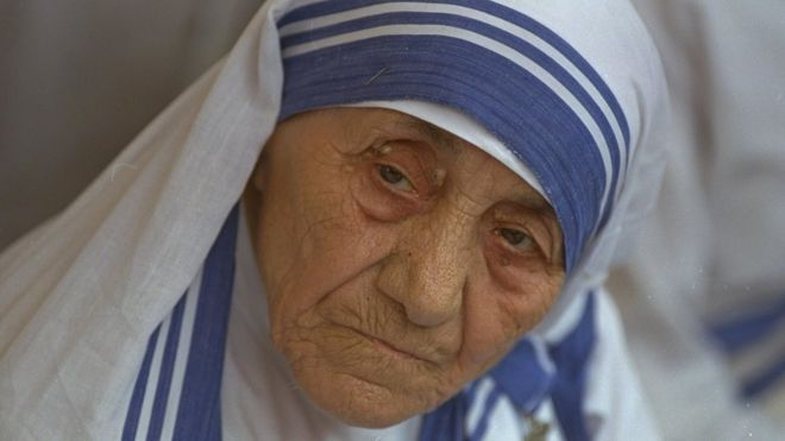 Flori Mumajesi and Mc Kresha do not seem to have any fervent plans to become fathers. In fact, Virgo's sign men have a special ego that does not require children to fulfill emotions. They generally tend to small families. However, when children come to life, such a parent is extremely responsible and committed.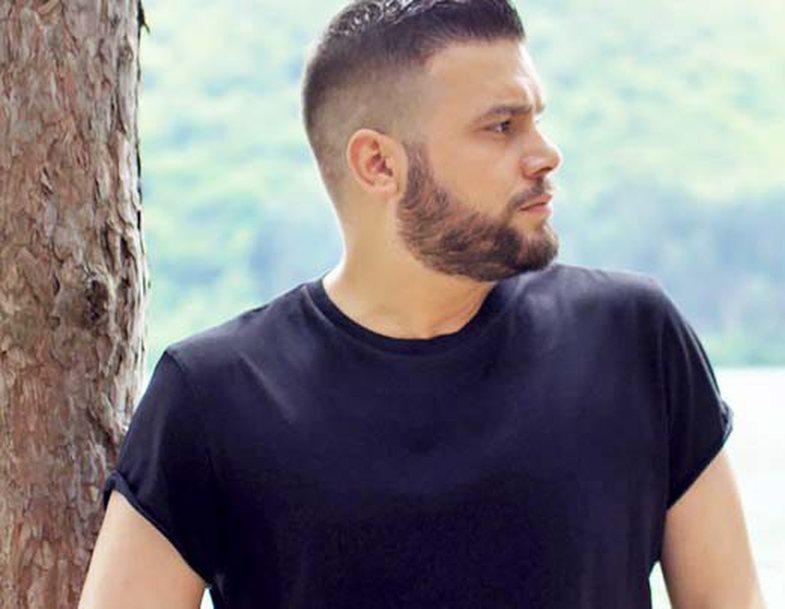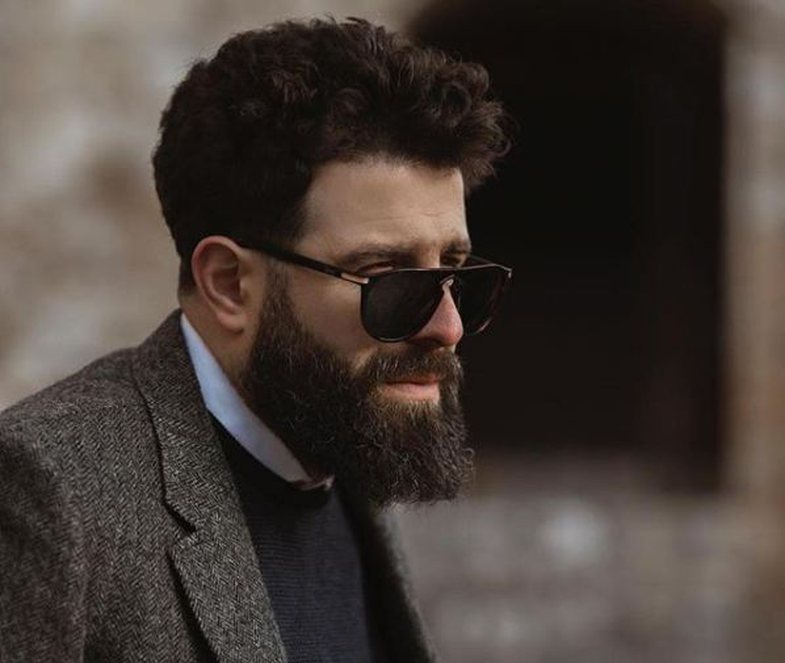 In terms of art, they have a highly developed intellect and exquisite artistic taste. Virgins stand out in dramatic art. Their speeches and judgments matter.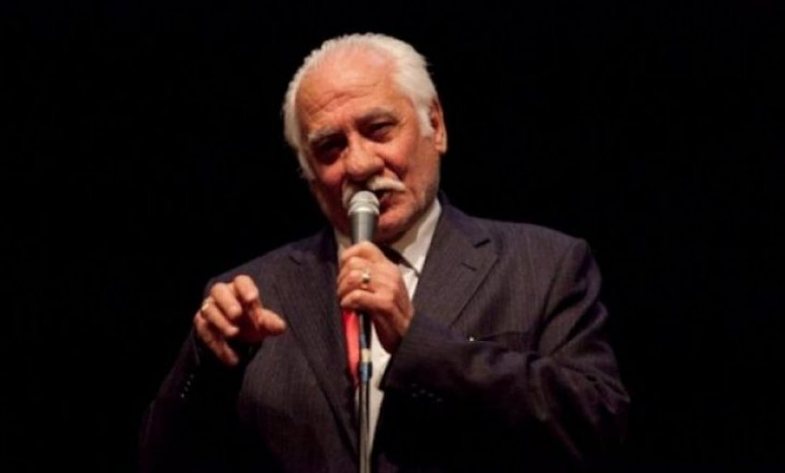 Virgin sign people have a well-trained eye with the details. They are so perfectionist that they will sell their work / product in the best way possible. While you may not be an ardent Luan fan, her songs come as a complete package - music, lyrics, video clips and concerts afterwards. Ronela Hayat's video clips are like movies, as the singer takes care of many details. Not to mention the Loredana video clips that are always different and maximally curated.