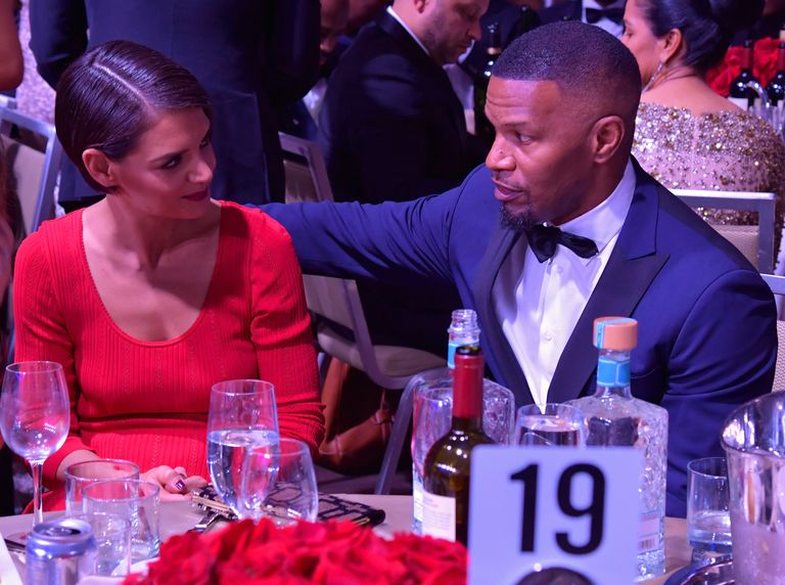 The 6-year-old story of Katie Holmes and Jamie Foxx mysteriously ended a few months ago , but now that the news has been made public, new details emerge.
According to Us Weekly, it was the actress who took the first step to break up. Katie is said to dislike his lifestyle and the tendency Foxx had to meet other women
"It has been many years since he comes out with other women. He is disrespectful and their lives were very different. His holidays did not fit at all with her. Holms is focused on raising Suri and working. "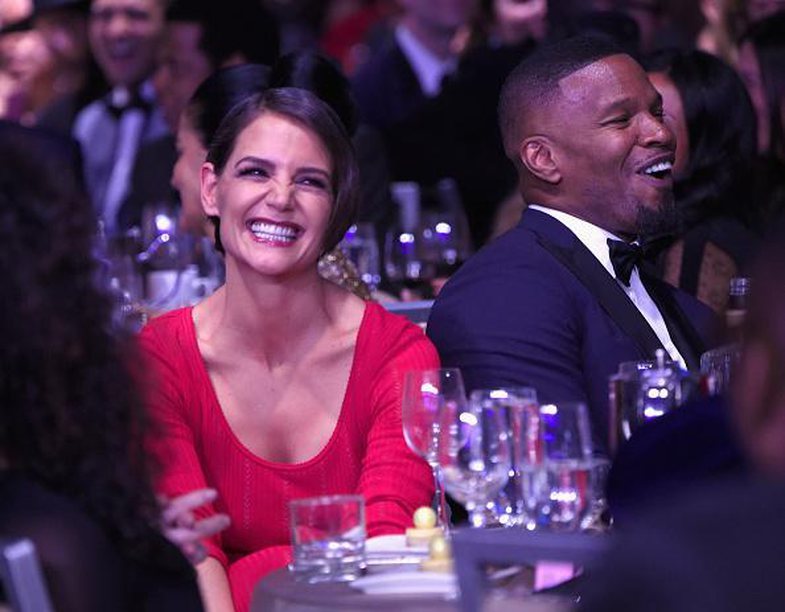 Meanwhile, another source for People suggests that the bond they have had with each other has brought nothing but happiness to the couple, but few think so.
"They have never had a normal relationship. They have always been independent of each other and their lives never got mixed up. They lived apart, in different cities, and saw each other a little infrequently. "- Us Weekly sources continue.
Regardless of the chemistry, it seems that all of these causes have led the pair to end their 6-year relationship.