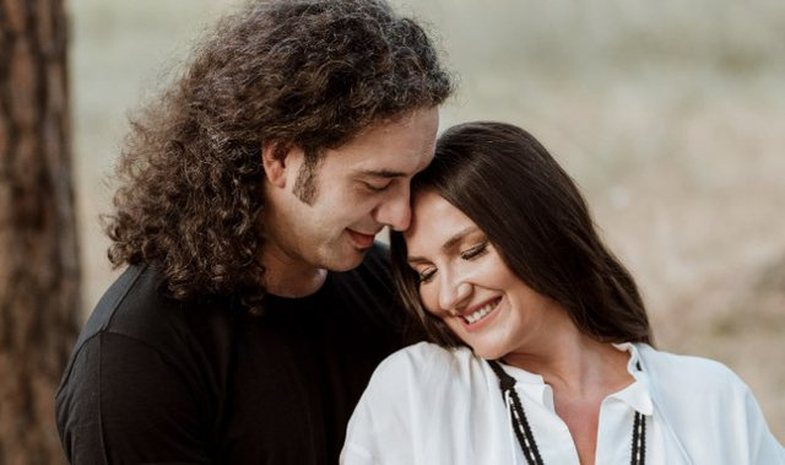 Marsela Çibukaj and Vitmar Basha have not planned any weddings at the moment , but since everyone was expecting something from the couple, we are talking about love story.
During an interview for "Summer Edition" the couple revealed that long before they fell in love, they were fans of each other.
"I've been a fan of her since singing Billie Jean on" The Voice "!" Said the singer, leaving ~ a little ~ confused Marcel after this statement.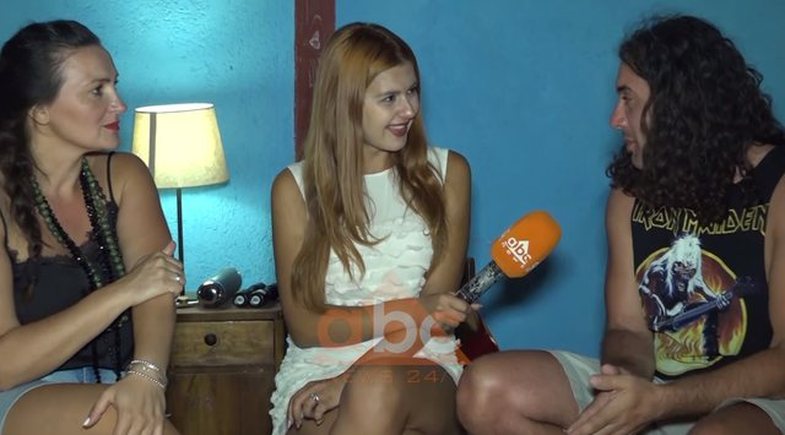 Neither of them had ever thought that they would be together one day.
"Absolutely unthinkable. We got together a year and a half ago and watered this flower as if it were our first time," he continues as Marsela intervenes to remove some doses of romance.

"We are not so romantic in everyday life that I come from the lab and save the wild, and Vitmar is sweeter. We met for music, we would play live together, then a coffee was born" - concluded Çibukaj.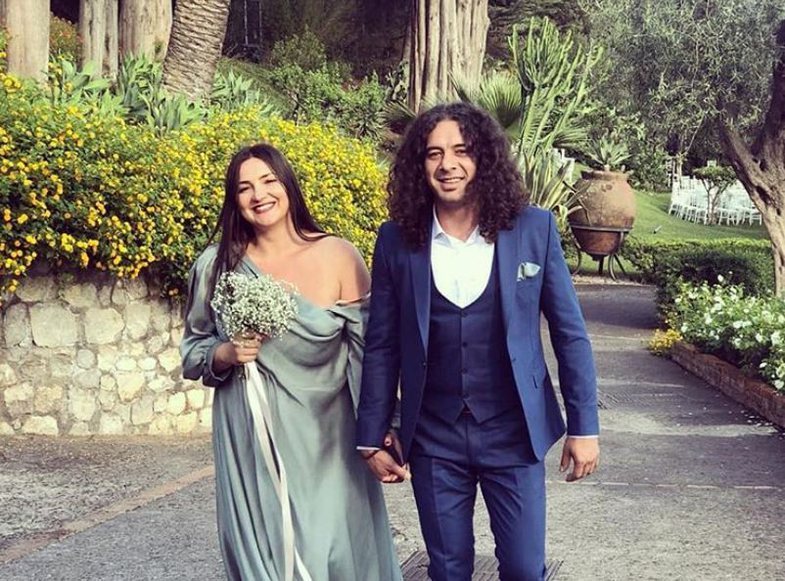 Earlier this month, the pair were rumored to be getting married soon, but no. There is no concrete date so far.