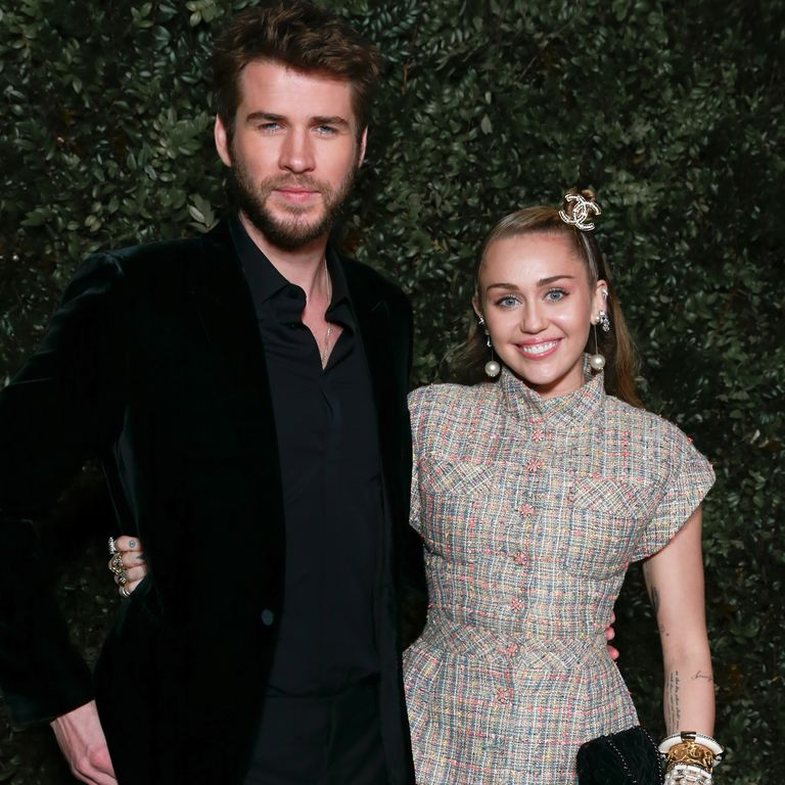 It's only been 3 days since we learned of Miley and Liam's sudden split, but so much has happened since then.
Miley is photographed kissing an eighteen-year-old girl , on the other hand, Liam publicly wishes only happiness, and we finally learn that despite the breakup, there is no divorce in sight.
Days ago, it was rumored that it was Miley who pulled out of the 10-year relationship, but things are not as they look!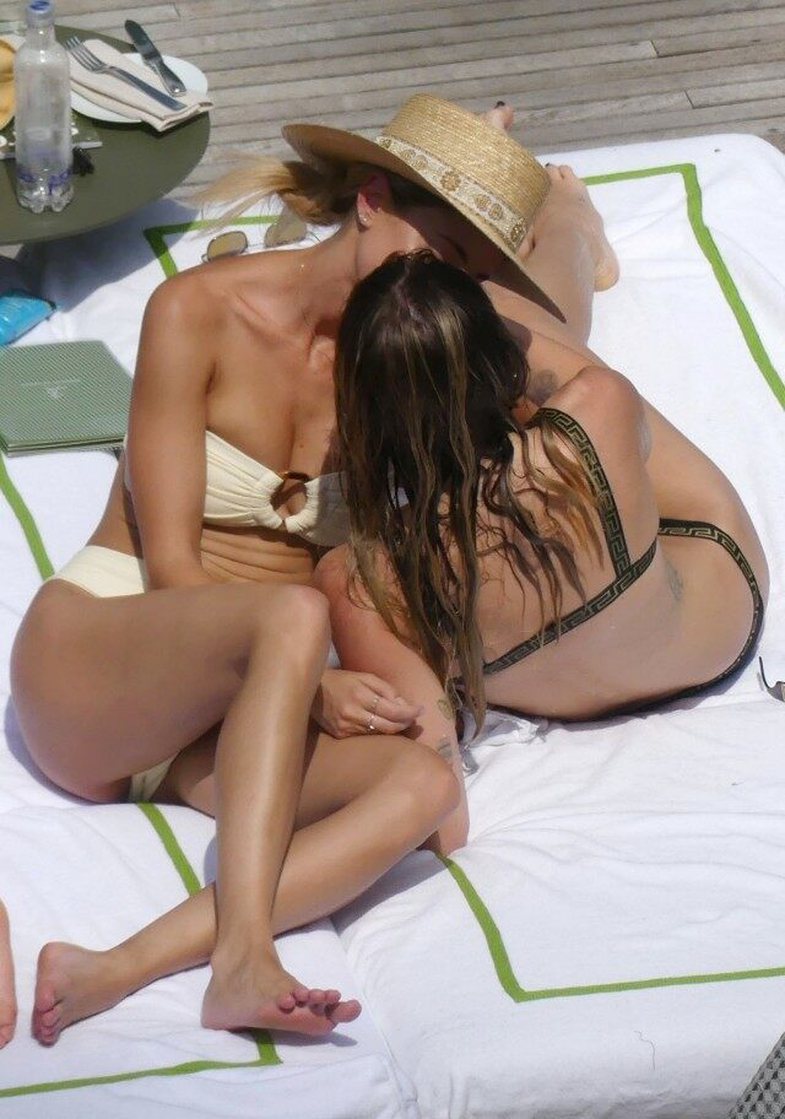 Sources for People, one of the causes that led the couple to break up was Liam's lifestyle. So as you can see, she wasn't the rebellious child of this whole story.
"Everyone has always thought Miley was problematic or immature between the two, but that's not the case. Liam comes out all the time and celebrates with his friends, which she dislikes. Miley thinks that by now he should have grown, he should have matured. "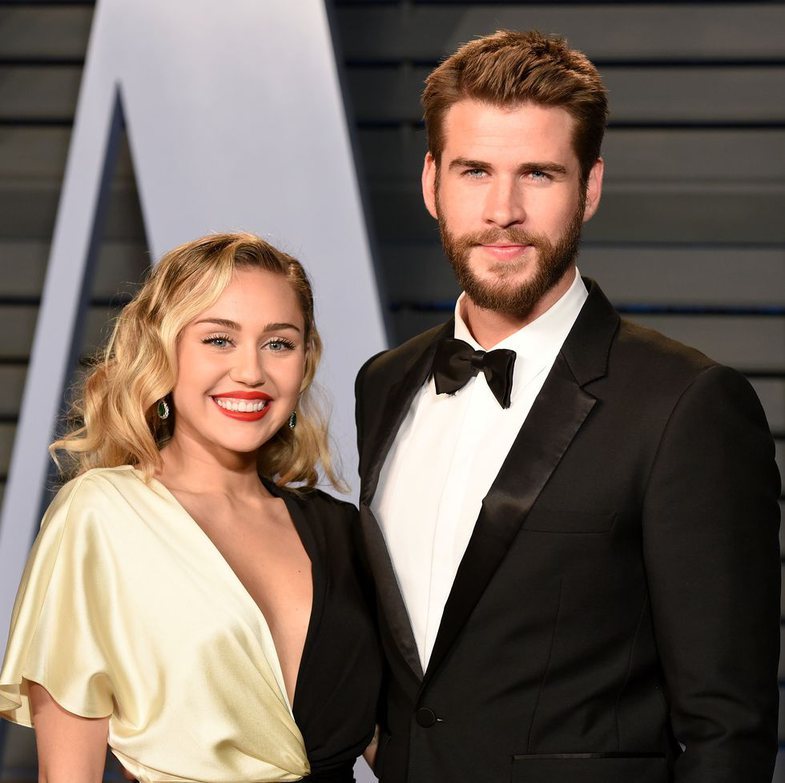 Apparently, the angelic face of the actor has fooled us all as the same source added that on tough days, Liam brought all his frustration to the partner.
"She has always supported him in his most difficult times. On the other hand, Liam has always hated the attention their couple has received during times of crisis. "
Regardless, there are rumors that the split may be temporary, so cross your fingers.