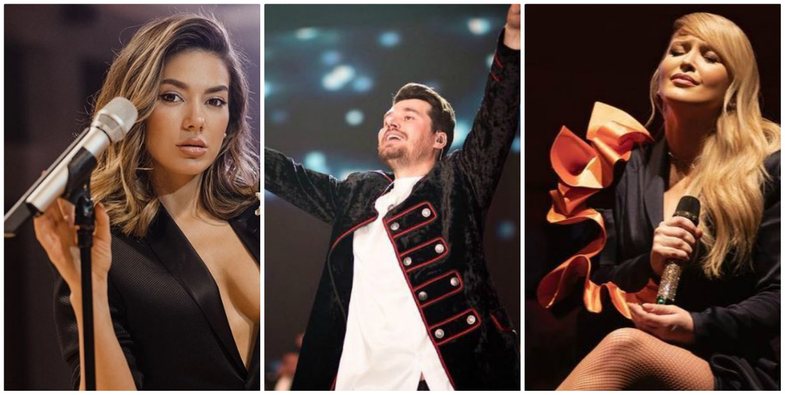 Recent years, first started by Alban Skenderaj ("The Sound of My Diary", "Dream Space"), then by Elvana Gjata ("3EP") and more recently Tuna with ("Fortuna"), notice the tendency of singers to bring you back to the big stage through recital concerts.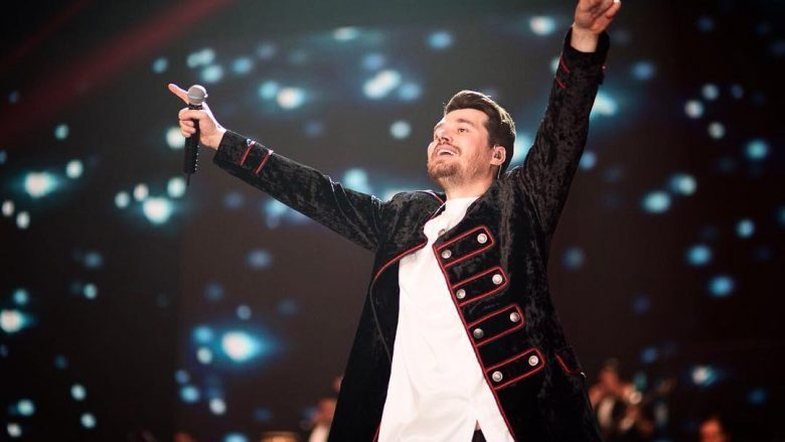 The last, who felt the need and desire for something like this, was Ronela Hajati, who through a post on Instastory suggested that she was working on a new project.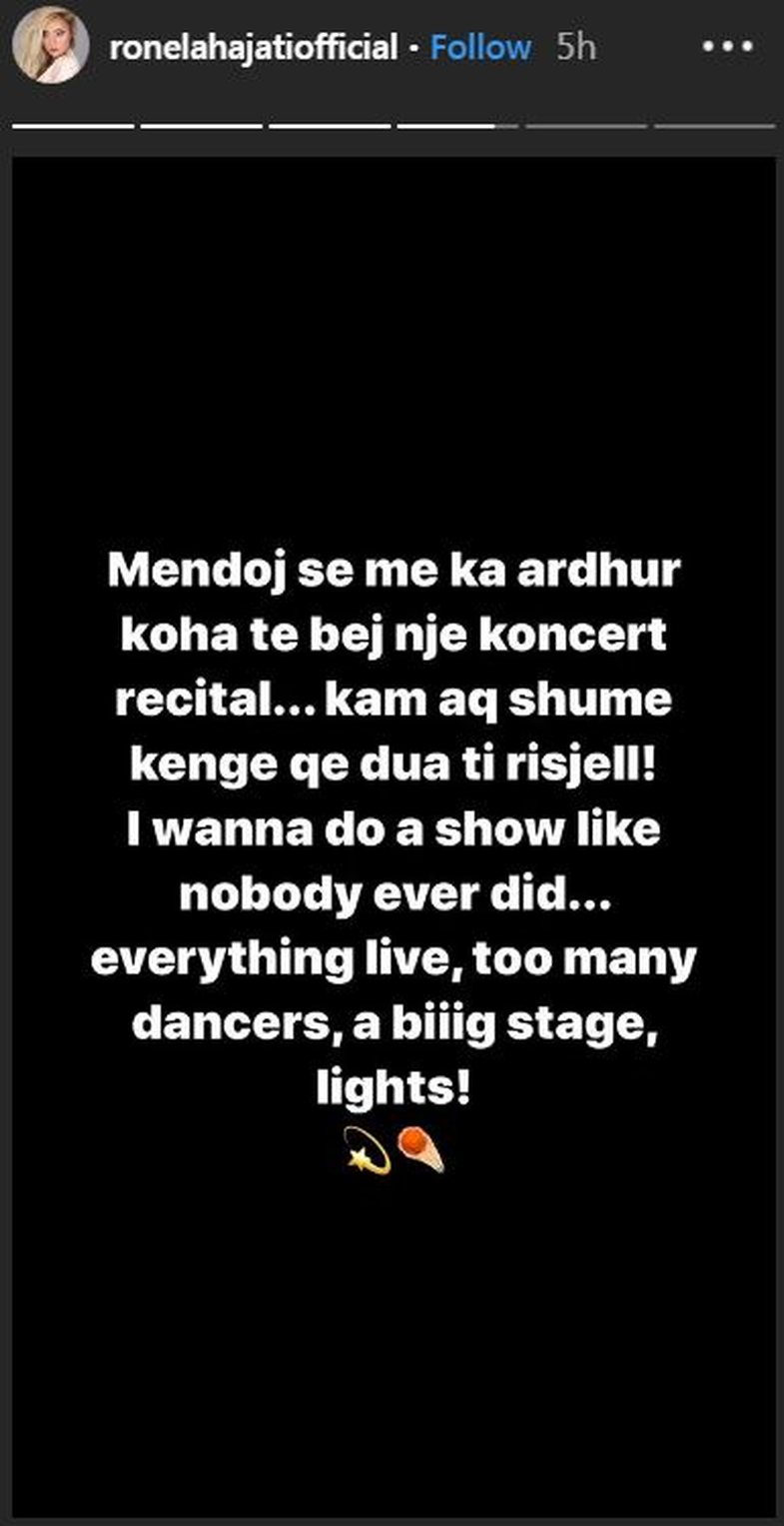 In the last decade, the most lucrative have been their performances in clubs, where although over the years salaries have risen and reach up to 20,000 euros, conditions have never deserved the rising status of some singers. Basically, the location has always been a discotheque, despite efforts by some singers. The drinking audience has no curiosity about the big scenes.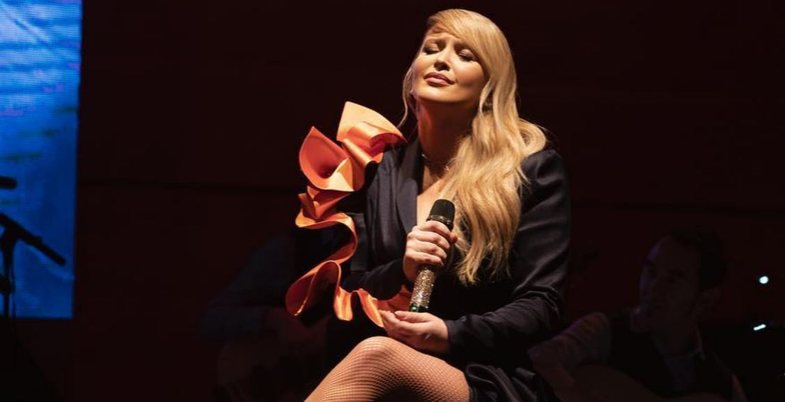 Sure, making a recital concert is expensive, the technical terms are expensive, but at least for world famous singers this has proved to be many times more lucrative than all the clicks of the clips taken together.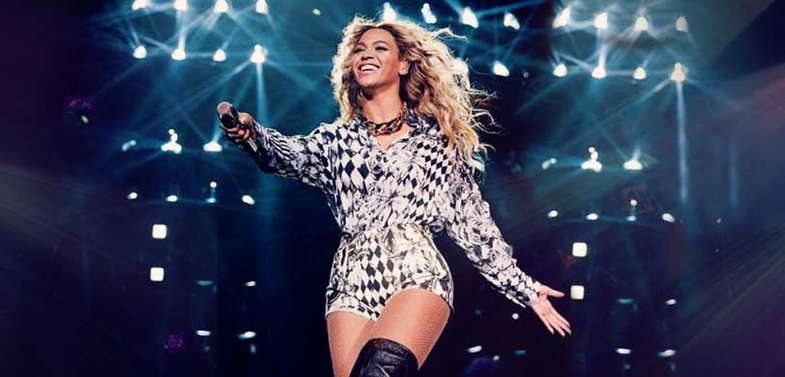 In the music industry in our country, there is also the fear of filling stadiums, as it is difficult to hit once, to have the whole audience there, but on the other hand this risk gives the artist (singer) greater value. .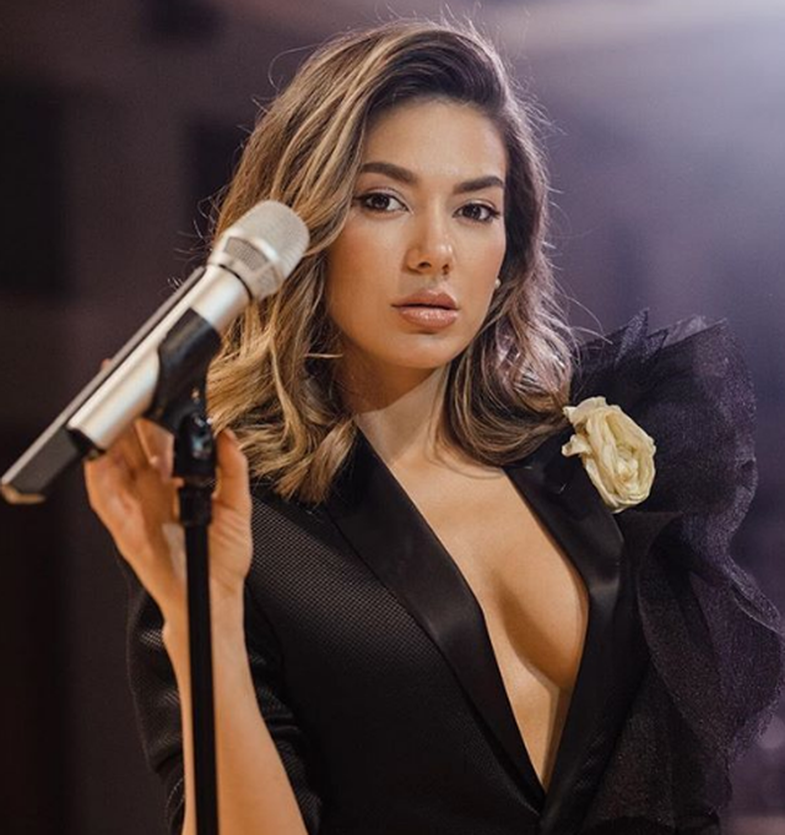 After the '90s, concerts were a trend for either rock bands or specific singers, mention here Ardit Hebrean or Alexander Gjoka.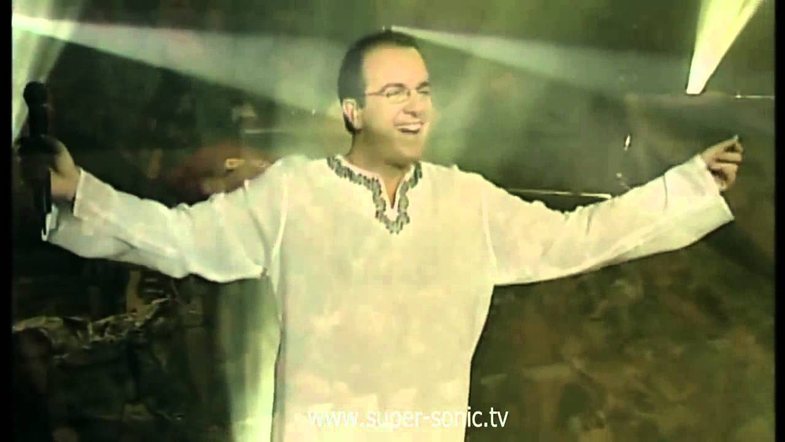 One way or another at that time, this was the only way to win until turbo music came in, saws and singers started attending weddings too ...
However, the last 2 years Albanian and foreign artists have proven that both recital concerts and concerts such as Sunny Hill or Alba Festival remain very close and loved by the public.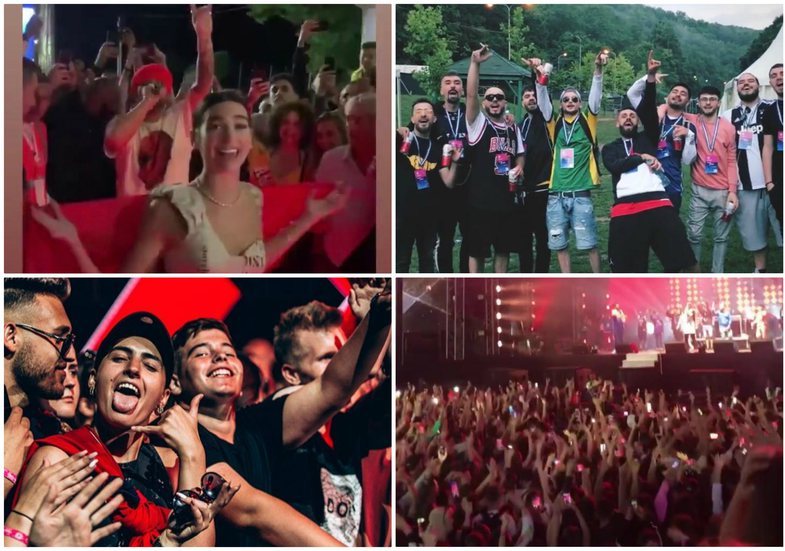 In addition, at the end of the day they themselves (singers) seem to be feeling the need to break away from the clubbing platforms and approach their first childhood dream.
If this recent trend is even more pronounced, we can say without fear that it is a new competition that will ultimately distinguish between artists born for big scenes and singers who remain only interesting in the clips.