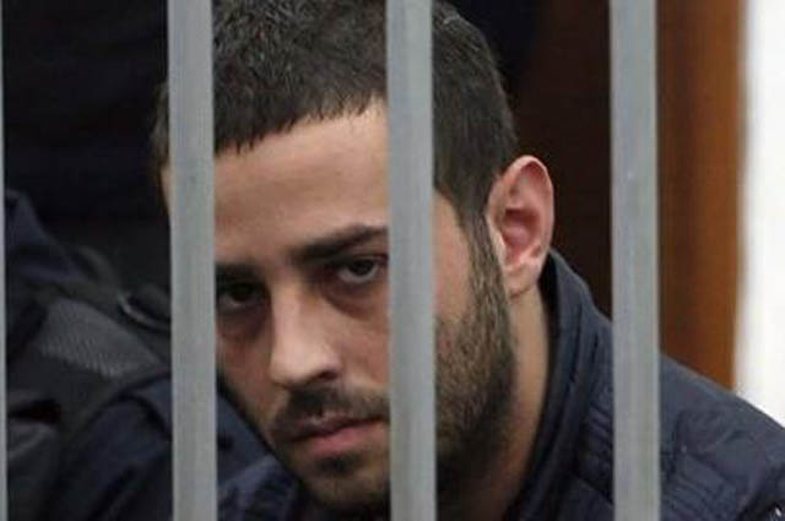 Following the tragic news of his father's death, Kostandin Xhuvani has asked for permission to attend the funeral.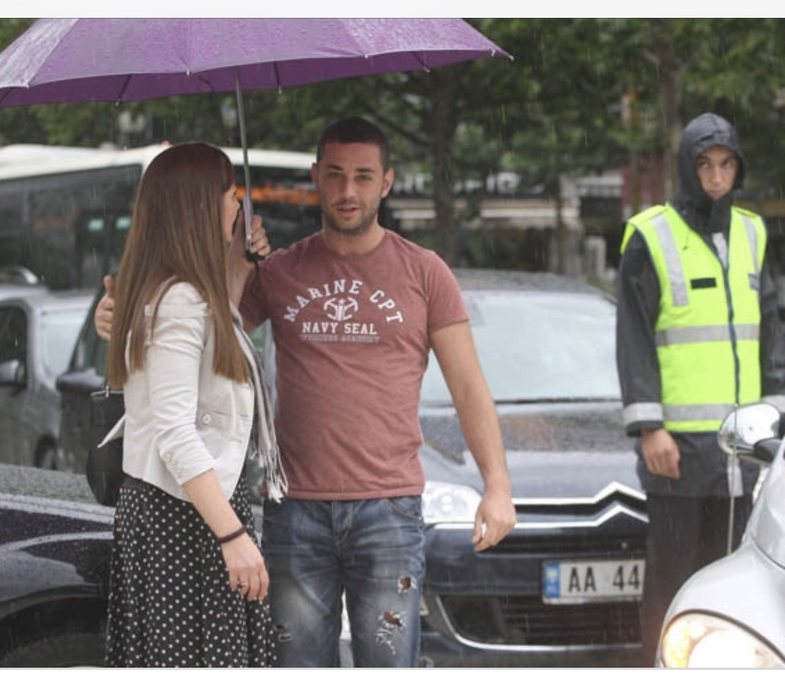 Famous director Gjergj Xhuvani passed away at the age of 56 after suffering a serious illness that was being treated at one of Rome's hospitals.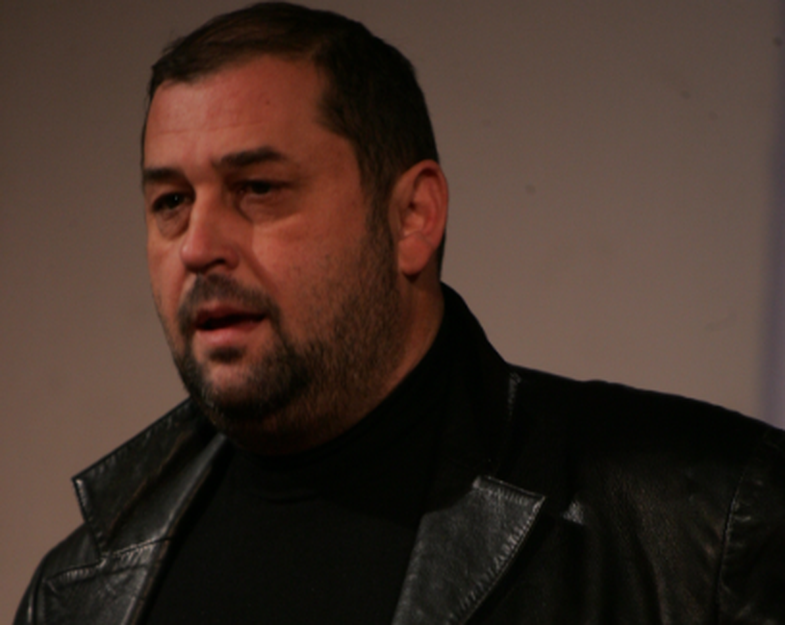 His son is serving five years in prison after pleading guilty in November 2014 to killing four people. Sentenced to 35 years in prison today, Kostandin Xhuvani seeks permission from justice to escort his father to the last residence.