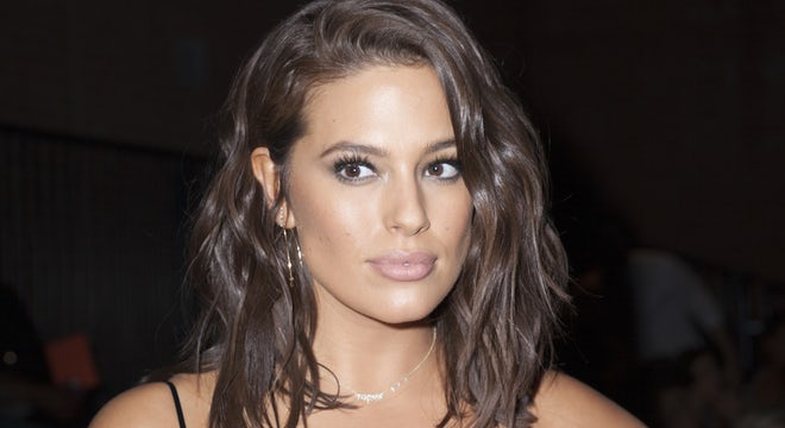 Ashley Graham is pregnant! Celebrity model and her husband, Justin Ervin, are expecting their first baby, a news they shared a few hours ago via an Instagram post.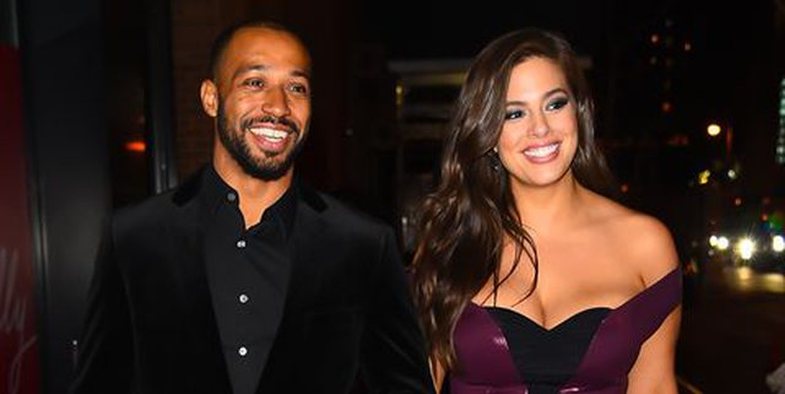 "Like today 9 years ago, I was married to the love of my life. It has been the most beautiful trip with my favorite man in the world. Today, we feel blessed, thankful, and very excited about celebrating our growing family. Happy Anniversary! Life will become even more beautiful! "Ashley writes in the video with her rounded belly.
View this post on Instagram
Graham has always expressed a desire to have children, though it has not been her top priority. For nearly a decade with her partner, the model has managed to build a healthy marriage.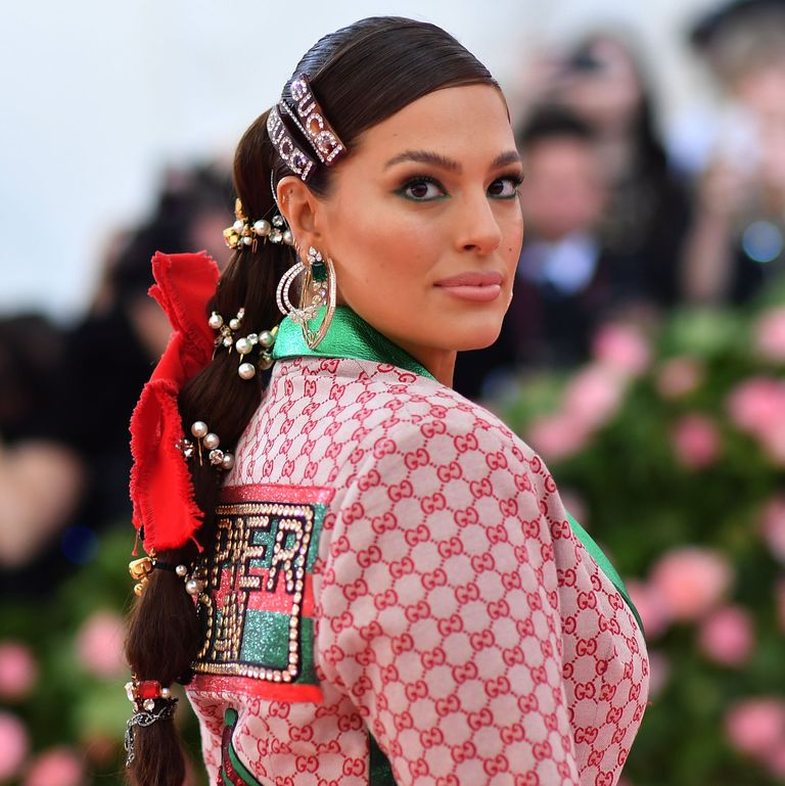 Long ago, Ashley's advice to couples was simply: "Have sex! Have sex all the time! "
At least for the doublet, this recipe seems to work best.