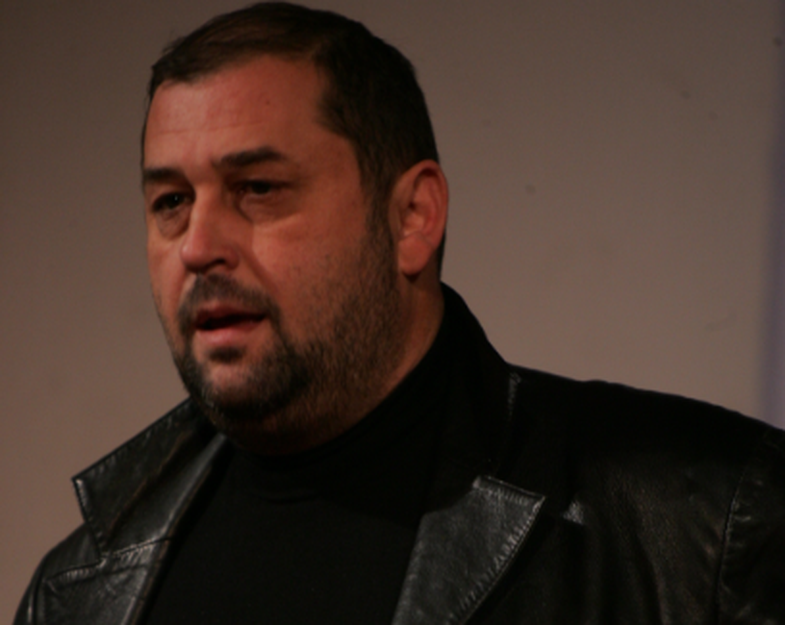 Renowned director Gjergj Xhuvani has passed away at the age of 56. Giovanni died in a hospital in Rome where he was being treated for a serious illness. According to the Balkan Web, the director was in Italy to shoot a new film, but unfortunately failed to complete the project that would be the last.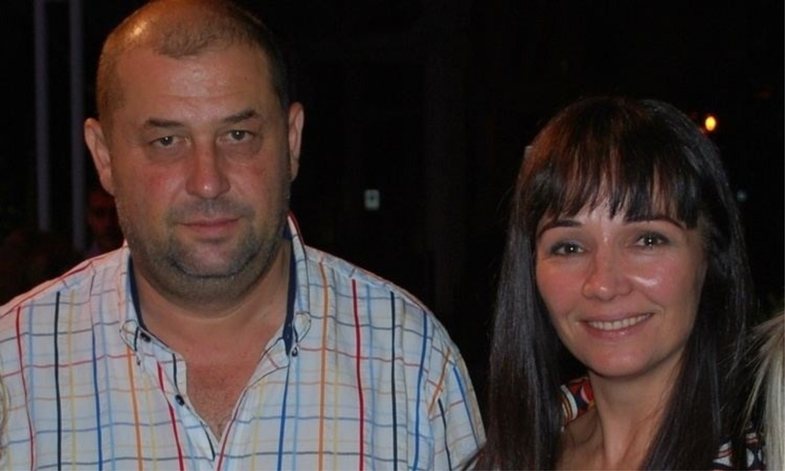 Gjergj Xhuvani, the husband of the famous actress Luiza Xhuvani was born in 1963 in Tirana. He studied and graduated from the Academy of Fine Arts in Dramatic Arts. His name will be long remembered as one of the best directors of Albanian cinematography. His first film was "Black and White", made in 1991.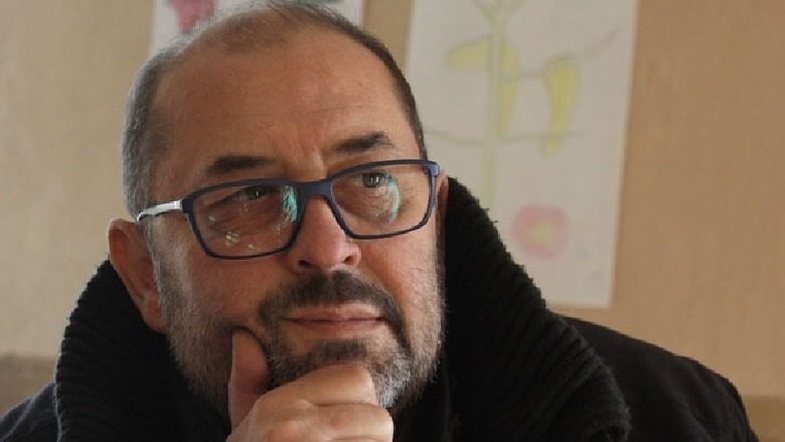 Xhuvani's creativity brought a modern spirit to the post-90s Albanian cinema. The themes of films like "Slogans", "East, West, East" or "Dear Enemy" are prominent and will be long remembered by the public.
Some of his scripted and directed films are,
In Search of Whose - (2011)
Dear Enemy - (2004)
Slogans - (2001)
The Last Love - (1995)
A Day in the Life - (1994)
Last Sunday - (1993)
Black and White - (1991).
Gjergj Xhuvani has also starred as an actor in Albanian films: "Shadows Left Behind" and "We Fought Again".