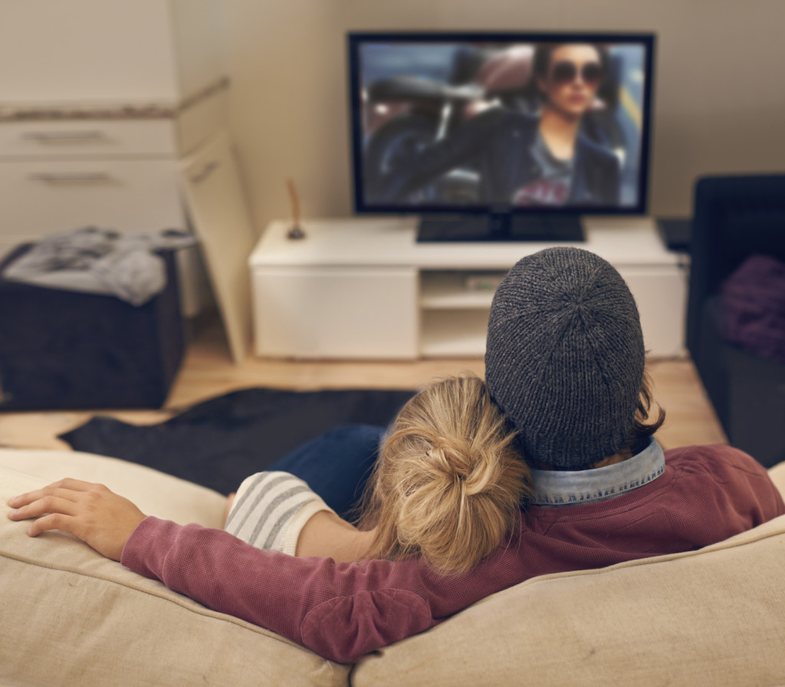 There are people who dive into their sadness and amplify it further by watching movies about crying and listening to depressing songs. There are people who do their best to get out of a state of boredom and find ways to humor themselves, such as good comedy. The following is a list of comedy films that will make you forget why you got bored in the first place.
1. White Chicks
2. Monty Python and the Holy Grail
3. Girls Trip
4. Bridesmaids
5. The Emperor's New Groove
6. The Princess Bride
7. Ferris Bueller's Day Off
8. Airplane!
9. Mean Girls
10. Superbad