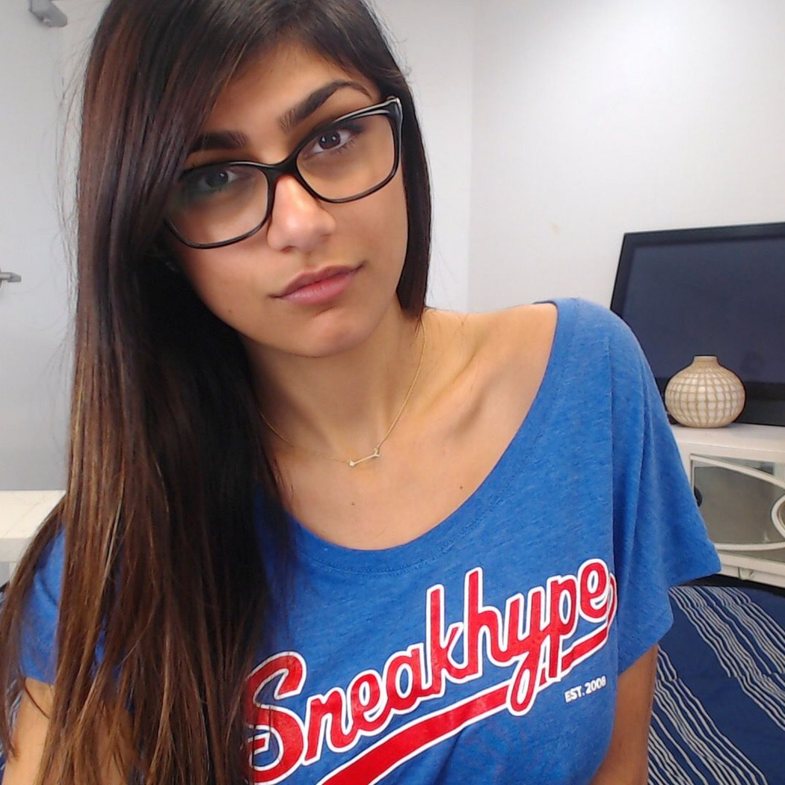 Mia Khalifa needs no introduction, fortunately and unfortunately. The 26-year-old worked for only three months as a porn actress and the fuss of those months is still felt today, ranking her among the favorite performers. Mia became especially famous after a trio scene where she performs in hijab. It was unseen and unheard of before and therefore became a name.
However, Mias was no longer enjoying the attention he was receiving and was attracted to the industry in 2015. There is a notion that pornography is a very lucrative career, especially when you have tremendous success like Mia. In her case, this is not true at all.
"People think I've made millions of porn. Absolutely untrue. I earned a total of $ 12,000 from three months in the industry and not a penny more. It was hard and scary to find a job after going to porn, "she writes on Twitter, promoting the interview with Meghan Abbott.
It was easy to give up, but not to survive. "I was so upset when different companies didn't want to work with me from my past. I thought I would never find a man like my fiancé, "she said.