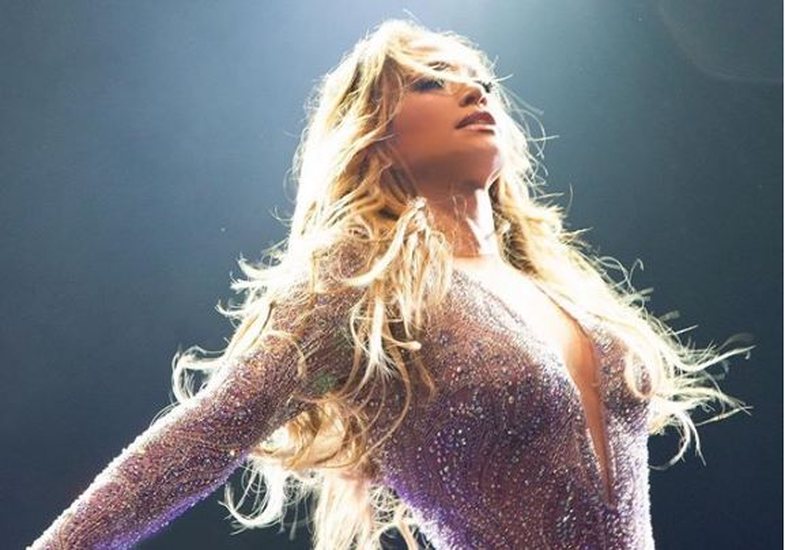 This September, Jennifer Lopez will be one of the Hustlers' protagonists, starring alongside Cardi B, Constance Wu and Lizzo. The role is fixed for him; abdominal muscles and toned physique let us know that J.Lo is made to dance in the tube, as he proves in the movie trailer.
J.Lo's hair care artist Chris Appleton posted video of the singer jumping on the tube and in addition to his impressive skills, the tail is long enough to knit a blanket.
View this post on Instagram
"Who moves his hair on stage better than J.Lo," Appleton writes in the video where she shakes the 1.30-meter tail from side to side. It remains unclear if the clip is cut from the Hustlers, but Lopez here embodies her character best in the film.