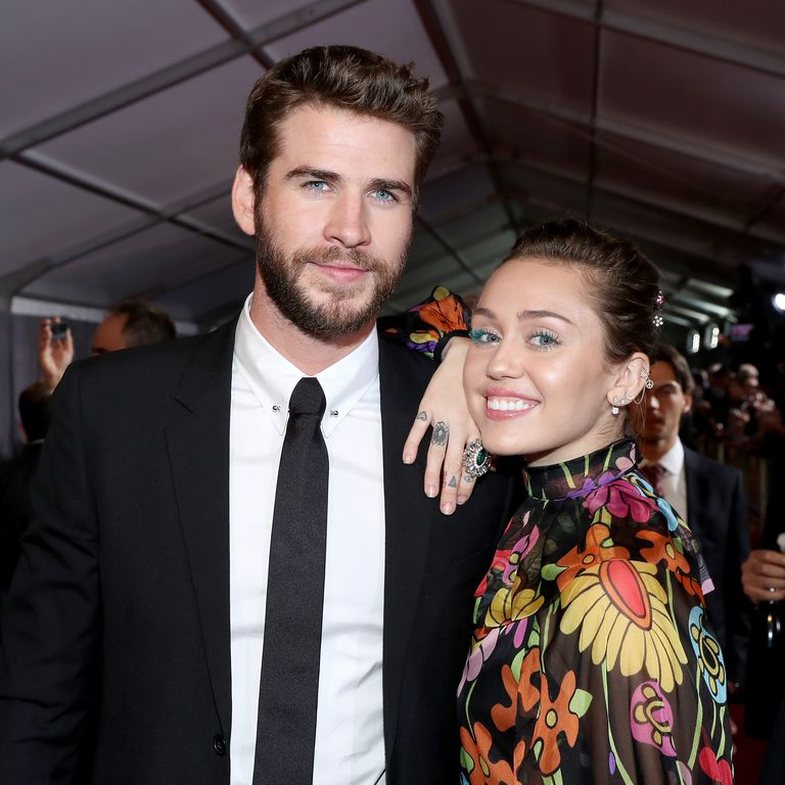 Miley and Liam's separation just gets worse day by day. But there is still hope for a reunion. At least that's what some People sources say.
After Liam first posted on Instagram and said he wished Miley "only health and happiness," several anonymous sources said the couple's future was not as dramatic as we thought. "At the moment, they are spending time away from each other because they need it. The situation was complicated, there were many disagreements, ?sources said. "They both agreed that they should be separated for a while, but that does not mean that the relationship has ended well. There is absolutely a chance that they will come back together. "
Whatever problem they are going through now, they have been through it before. And fortunately, they have managed to solve it.
In terms of divorce, People instruct us not to expect anything, because at the moment they have no intention of getting divorced. However, we can expect new songs from Miley. After her representatives confirmed the split and after catching up with Kaitlynn Carter, Miley posted a photo from the studio.