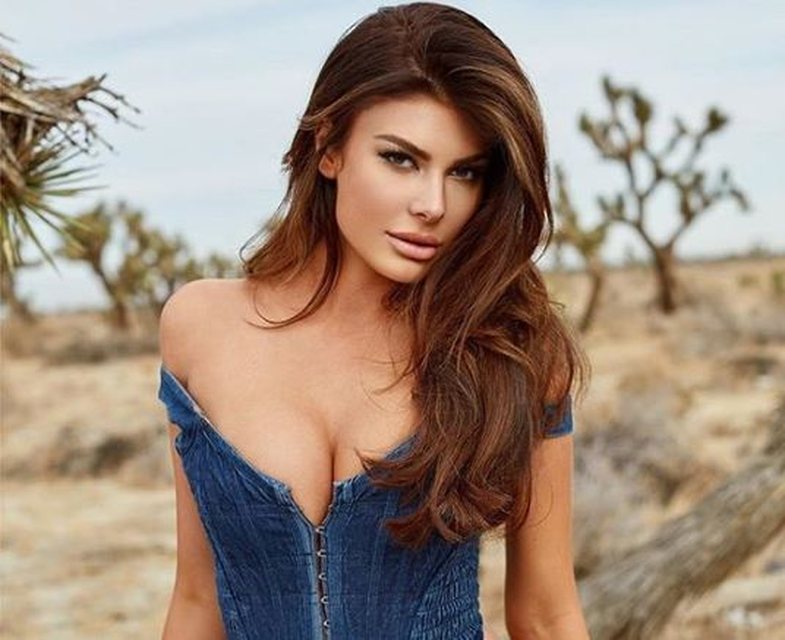 Hello to everyone. We are here today to talk ( again ) about Angela Martin and her first book. In an interview with Haute Living, the model indicates that the book will be published in late October in America and in November across Europe and Albania. Her debut as an author has at heart the story of her mother, who has taken dozens of vicissitudes into her life and yet managed to build a life for herself and her children.
"My mother is my idol. When he was 47 years old, single and with two children, he left the poverty he had lived in. He lost his home. She had so many challenges, earned only $ 60 a month, and had two divorces. In time, she became a respected pedagogue in Zurich, found her true love, a decent salary for her level, and received a UNESCO award for a humanitarian project for women. I asked myself, 'How do you justify yourself?'
Her mother taught her at least two things to the model and already to the author. First, there is no time to be victimized. "Focus and move forward. It's all over. "And second, tell the truth, whatever the situation.