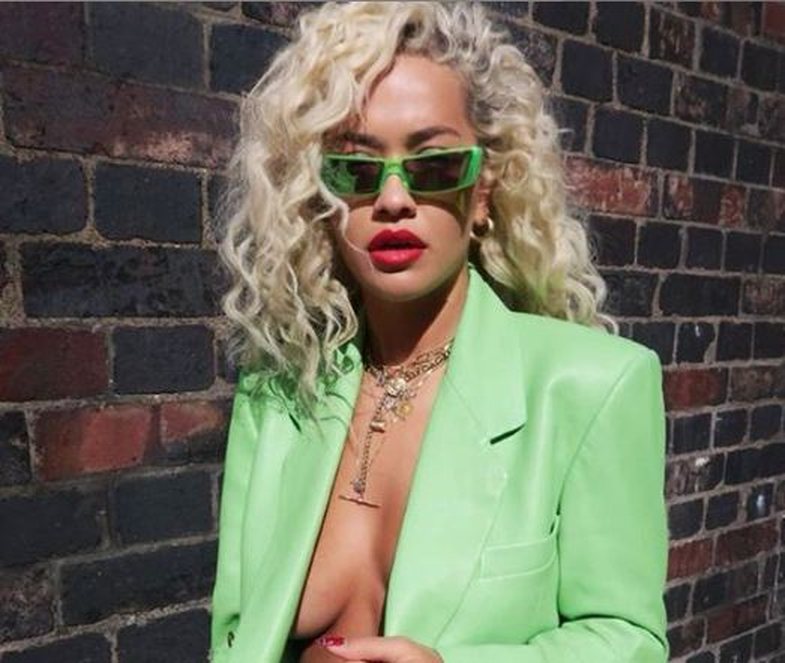 Hey, find out in whose ear the cooperation between Tayna and Daphne fell? On Rita Hour, yes, you understood it from the title. Rita adores her as much as we do the song, if not more. She even liked it so much that she felt the need to dedicate the girls to an Instagram post.
"How it is possible that girls from Kosovo are so unprecedented! I love my background very much. And I love women who take control of the situation, who are themselves and inspire others. Thank you girls for representing freedom and showing girls that they can be free and sex at the same time. Never change, "Rita writes on a photo of Tayna and Dafina.
Dafina posted the photo on her Instagram profile, accompanied by a quote that applies to this case and almost every other case in the world. "'Behind every successful woman is a tribute to other successful women who keep their shoulders.' Rita, you are the best example. Love you."
While Tayna did not say anything about the complimentary paragraph (naturally posting the photo), but expressed gratitude a few hours ago. "1 year, 11 songs, 1 million followers. I started from 10 thousand. Thank you. This year has been the most beautiful dream. I love you, "she writes.