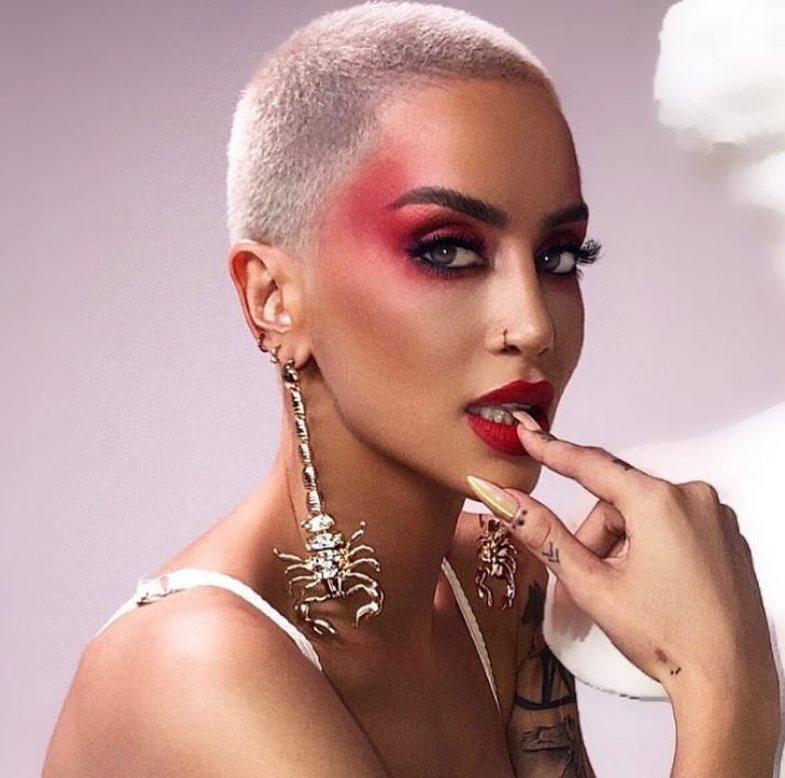 Call the laurel whatever you want, but don't call it boring because it's just not true! Every public outing, every photo, every outfit, makeup, hair, nails, is curated and interesting. We do not accept arguments against. However, we are here to talk about this look, made for the video of "Bye Bye," in collaboration with Taiwan.
Sellma, the makeup artist, followed an old, very popular technique during the 1960s and 1970s called draping (of course English has a term for that too), which means putting face curtains on. Way Bandy's technique served as inspiration for Marc Jacobs's line of makeup that in 2016 launched a blush palette for draping.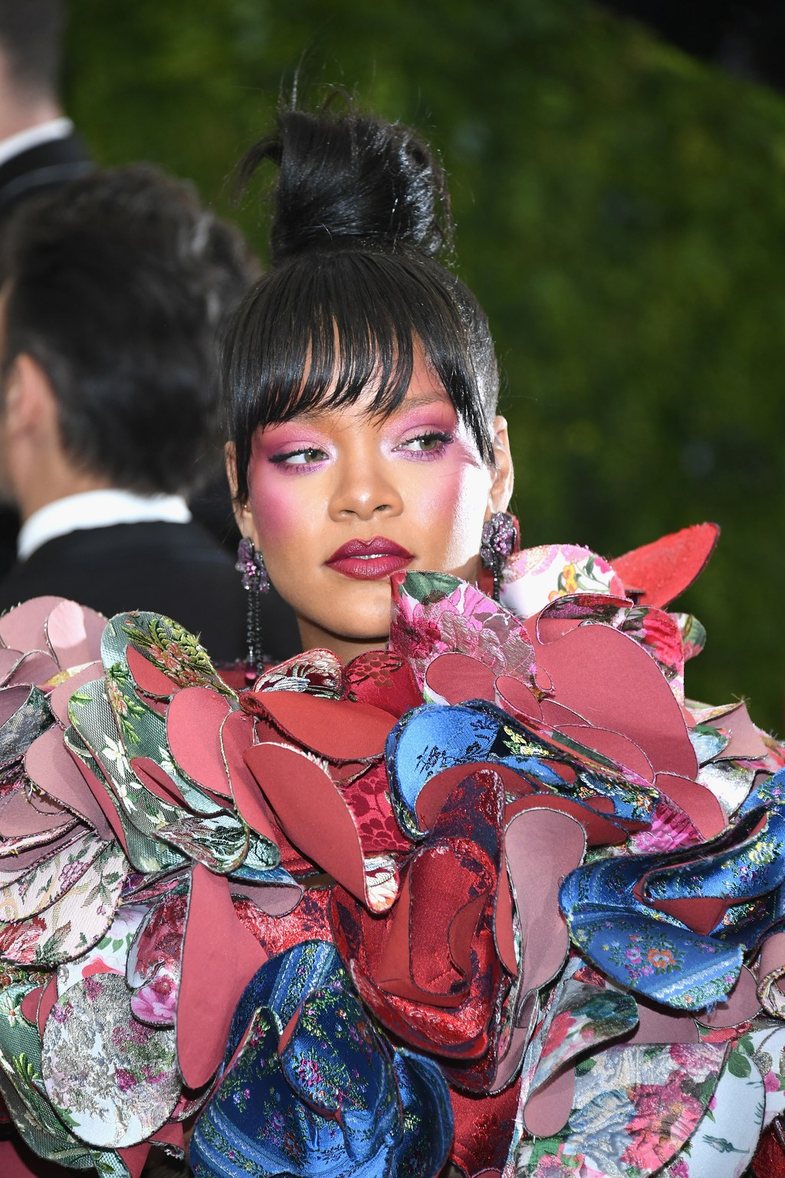 Shortly afterwards, Rihanna charmed the 2017 Met Gala red carpet with the theme "Rei Kawakubo / Comme des Garçons: Art of the In-Between" with blush in temples and eyelids. What an iconic moment.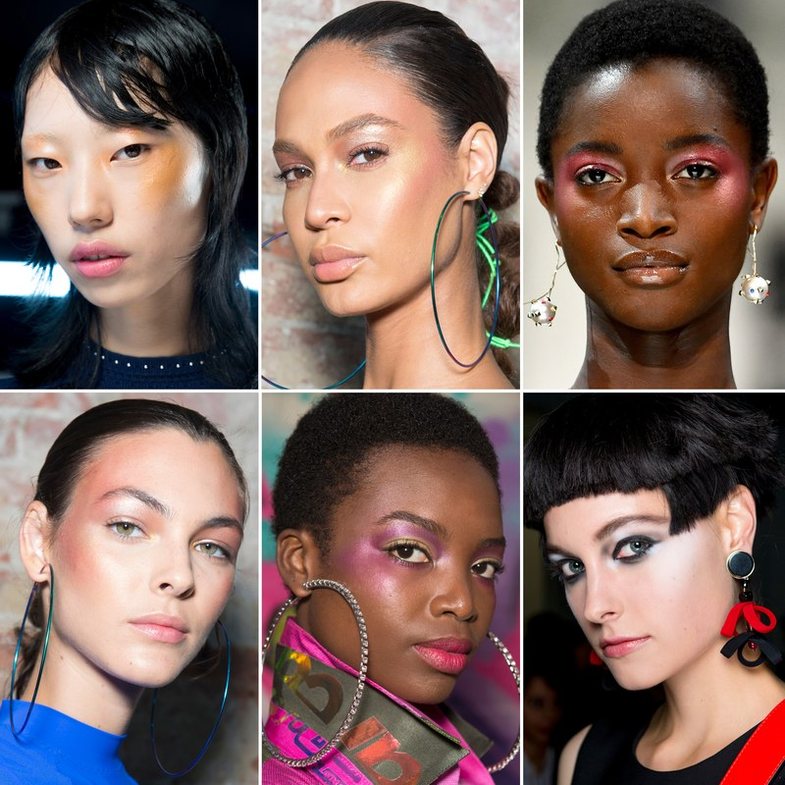 From that moment on, draping began to be noticed in the spring / summer 2018 festivities. Te Kenzo used a peach color, Giorgio Armani chose silver, and Valentino the classic pink.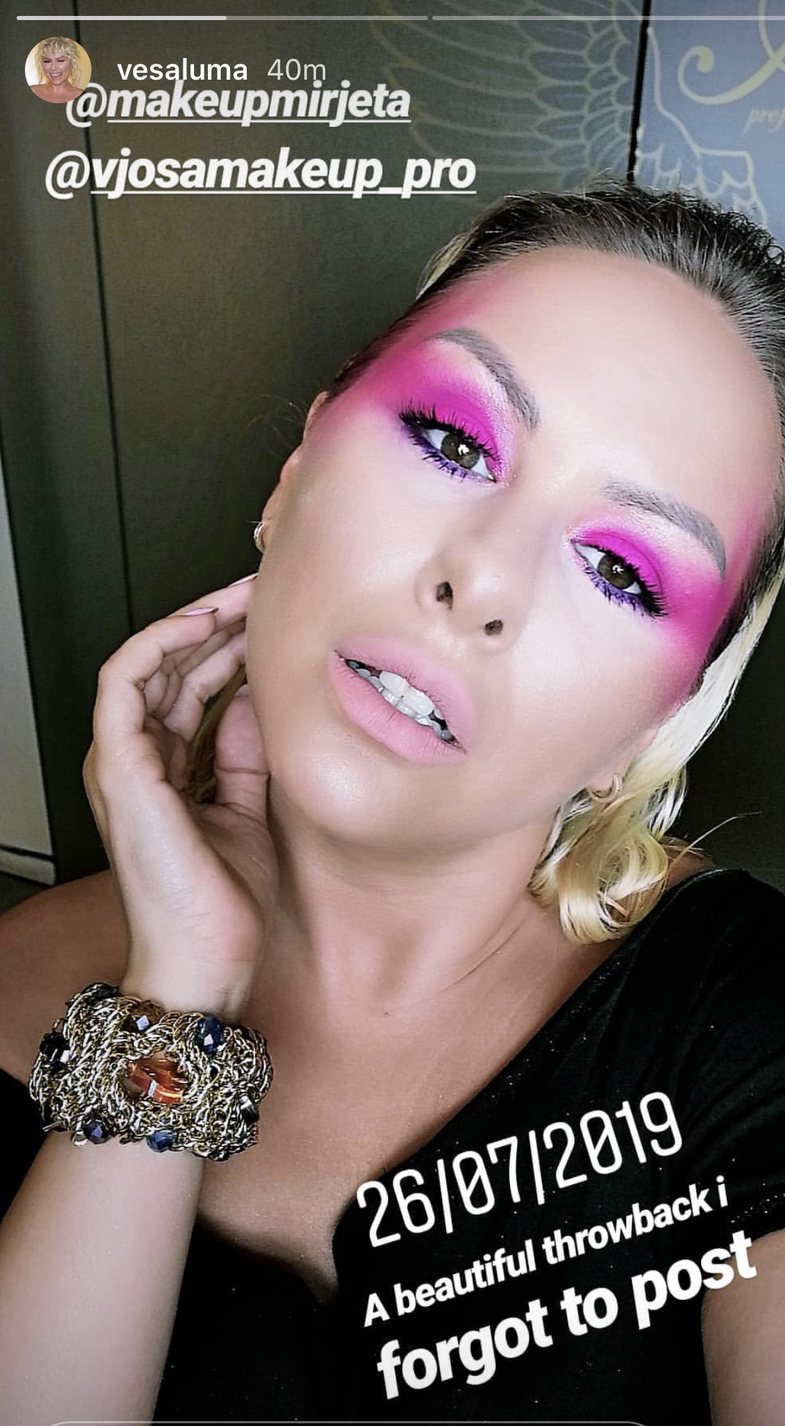 Summer 2019. Draping arrives on the faces of Dafina Zeqiri and Vesa Luma. If you are courageous by nature - or Lion - you can dive into blush for a special occasion, where it is necessary to be the center of attention. For a milder version of this makeup, place blush on the cheeks and bring it up to the temples and eyelid. Spread it well. To further soften the effect, apply translucent powder above.