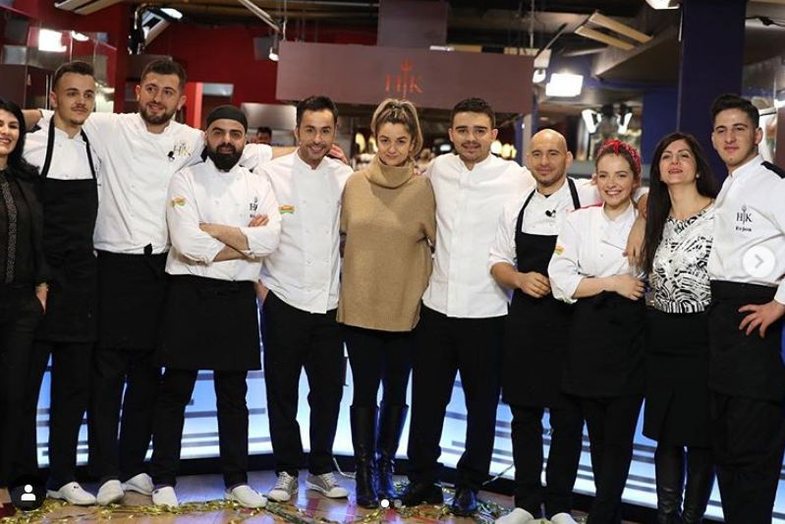 In the last few weeks, Renato Mekolli has given many (many) interviews. All are in the promotion of the second season of "Hell's Kitchen" and the latter, given to the "Breakfast Club" served as the beginning of a bite war.
According to Neva31, Mekolli spoke more about the selection of the program's author, Zefina Hasani, who returned to Top Channel after a public conflict with television several years ago. According to Mekolli, Zefina has the right experience and smell, so she would not replace him with any person on his right side in Hell's Kitchen.
These superlatives for Zefina, it seems, fell on the author of "Hell's Kitchen" during the first season, Olsa Muhammad, who is currently the author of "Holidays on Top." She posted two "cryptic" stories that write:
"There is a place in hell for all those who try to take credit by billing themselves. Ah, and something. Success is achieved in a group and never alone. Woe to anyone who thinks so. Good luck. "
Sure, Olsa may have it for something, for someone else, but the use of the word "FERR" and the moment chosen makes us think we know who she is.