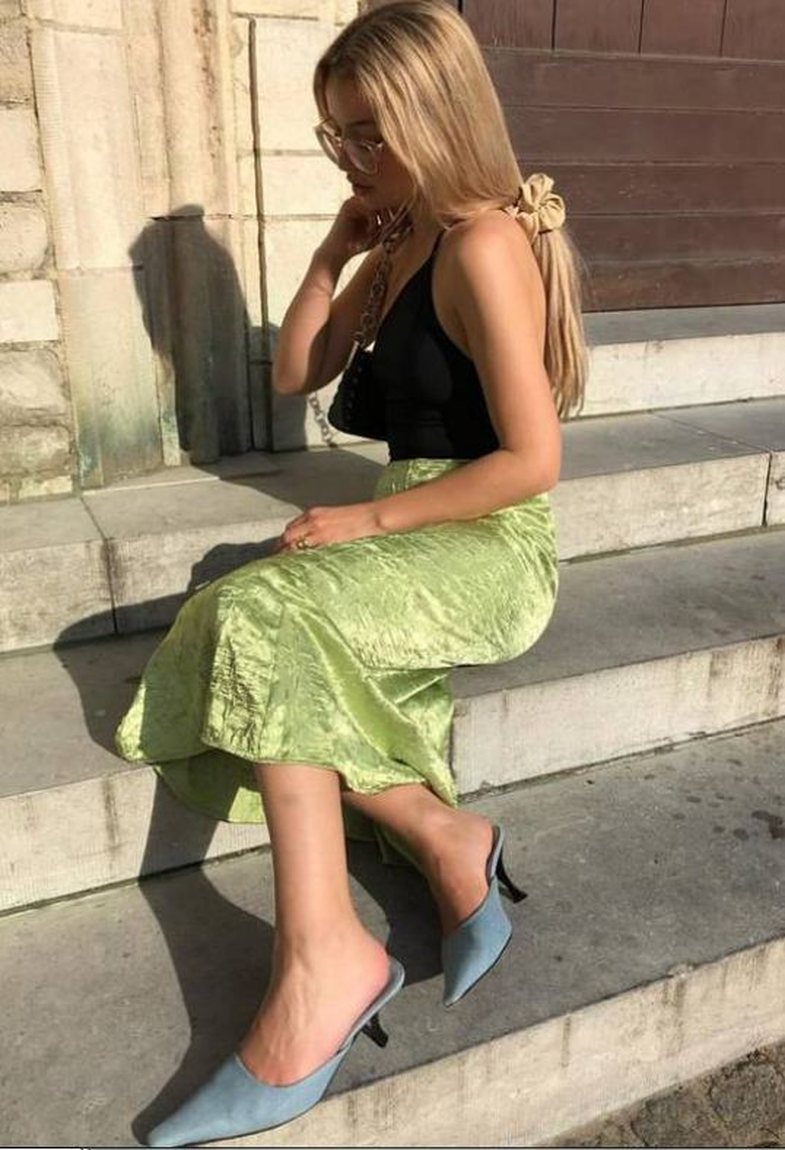 If there is one thing you will not remove from your wardrobe for too long, it is the bottoms! Starting autumn, you don't have to find your jeans again. Instead, you can wear one of the skirts below that you've probably seen every time you open Instagram!
The silky finish has been the highlight of this summer. In various colors, this pattern is poured into the body, highlighting the best of your body. Just a white blouse on top and you're ready.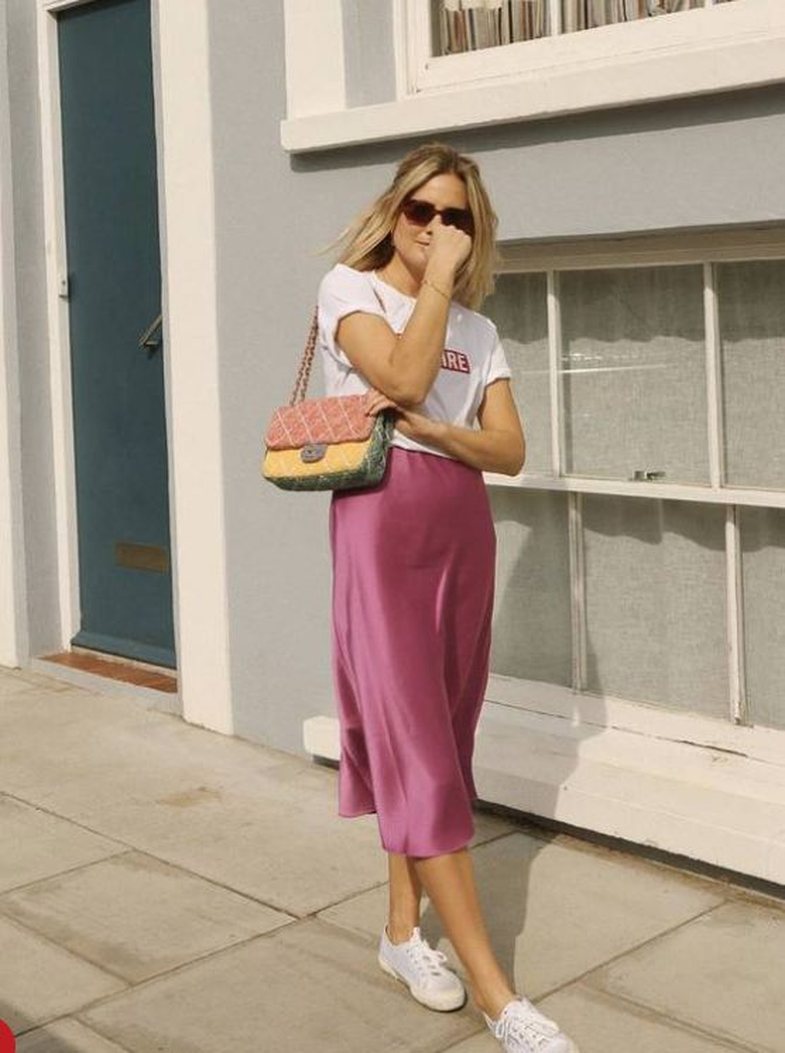 Do not underestimate the long skirts to the bottom of the legs. Don't make fun of it!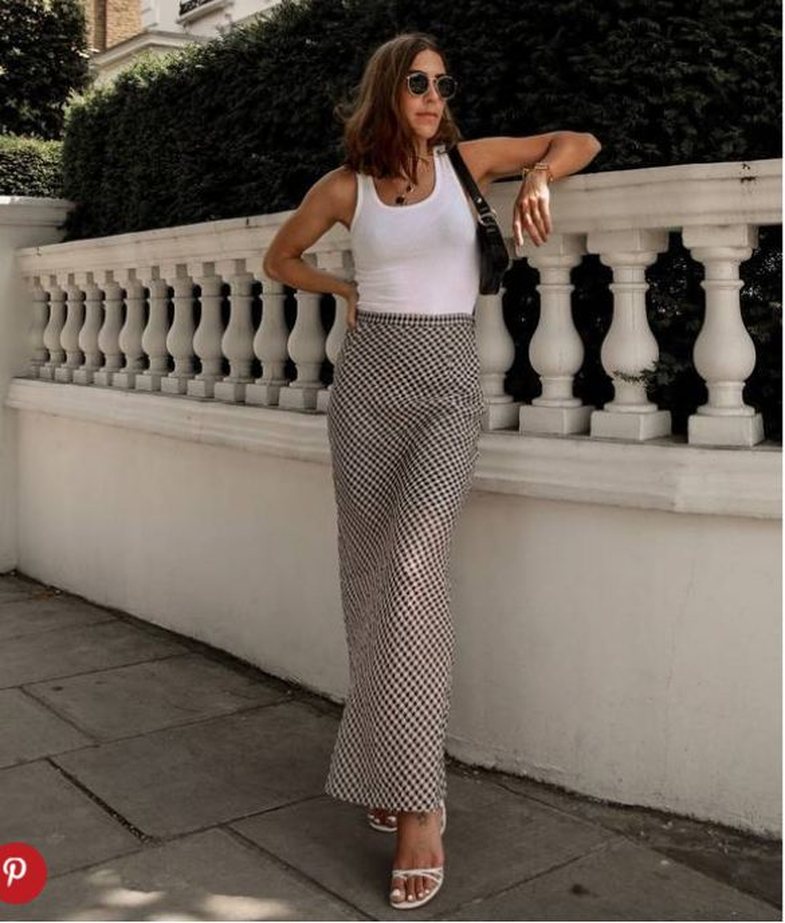 Mini prints with flower prints are more fashionable than ever!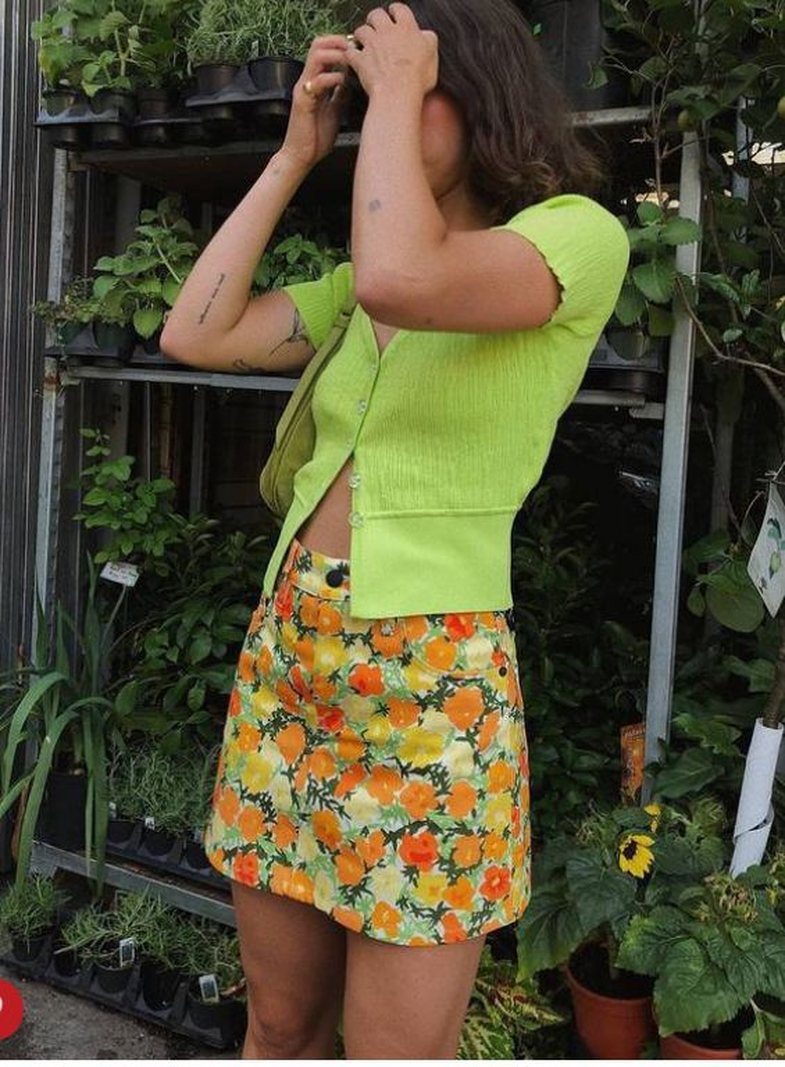 As are the three-sided bottoms that end with small sides.