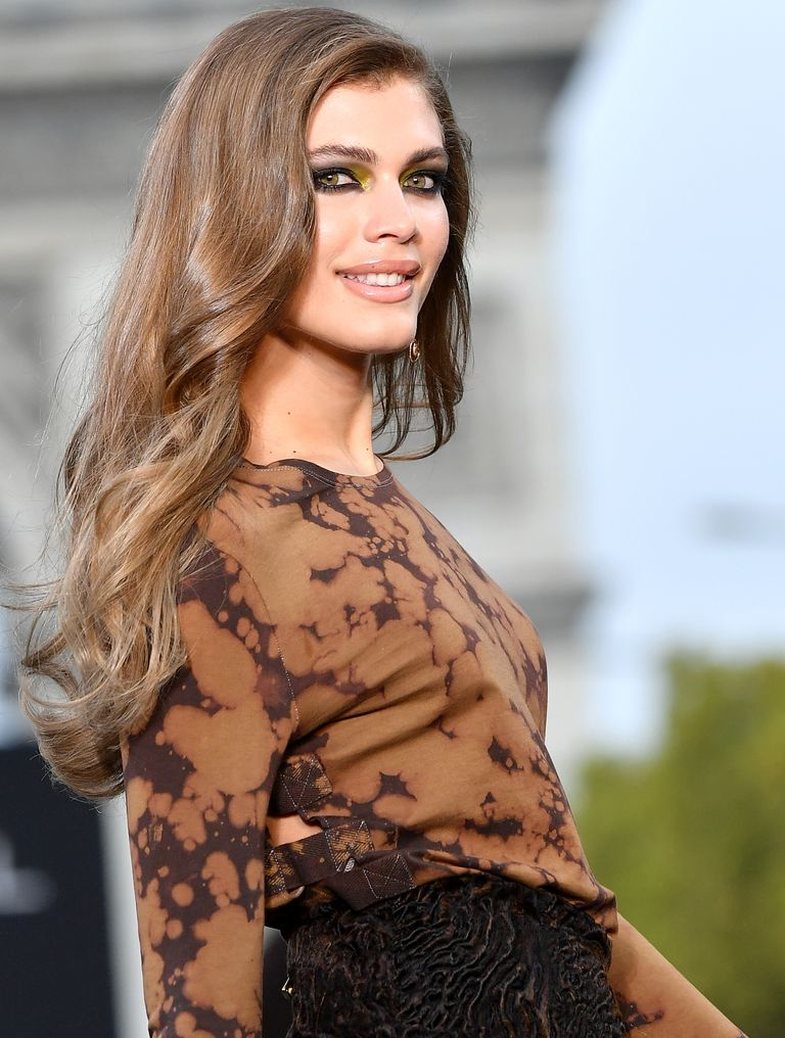 Earlier this month, Victoria's Secret confirmed the acceptance of its first transgender model , Valentina Sampaio. The Brazilian beauty has recently spoken out about the decision, weeks after numerous criticisms the company has received about the lack of diversity.
"This represents a victory for society, not just for the transgender community, but for all those who are still under-represented in the fashion field.

We are living a special moment, an evolution and all this is very positive. Brands are finally realizing the importance of diversity. This is a very important moment not only for me, but for my community and beyond, "Sampaio told Elle.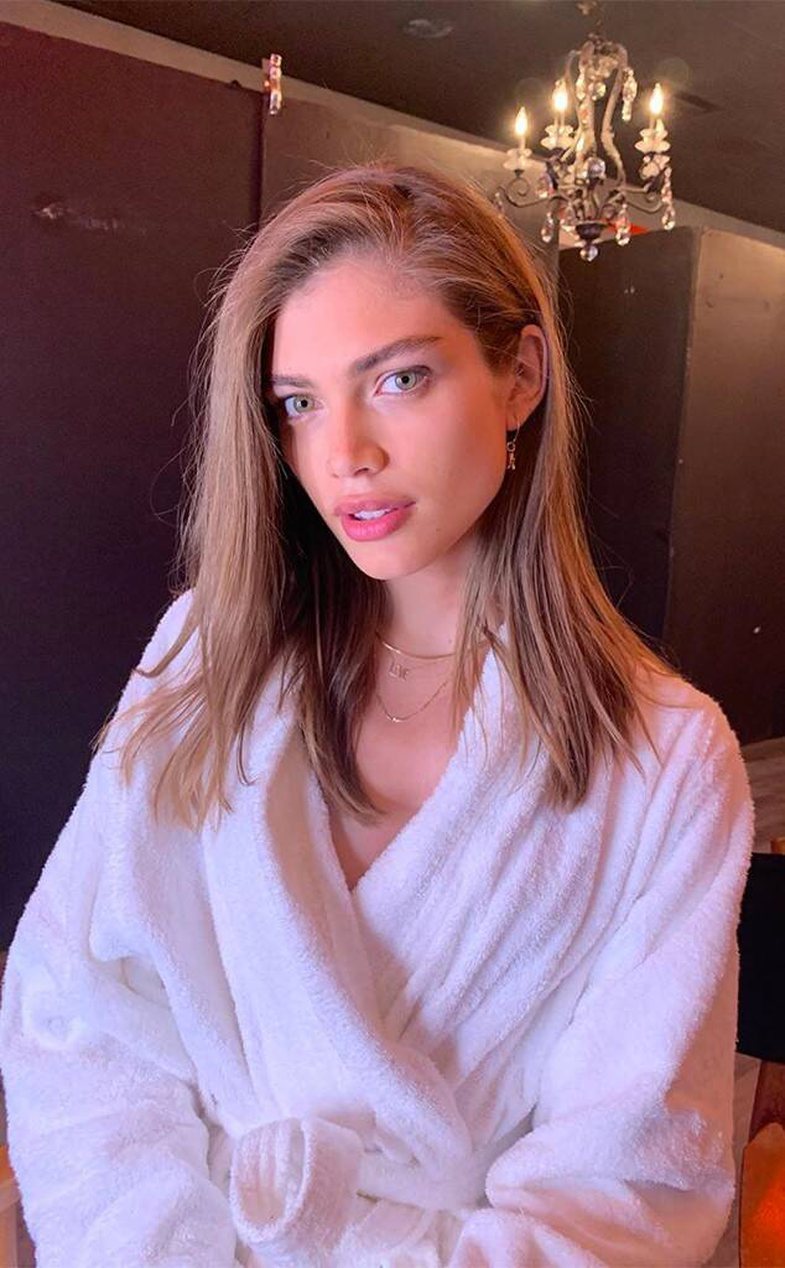 Following its admission to Victoria's Secret, many other companies are hiring transgenders in advertising campaigns for global brands.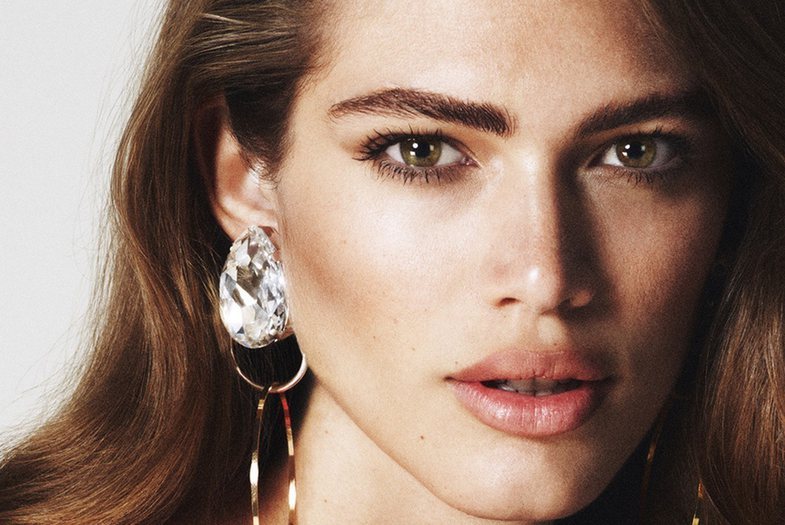 The first transgender model to be accepted, Valentina, was born in Aquiraz, Ceará, a fishing village in Brazil. The model has been on the cover of Vogue and is an image of L'Oréal. She was born of male sex, but when she was eight, psychologists defined her as transgender. At the age of ten, she was named Valentina.