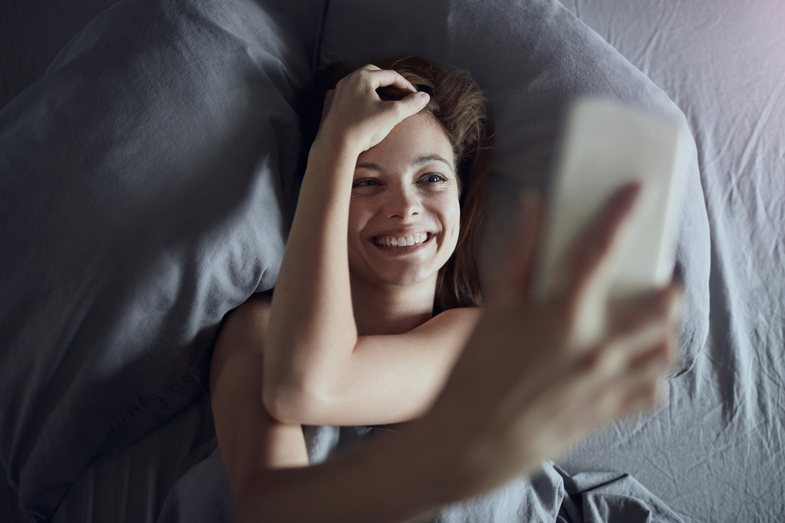 Those who live a long distance relationship know very well the disadvantages when it comes to sex. Anyway, whoever, finds a solution and makes sex life as passionate as you would if you met every day. Once you're done with sexting, it's FaceTime performance time. Let the imagination go where it wants and join the partner!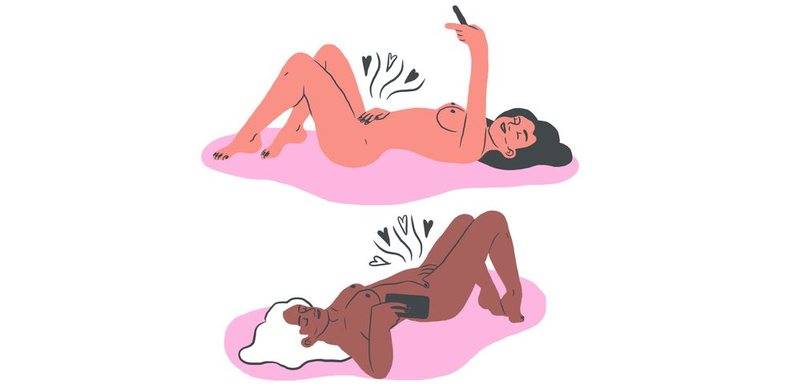 This is the classic position if you're talking on FaceTime. Hold the phone with one hand and the other ... you know it yourself! To see someone who is also seeing you in the moments when you are most excited is very intimate. You just have to lie in bed and make sure no one comes to your room.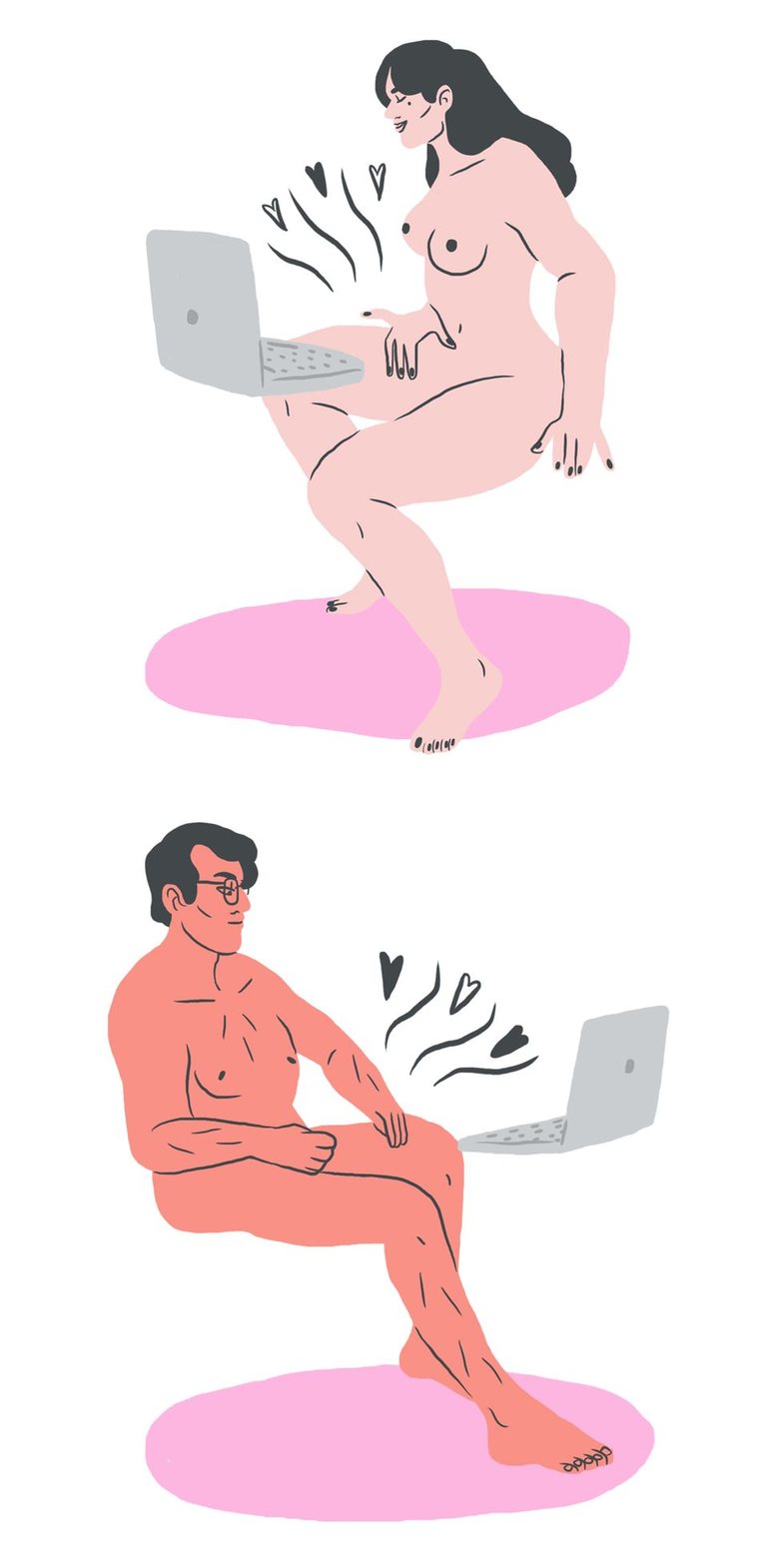 If you're still not ready to show face during these moments, it's ok. Sit on your knees and hold your phones or laptop near the intimate portions. Same as in the illustration above.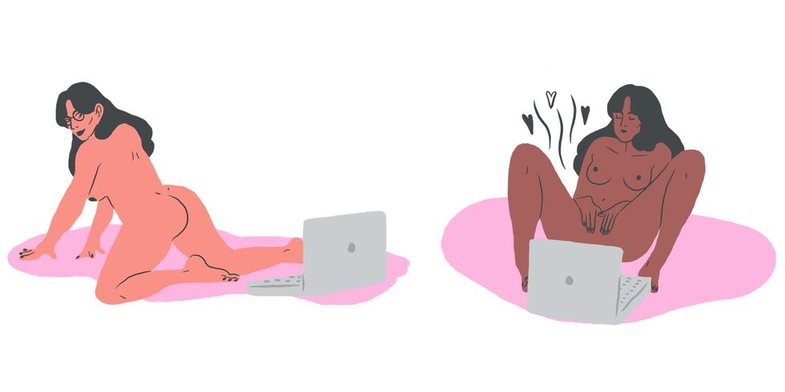 Born for the camera! Hang your phone somewhere and tell them what you can do better. Tell him what he likes to see next and move freely. So he will wait for the ticket well ahead of schedule.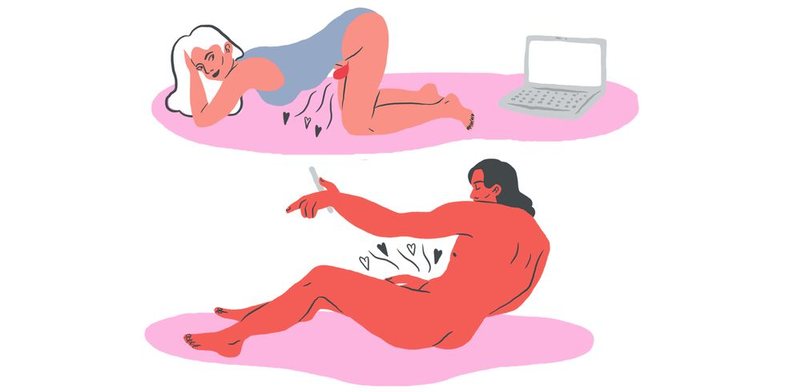 These moments are not just for an orgasm anymore. It must be a real meeting. It all starts with a conversation, then a memory, another and ... Take your time to get naked as you look at her from the other side of the camera. Play with each other and see where you end up in a few minutes!