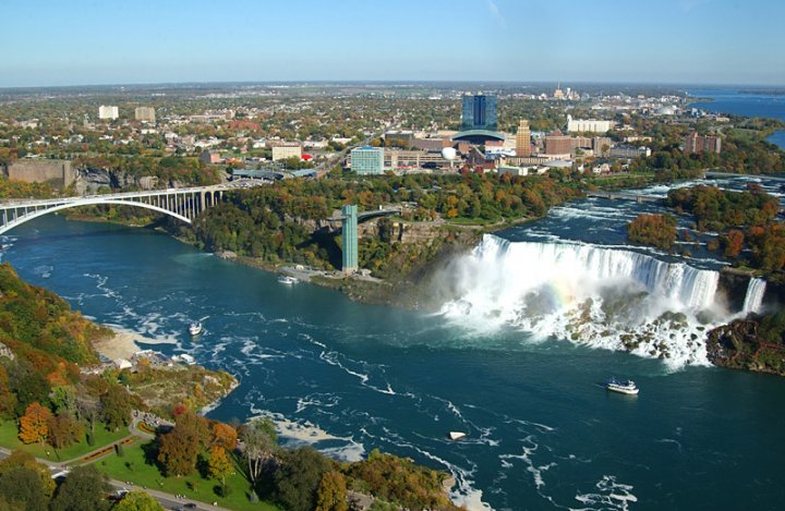 Robert Cutaj residing in Ontario, Canada found himself in a difficult situation. The authorities wanted to expel him, he did not want to leave. So he did what was necessary: He avoided the problem.
Police reported that the 27-year-old swam down the Niagara River to escape deportation to Albania. A local resident contacted authorities on August three at lunchtime and informed them that a man walked into his back yard with a waterproof handbag fresh off the riverbank. The wet man asked "where is the street" and "where is the restaurant The Brickyard."
When police seized him inside the restaurant, he said he was no longer welcome in Canada and would be deported to Albania. Cutaj is under the custody of the Border Authority and is being investigated.
Source: The Buffalo News