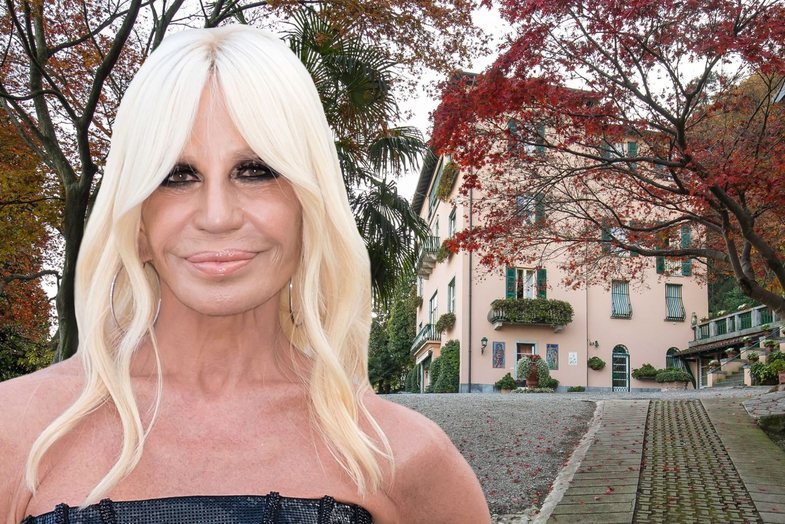 Donatella Versace recently bought a historic villa for about $ 5.6 million on Lake Maggiore in northern Italy, where some famous cultural icons have stood.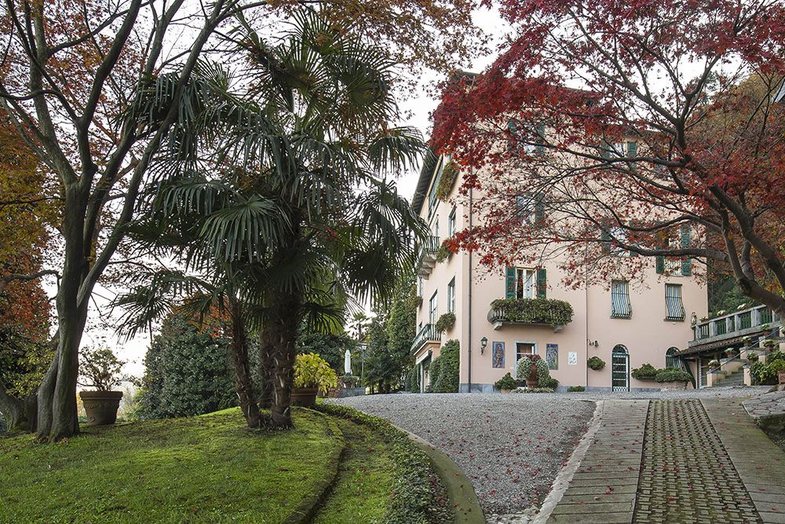 The villa known as Villa Mondadori has an area of 15,000 square meters, including 20 bedrooms and 12 bathrooms.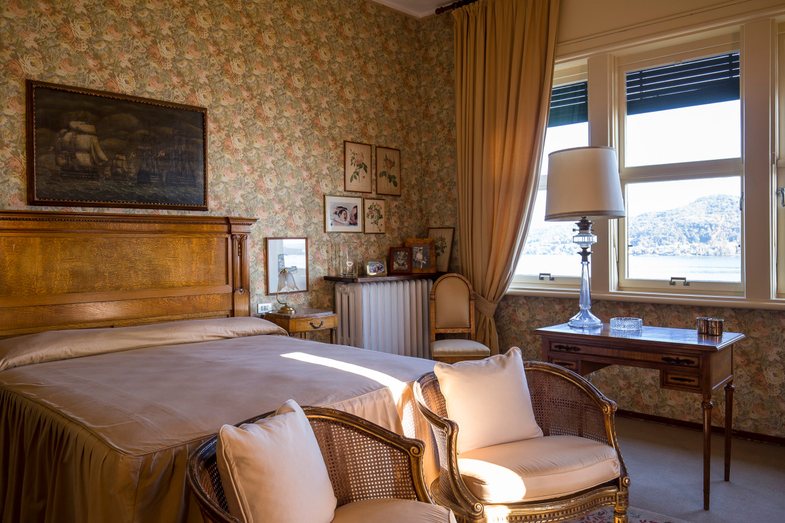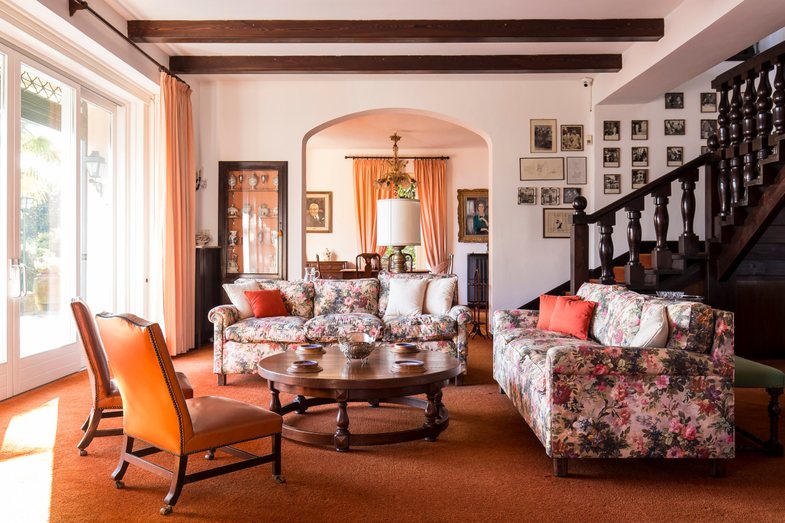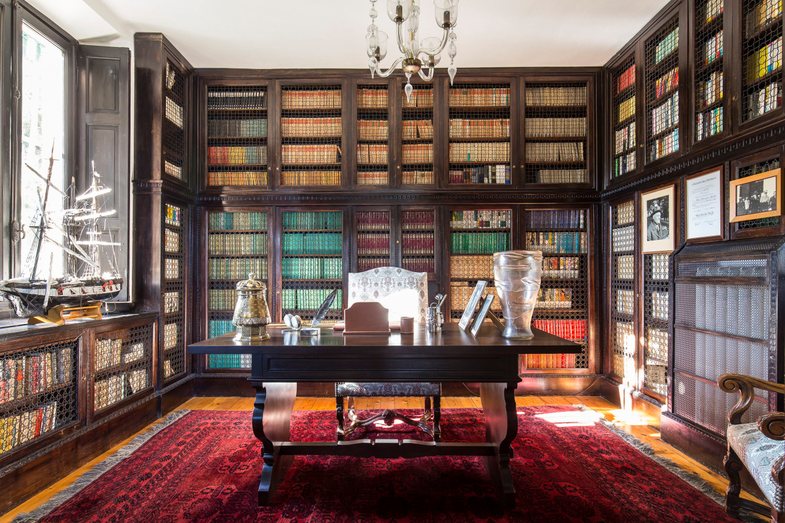 The property also features a swimming pool, garage and football pitch.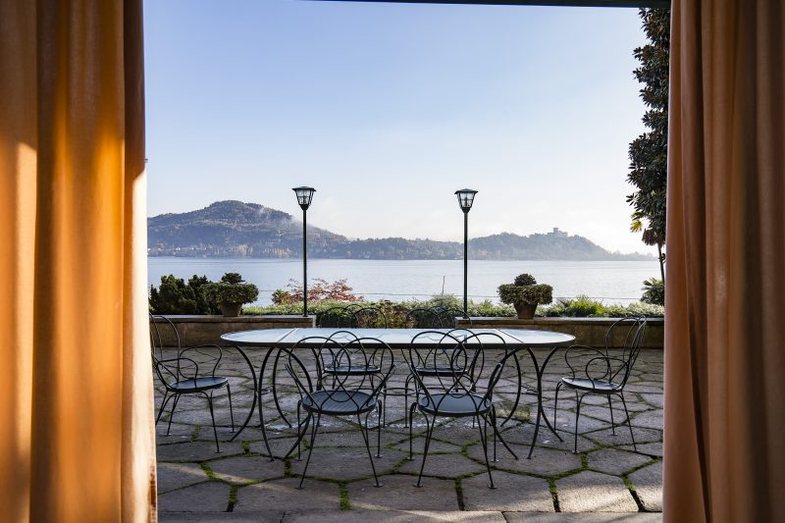 The villa's position is framed so as to have a fabulous view of the lake.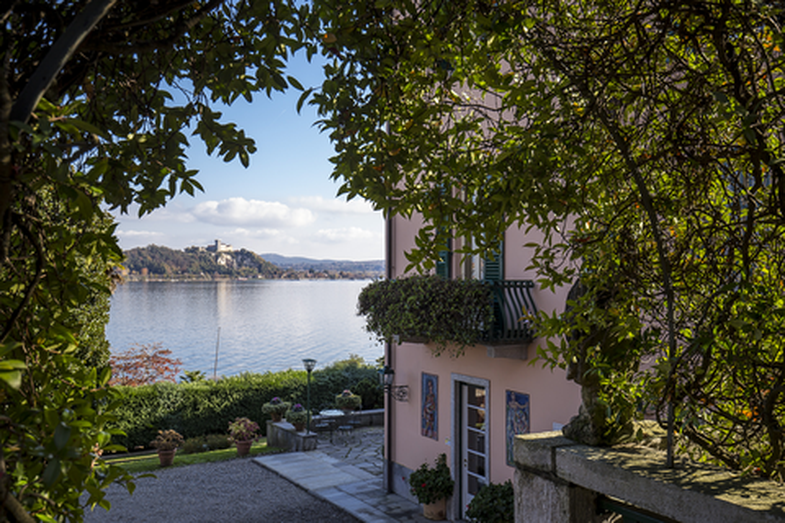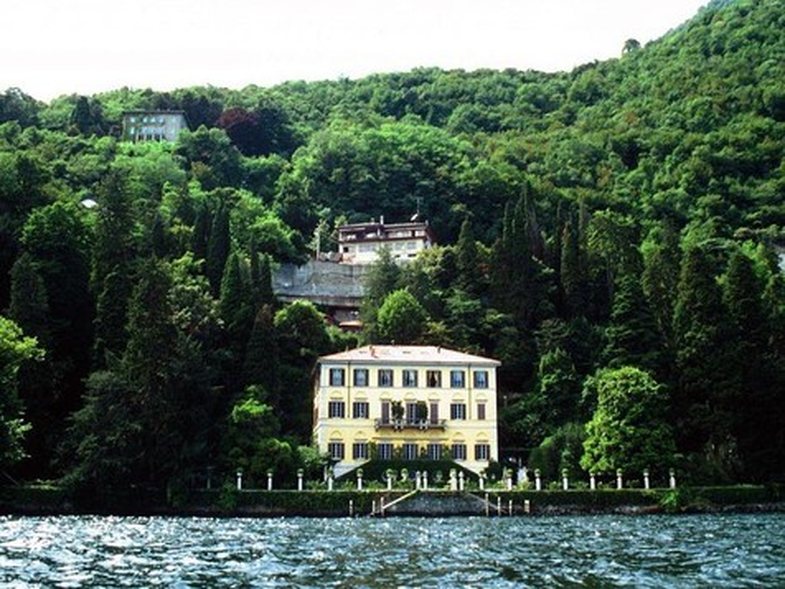 For years, the villa served as a place where guests from different parts of the world could stay and eat for several hundred euros for just one night.
In the famous house lived famous icons of the early 20th century, such as the writers Ernest Hemingway and Thomas Mann. In the chimney, their signatures are still found.