It looks like the singers have the most beautiful and simple work in the world. Judged on the surface, they have a talent pardoned by the mother nature, work with this talent and at the end of the day get paid. On the surface, it is repetition because success is only 1% talent and 99% work. Having said all this to introduce you to the example of some of the most hardworking Albanian artists (according to us) this year and more recently. When you read all they've done in less than a year, you'll probably be inspired to work harder for your career.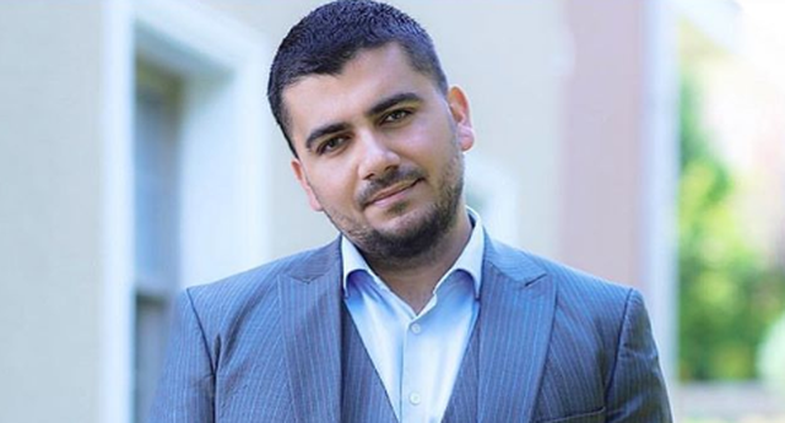 Ermal Fejzullahu
Ermal Fejzullahu, as the father of three and soon to be fourth, after his wife is pregnant, may have slightly rarer video clips, as they require more dedication, however the singer is active in many concerts, both inside and outside Albanian lands. After the golden age of Top Fest, Ermal suffered a pause, but was immediately put on the market thanks to collaborations with young and talented rappers, such as River B or Ledri Vula. In addition to concerts, Ermal was part of the song "Tela" along with Kid, while yesterday released the song "M'ke forgetu" ft. Ledri Stamp.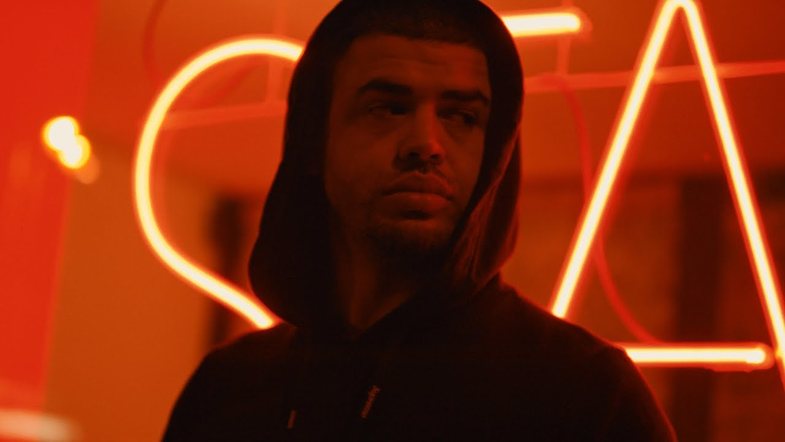 Noizy
Since the "Toto" fuss last summer, it looked like Noizy "disappeared", but not being present with the songs doesn't mean the rapper doesn't work. In addition to managing his businesses, Noizy is working on an album to be released soon. Also, in just one month he made two video clips, "New Benz" and most recently "Disbelieved".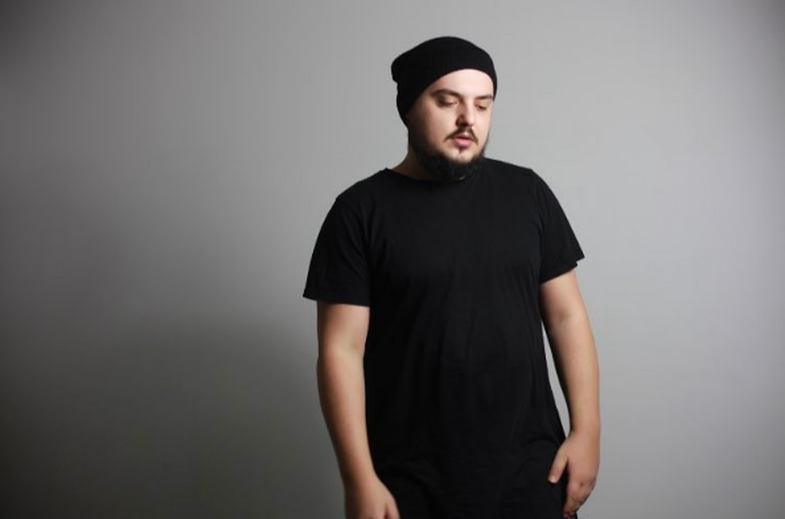 River B.
More often like River than Chaos, the rapper has been active for a while. From concerts to collaborations with Ledri Stamp and Dafina Zeqiri, River's name circulates more and more frequently. His songs number between 10 and 30 million clicks, as a result of River's ongoing work.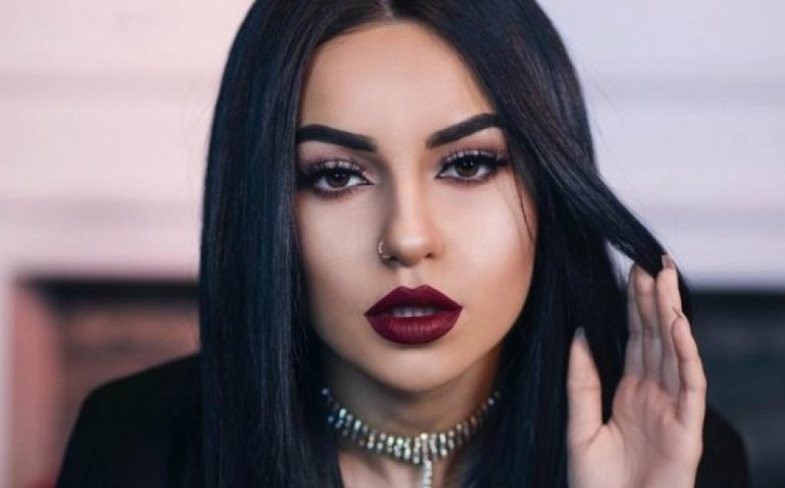 Kida
Working to get back on track with music projects after concluding a ten-year contract with On Records, which he managed for a decade, must have been challenging for Kid. Under pressure to return just as differently, Kida managed to perform other songs besides numerous concerts, initially with Lyrical Son, "Deja Vu" and soon after, bringing "Wires" in collaboration with Ermal Fejzullah. As a result of the constant work, Kid's songs stay on the Top10 of summer hits.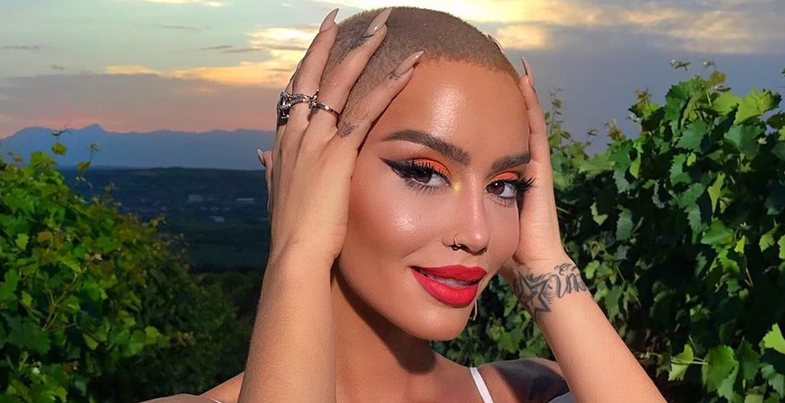 Dafina Zeqiri
"Never Go Strong", "ALO", "Do they miss me", "ROFE", "La Reina" and most recently "Flower Flowers" are the songs brought by Dafina in less than 10 months. Present at numerous concerts, Dafi has dedicated himself to full-time music and, based on his Instagram posts, the singer has long ceased to exist. Although the nearly one-year breakup after staying in the United States significantly removed her from the music market, during 2019 Dafina worked hard to refresh her repertoire.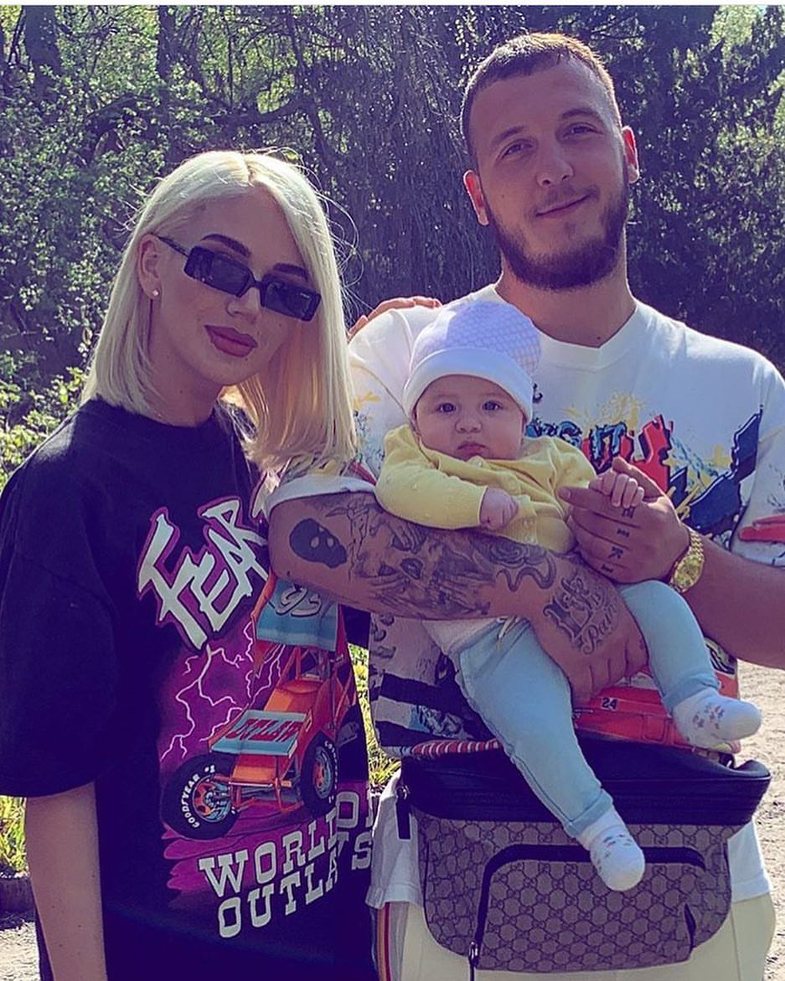 Mozzik and Loredana
Although born to a mother of a girl, possessed by a scandal of extortion and deception by a Swiss woman, Loredana not only did not disappear, but brought one song after another, generally in collaboration with Mozzik, who has also been active for almost a long time. all year round with concerts and video clips. One after another, released in extremely short periods of time, Loredana's songs stayed trending in places like Germany and Switzerland and also garnered millions of clicks. Not only that, but the rapper also released an album, "King LORI". From one year, Loredana and Mozzik perform together at nightclubs and travel weekly from one state to another. With baby Hannah with her.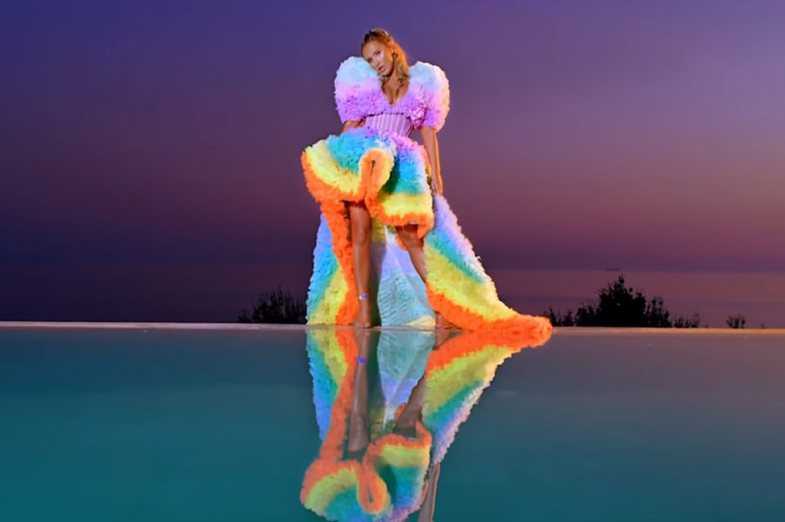 Tuna
Tuna brought an entire album, "Fortuna", whose songs are undoubtedly a new moment in her career, marking a return to the singer's early career when collaborating with Armend Rexhepagic and Aida Barak. After finishing work on the album, Tuna proved clever and reunited with Armend and Aida and three days ago brought "I Don't Love My Heart", a song well received by the public.
Capital T.
Some of the songs that Capital T has recently released are "Memories", "Drama", "200 Days". It was also part of Elvana Gjata's song, "Dress", and just a few days ago brought another project, "Your Eyes". In addition to the usual gigs, the rapper has long been preparing for a genuine concert, which will take place at Mother Teresa Square in Tirana on September 19th. It is rumored that this will be a super event and will mark a milestone in his career.
Ledri Stamp
After being part of the songs "Creep on Me" with Gashi and "Menemadhe" with Lyrical Son and Mc Kresha, Ledri expanded his repertoire with "Rio", bringing another collaboration with River B, "Kiss Kiss", while for a while later, he published "MEM," and the day before, "Forget Me" with Ermal Fejzullah. Huh. Pretty much work in so little time.
tayna
Tayna's entire career began with a cover of Mc Kresha's song "Call All Friends" and Lyrical Son, and almost a year later, the rapper brings a collaboration with them. Unsuccessful success. All of her songs, if not mistaken for a count, catch the number 10. So, with a simple calculation, almost a new song in a month or so. It's easy to get over the "curse of fame", but it seems that Tayna stays on the ground as long as all her songs have been successful. Although her name was the most mentioned (not for good) by almost all the other rappers, Tayna responded with disdain by focusing solely on songs and concerts. The latter are so frequent that Tayna performs in 3-4 clubs overnight. Think of fatigue on your own.
MC Kresha and Lyrical Son
Anyone who has listened to PINT's "USA" album understands best the colossal work of rappers who embellish every song possible and give it another breath of collaborations with other singers. If the USA was not enough, some of the songs of the repertoire with 23 songs, were also brought with video clips, generally those of a non-explicit nature. In addition to numerous concerts, the duo also work with other artists' lyrics or song music. For example Lyrical Son worked with the music and lyrics of "Without Love" sung by Elvana Gjata for the film "Two Honey Fingers"; Kresha also contributes to the PINT boys' projects, such as Luni, Semiatuomvtic, Erno, Blake etc. It has to be said that the PINT rappers have been working hard lately and are back among the favorites. We remember their performance at the Sunny Hill Festival, one of the most spectacular.
Elvana Gjata
It looks like it was released yesterday, but it's been a little over a year since the EP album "3" and Elvana's recital concert. In addition to endless concerts, the singer has brought several musical projects and has been present at several major festivals such as the Alba Festival and Sunny Hill, whose performance has been exceptional, accompanied by choreography, work for which has certainly demanded his time. Of course they can't miss the movie "2 Honey Fingers" that brought Elvana as an actress. Afterwards, Elvana brought the "Boredom Table". A month ago, the second collaboration with Capital after "Indigo", "Dress", was heard everywhere. But another surprise collaboration, the one with Ardian Bujupi, Meine Liebe. When it appeared that Elvana would no longer be releasing summer hits, the singer introduced "A M'don".