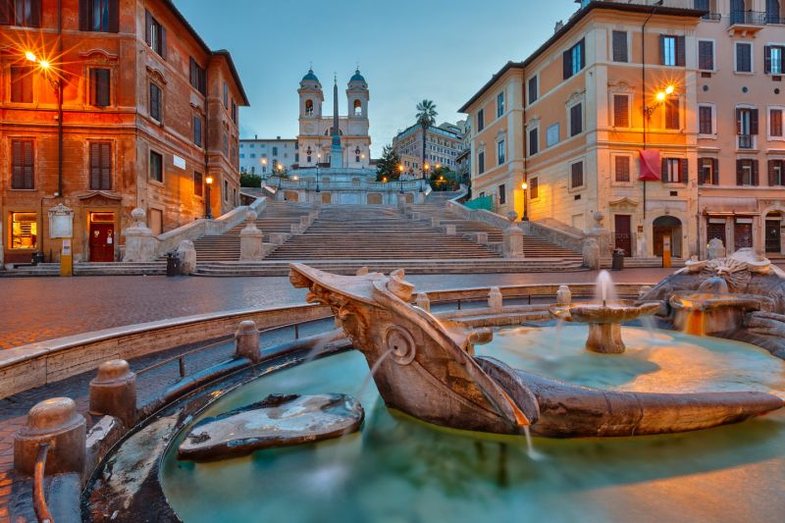 The Spanish stairs, located between Piazza di Spagna and Piazza Trinità dei Monti in Rome, are one of the most attractive places for tourists in Rome. But officials are taking stringent measures to protect the 174 historic stairs, which were designed by architects Francesco de Sanctis and Alessandro Specchi in 1723-1725.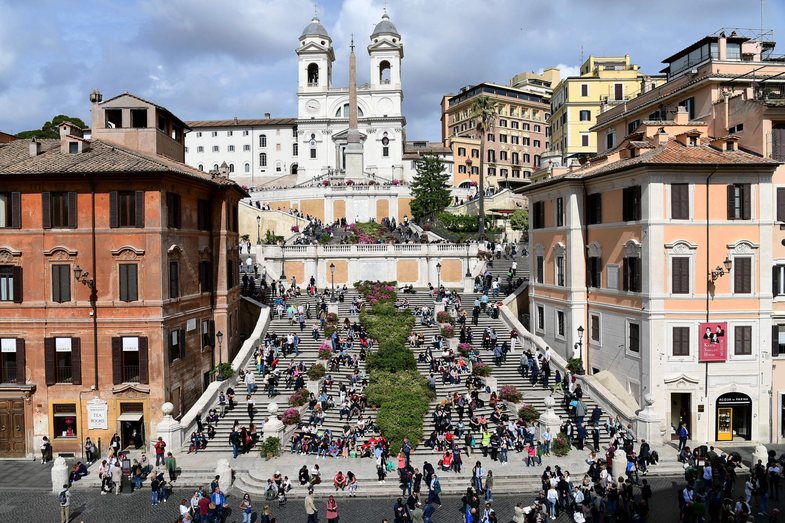 Thus, the city has put in place measures to prevent damage to the UNESCO-protected monument. Fines range from 250 to 400 euros if tourists pollute or damage the stairs. From now on, it is not permissible to reduce to fines will apply to such action.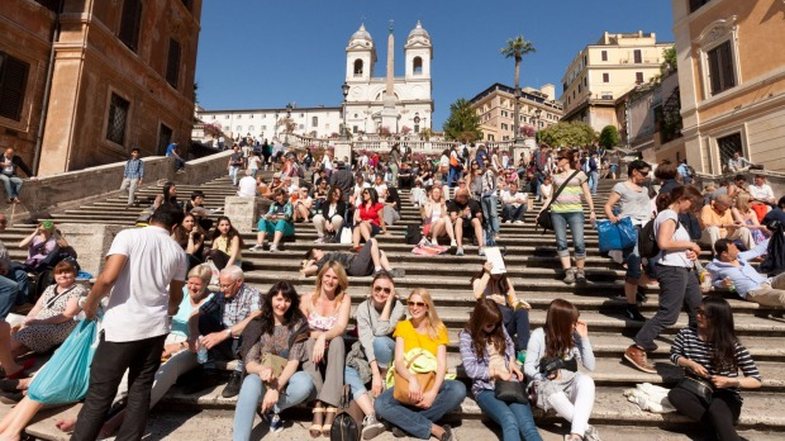 Stair restoration was completed in October 2016 and the cost reached 1.5m euros.
The fines are not seen as a way to get rid of tourists, but simply to preserve monuments of historical value. It is understandable that some people feel tired and want to sit slightly as they climb the stairs, but the surrounding area has endless spaces such as benches, cafes, sidewalks and terraces where travelers can rest.
Historic monuments serve another purpose so if you are in Rome, sit elsewhere.