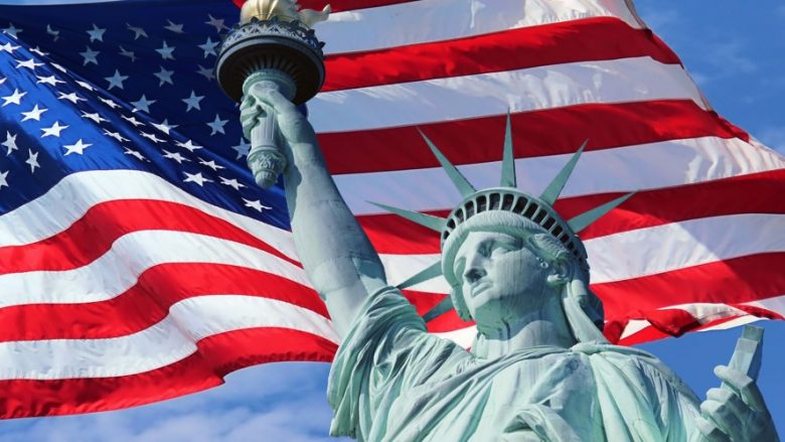 Lirim Tupi, from the village of Zabzun in Dibra, won the American Lottery. As the procedure requires, Tupi showed up for an interview at the US Embassy with a gymnasium diploma, which stated that he was learning to play well and behave well.
Only that the diploma was forged. And the embassy escapes nothing.
The 36-year-old never attended the gymnasium for a day, but needed a degree. So he found someone who could find him, gave him two thousand euros and waited. As a result, Tupi ended up with a diploma signed by the former Headmistress of Hysa School.
The embassy on the other hand carried out the necessary verifications. Representatives sent to Shefqet Dosku School in Dorëz, Librazhd, contacted the pedagogical staff and discovered that the winner had submitted false documents. The diploma stamp was true, but Tupi was not listed on the matrix index.
Tupi was forced to tell the truth, and as the reality came true, the American dream collapsed. After months of investigation, the Prosecutor sent Tupin and the school principal "graduated" before the court.
Source: Top Channel