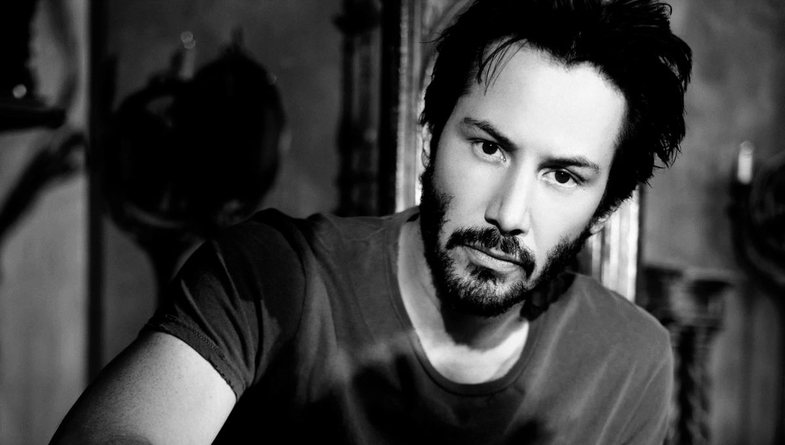 This is Keanu Reeves, once: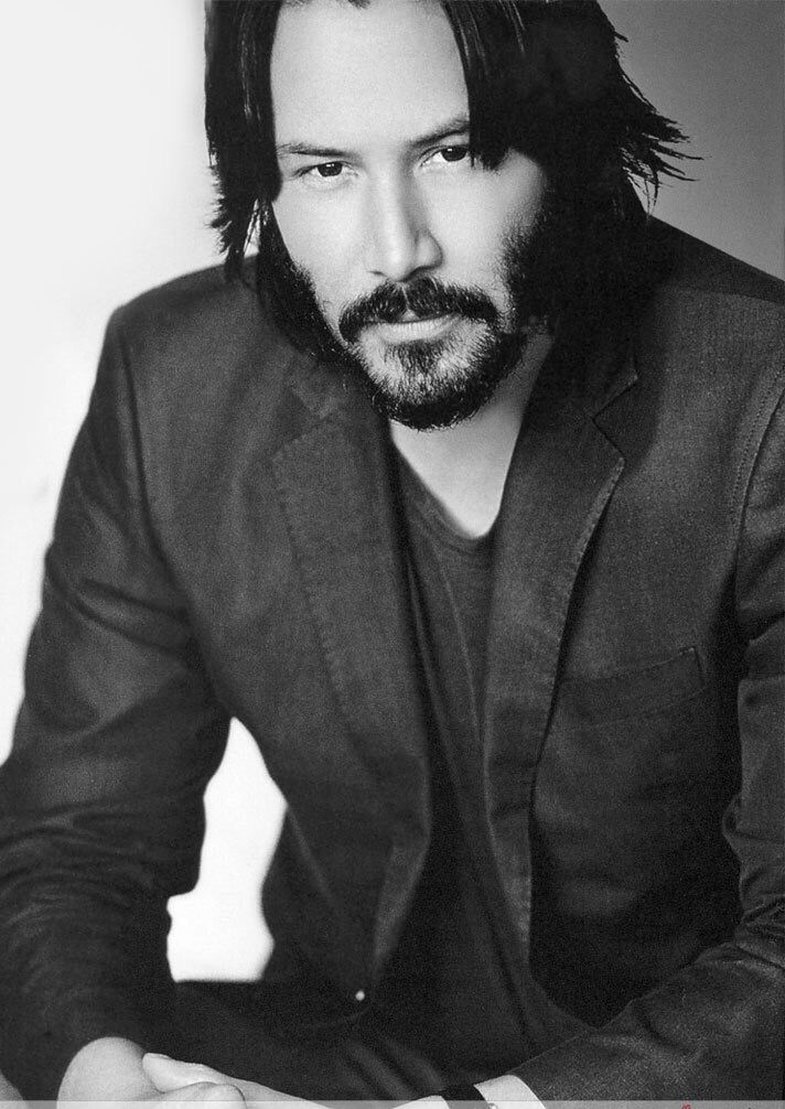 Some time ago: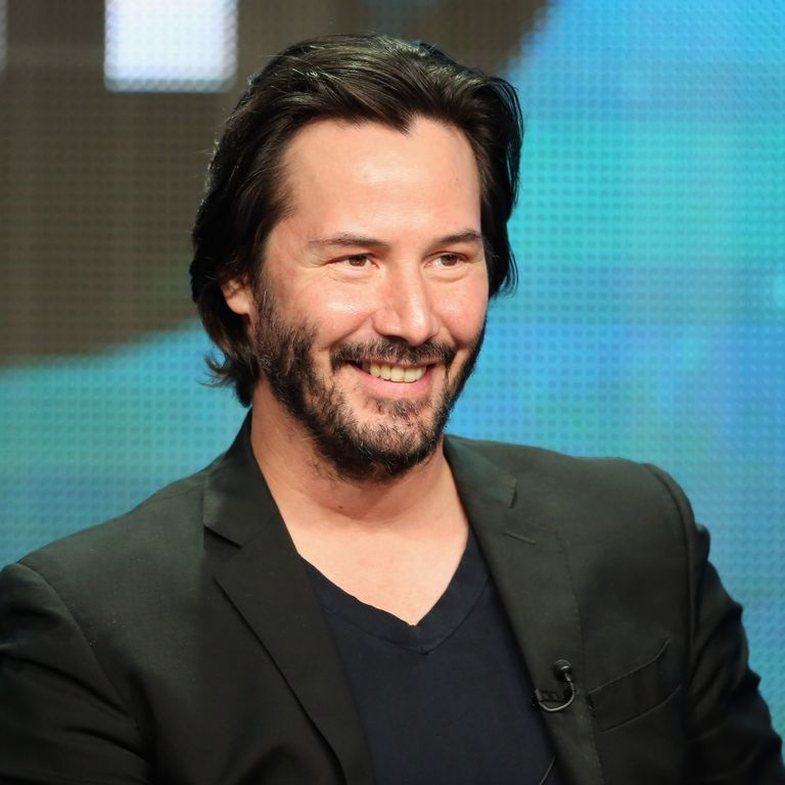 today: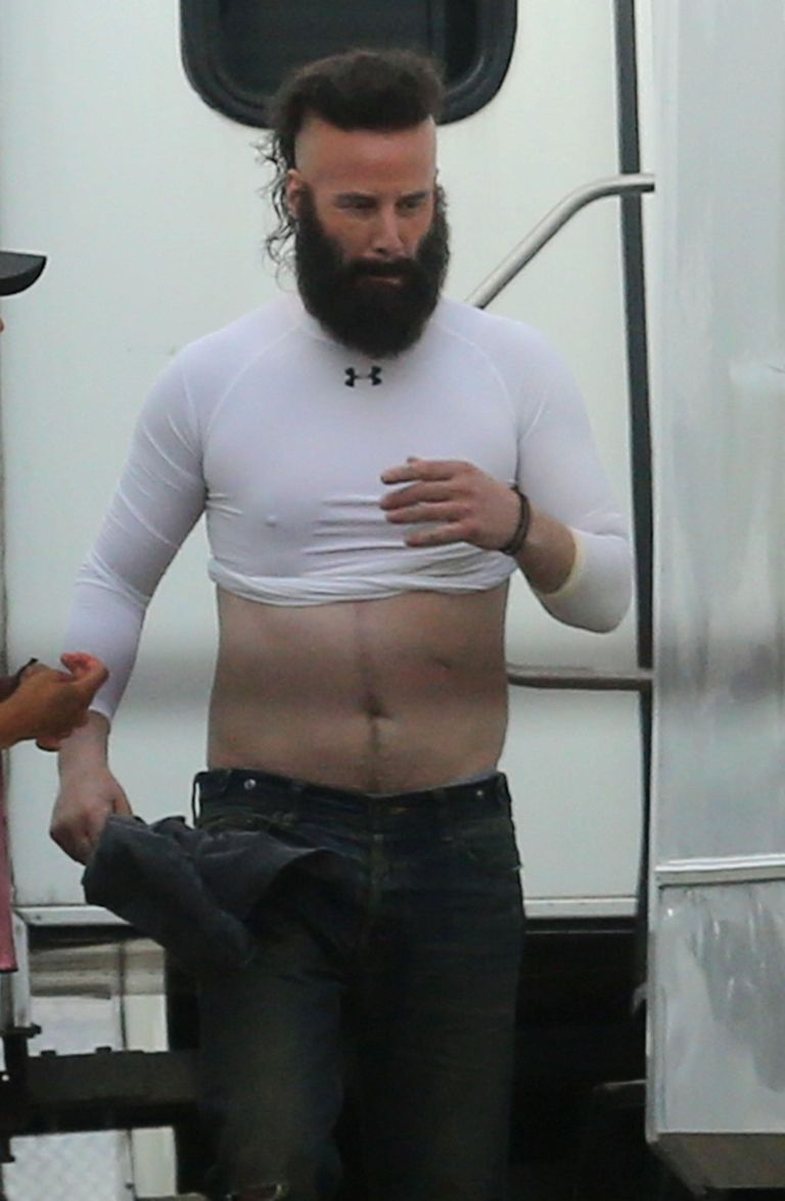 Keanu Reeves is doing crazy with his hair and beard. The actor was photographed during the filming of "Bill & Ted Face the Music" and whose appearance surprised a few people. As you can see, Keanu has a giant beard and long, laid back hair. The lateral part of the hair is cut short so as to reveal the "salt" on the upper part.
"Bill & Ted Face the Music" is part of the adventures of Bill & Ted, who this time face the news of a future visitor who tells him that one of their songs can save the universe.
The movie will be released on August 21 and for an idea, you can follow 1989's Bill & Ted's Excellent Adventure.