Anxhelina Hadërgjonaj started off earlier than others in bathroom clothes, since at the beginning of January posted this photo from winter breaks in Brezovica.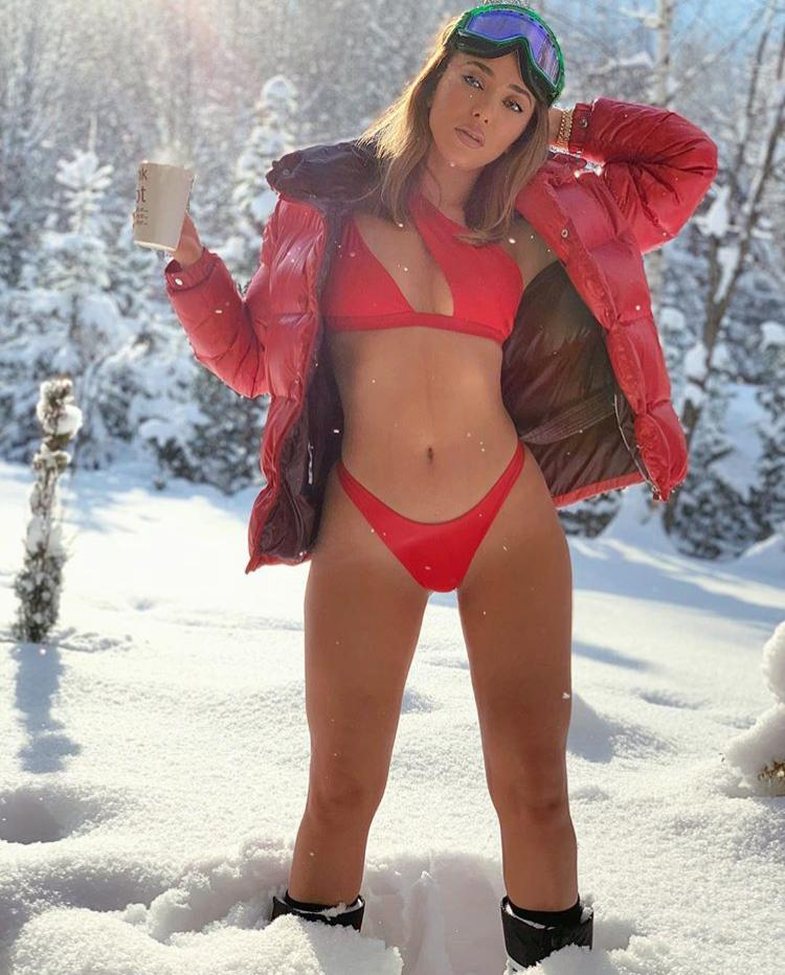 By approaching the hot days, Angelina revealed a day-to-day instagram on a varied collection of bikini.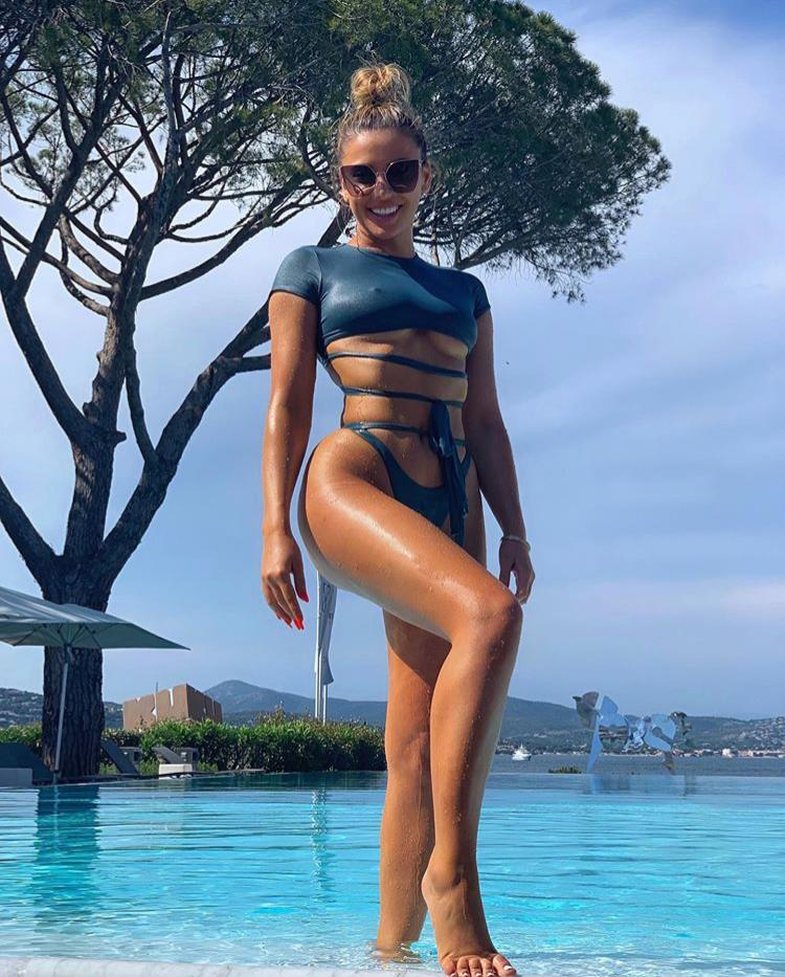 It is noted that it generally prefers the glowing colors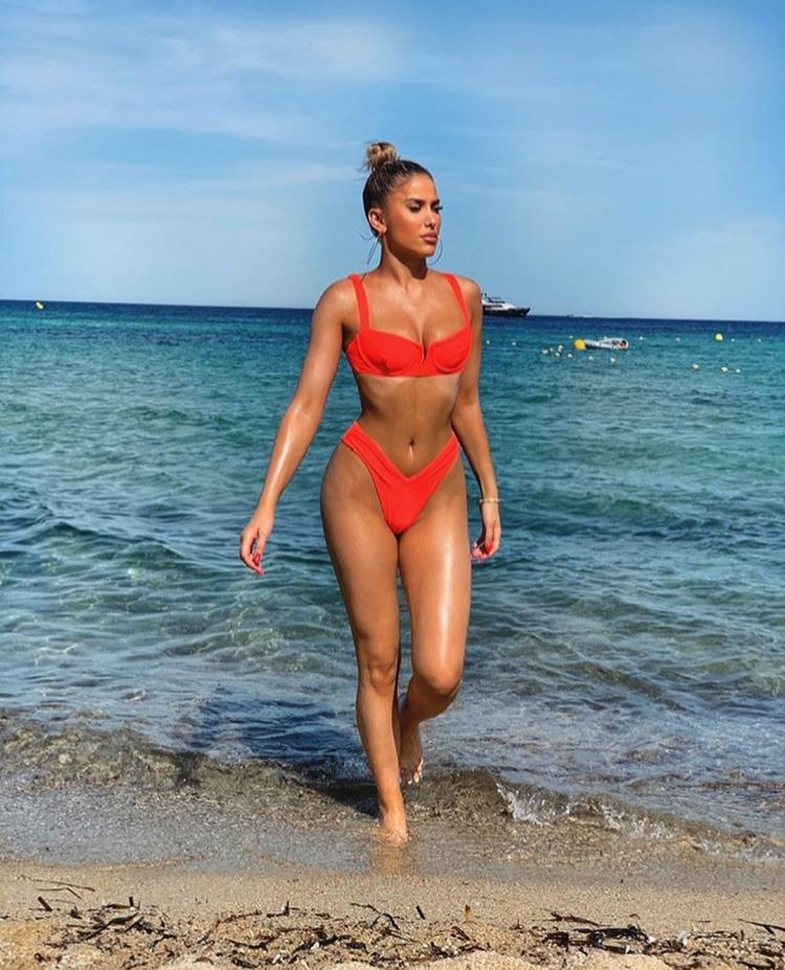 and high waisted skirts, which emphasize the waist and "stretch" the legs.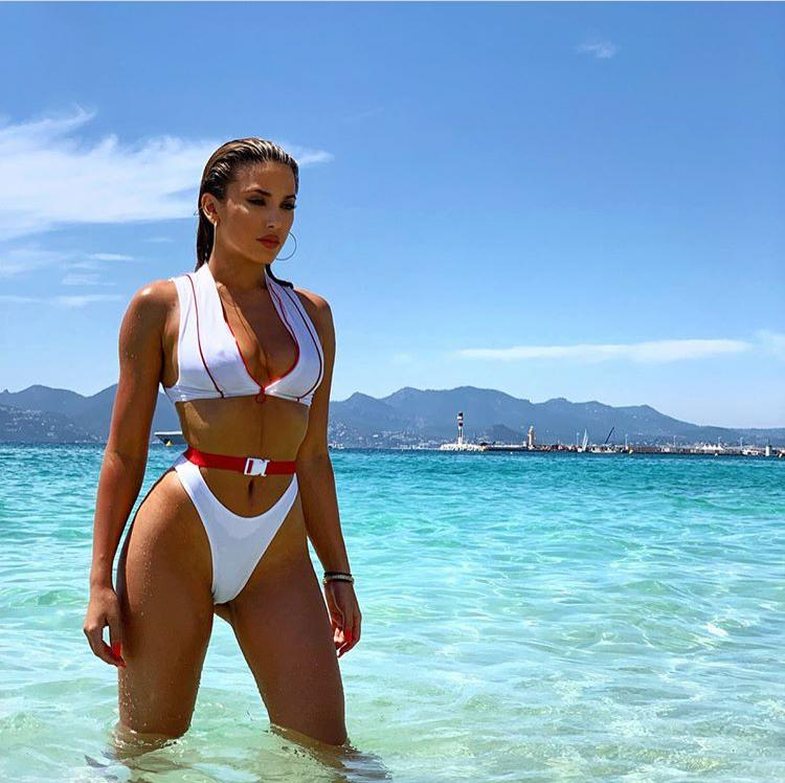 Likewise, there are no short skirt combinations.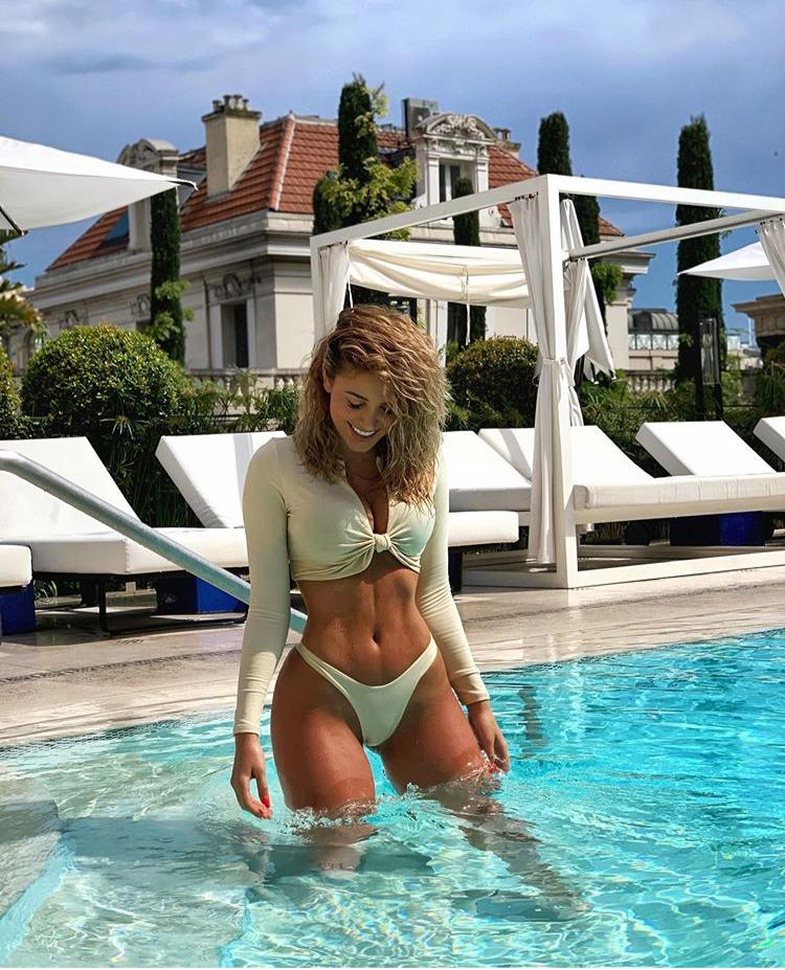 Finally, Angelina chose a pair of tulle colors during the holidays at Ciragan Palace Kempinski, Istanbul.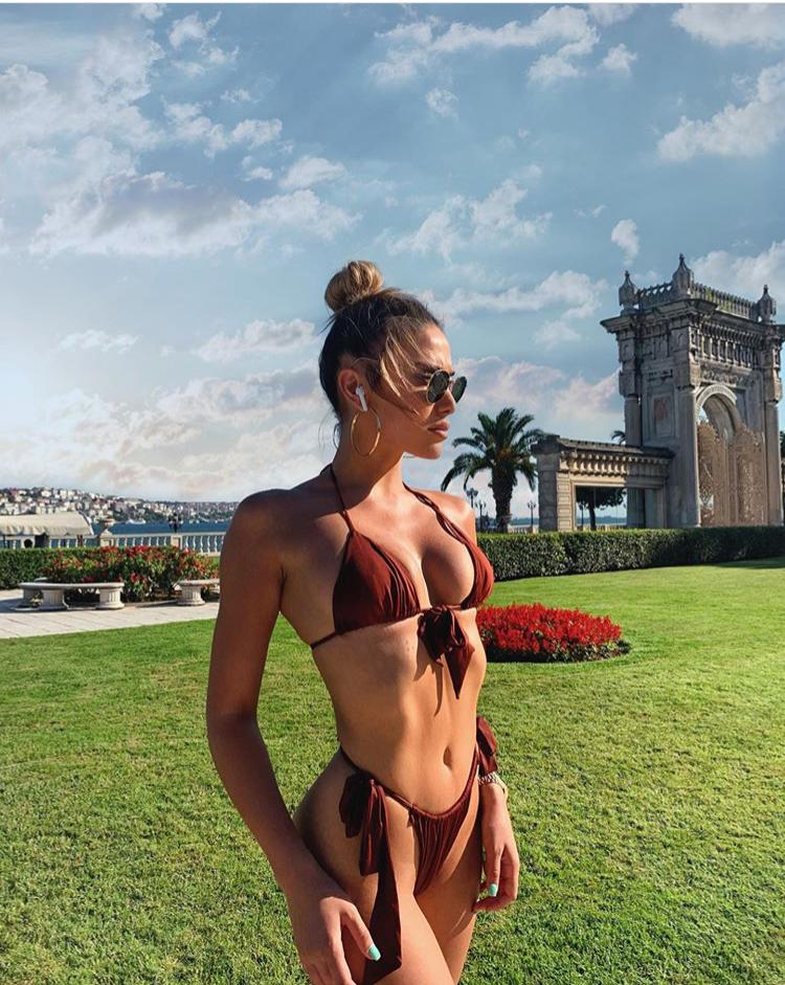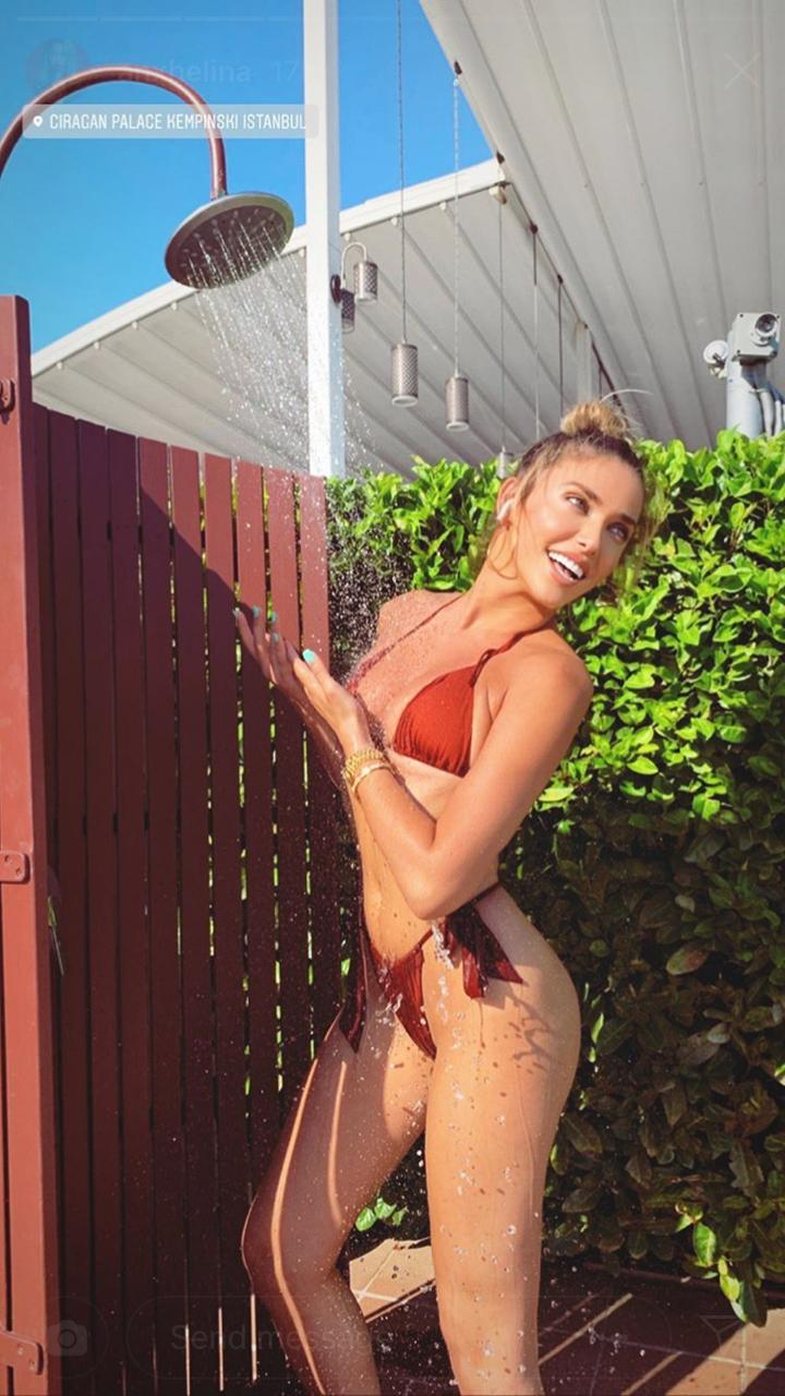 If we go back a year ago, we will understand that she has preferred more or less similar patterns.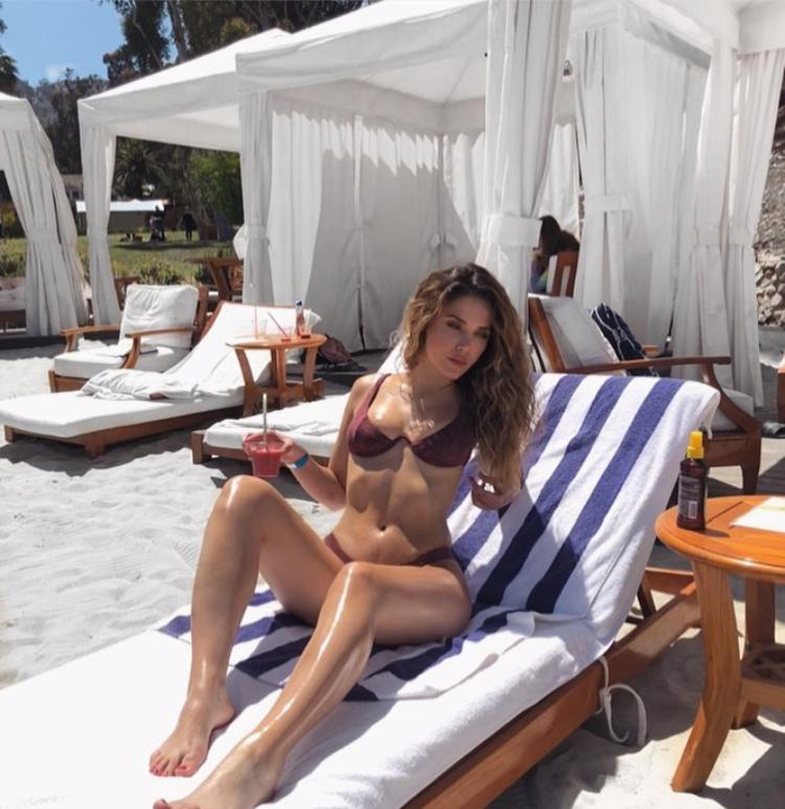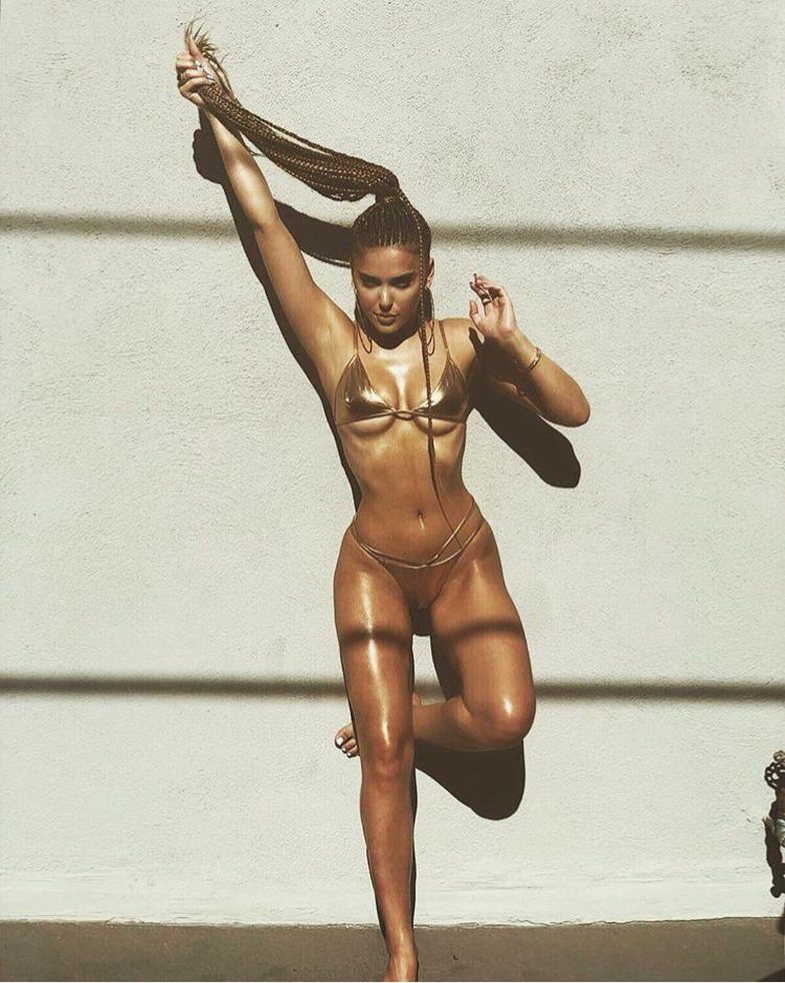 You can also read: The most famous bikini of the famous Albanian girls