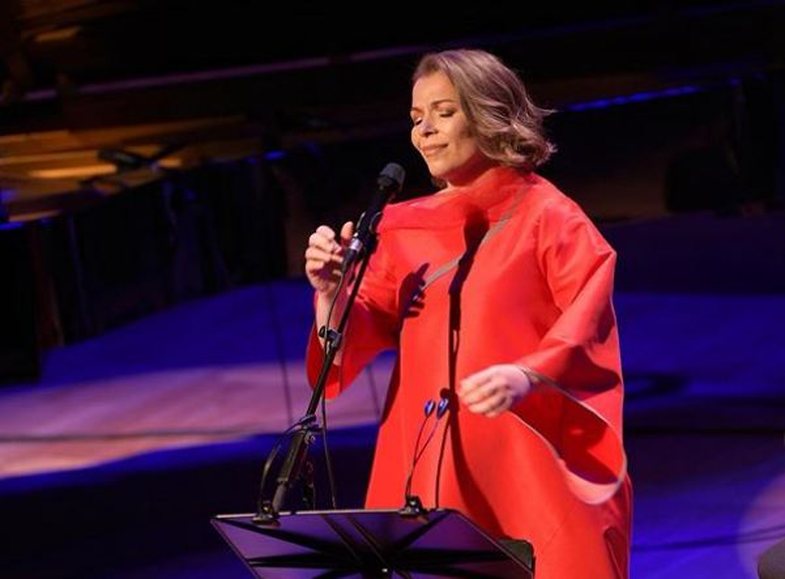 Rona Nishliu and her spouse, Fiori, have become parents for the first time. sources for Prive found that the singer brought to life a girl. Both the mother and the child enjoy complete health. It is learned that Rona has chosen Noa for the young.
She has not yet published anything yet, but is expected to give details soon.
Rona made public the pregnancy in the seventh month , during the presentation of the new album titled "Mindil", dedicated to her daughter. She and her husband were married last September, in complete secrecy.