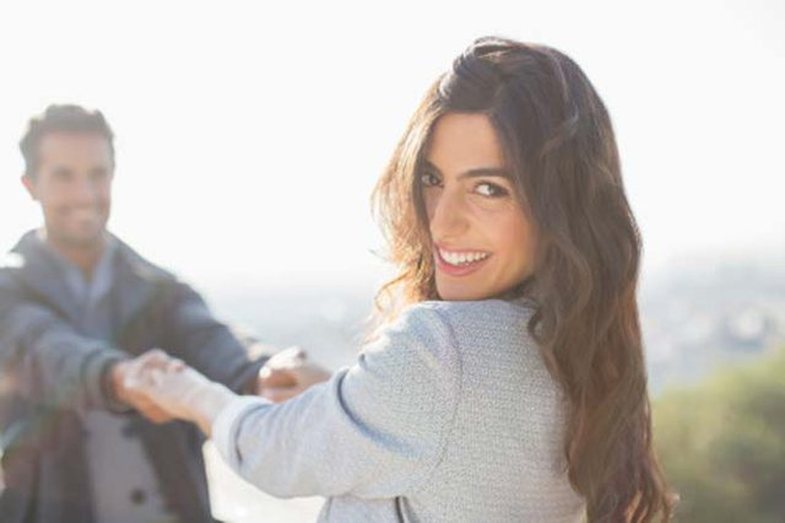 Of course we can not give you a concrete figure. What you will understand by this article is whether your relationship has the premise of being long lasting. Below you will find 8 key points of a relationship: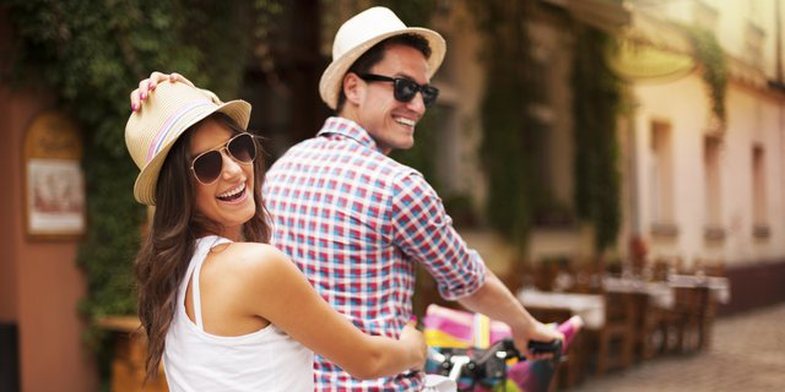 Throw away the evil
If after all the lashes, the rise of the voice of the cross comes always the lazy, the sex of reconciliation and understand that you can not stand without each other, let's say you can be the living proof of two twin spirits.
Your partner's success does not bring insecurity
If a good job of your partner makes you feel inferior to it, you will see how many consequences will come after that. Low self-esteem, aggressiveness, lust and resentment. You do not have to, the only thing you need to do is to support your partner for his achievements and while looking to do something about your life.
Debates join you more
There are no unreliable couples who have no problems. The idea is that after all the debate, what happens? Do you leave more and more, understand that you will never get to know or end up knowing each other more and respecting each's thinking. The idea is not to agree, the idea is simply: I know you think differently, but there is no problem for me!
You have no problem talking about sex
If you have dissatisfaction with sex, or desire to test new things and you do not talk to them about your partner, your sexual relationship will fade away and begin with your entire relationship. Speak and show how many times you want to have sex, what you like and what not. If you plan to be with her for a long time, then how do you think it is going to put it on a losing sex?
Do not stagnate constantly in monotony
It is inevitable that at some moments the bond does not become monotonous, but the idea is to have the desire to change it. When you, or at least one of you, undertakes to accomplish and the smallest thing as and how to do something different, that shows a lot. Hard to get bored of each other.
Share some common thoughts
When you think about it, the common sense of "character mismatch" is not so in vain. If you and him carry the same values or beliefs you have much more chance of living a long love story.
Everyone has a life of his own
Truly, you must find one another close to you, but your world does not just revolve around it, and this applies to it. A healthy intimacy with your partner is created by initially having a privacy with yourself. You do not have to make the suffocating relationship by staying together all the time and thinking the only thing all week: When will we meet!
Besides all the others, you are very good friends
If two partners do not first consider each other as friends, the link will not last long. If all lies in passion, drama or sex becomes very tedious. You should first have fun as do two friends, walk without complexity, talk about many things and feel comfortable.