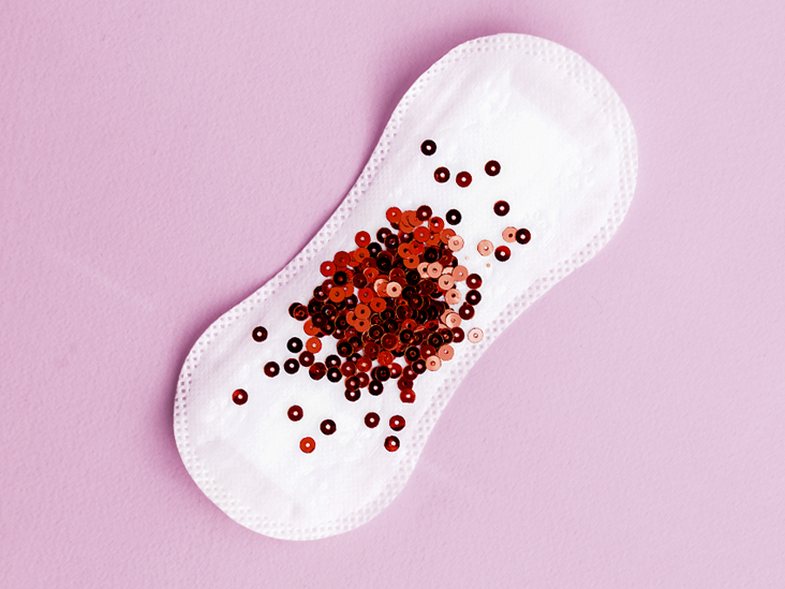 During the days of the period, we enter into a different world and besides us, no one understands it. What do we mean? For those libelous habits from which no one could escape!
1. It is an achievement to shower, hide with a towel and not drop a drop of blood in it. For all the time the towel is stained we know what you are doing. Let him use it once again, that pis pis will be done.
2. How many times did you find the drops of blood on the floor. How this all happens, when it happens and why you do not notice it, you will never know it.
3. You have not been able to change the line for hours. What happened at the scene better than we are talking at all.
4. The situation is even worse if you have left your pubic hair unnoticed.
5. You are in the shower and you have let the red blood flow over you, over the bathtub, everywhere ...
6. You dropped lots of drawers in the bin, because you were keen to wash them.
7. You can not escape to this other one: look at your napkin how long your jeans have done or smells, your pants to see if they do not have a heavy smell.
8. Then comes the moment when the world under the feet collapses: become dirty! Historical settlement? A clean, tiny jumper, tied in the middle. Whatever happens with that jumper, it is washed that we do not have an answer.
9. Let's be honest. Even though you knew that your trousers were a bit dirty, when you saw that they did not look too much, you got dressed again. You pushed the circumstances, you had no guilt.
Shtepi ne shitje