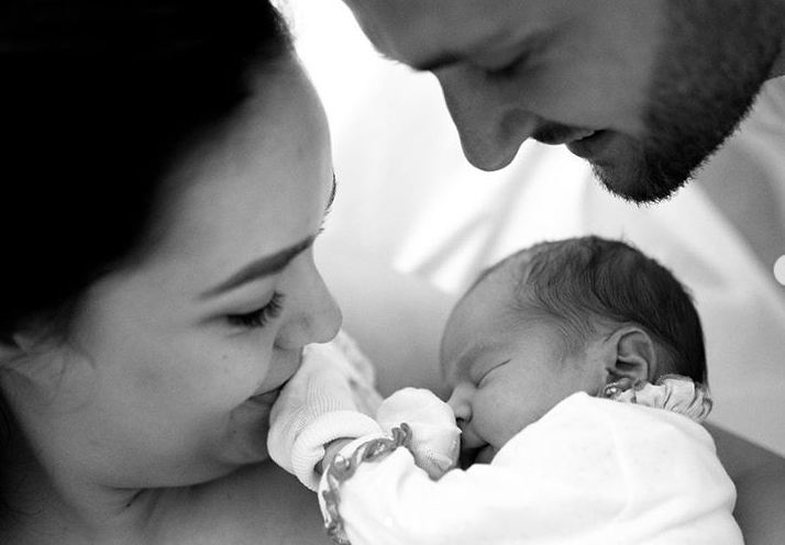 Today's Breakfast on Instagram for Genshina and Besin left with photos of Ajka! The couple's followers were introduced for the first time today with the portrait of the little girl, who celebrates her birthday today.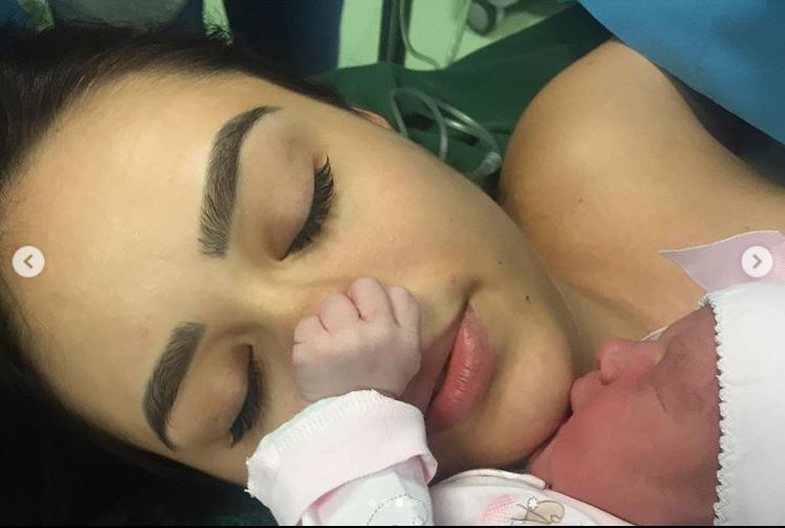 Although 12 months have passed and the baby has changed, Jensila prefers to share the most beautiful moments of life; daughter's birth.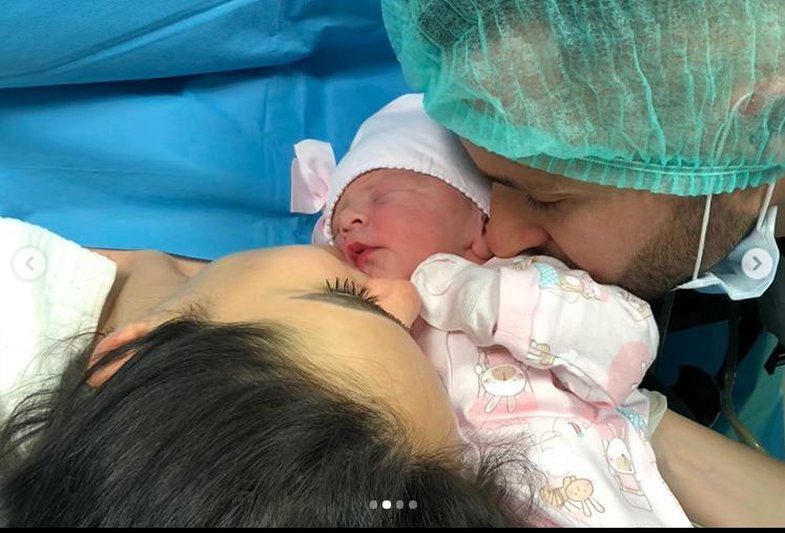 Shortly before, in her Instagram account, the singer posted a video showing the couple's appearance with the newborn.
Take this post on Instagram
The genius holding the bebushen for the first time in the arm, Besi who sees and does not spare the ridiculous mimics so her and the three together. The happiness of the parents was joined together and the colleague's congratulations that once again strengthened the strong emotion of these moments.
"Oh, just after experiencing these moments I understand the value of life, everything else is transient," writes Vesa Luma.

"Ooo some moments are theseoo, thank God that gives this sensation to man," reads Aurela Gaccia's commentary.
On her daughter's first birthday, Jensila wished just as one mother could do. With the most dejected words of love!
"For the nectar of my life, my daughter, last night I was unable to sleep, I could hardly wait to open my eyes," she writes. "I still feel the aroma and warmth of yours when brought to me. my soul, with you know more about the Lord, I realized how much love and compassion He feels for us. for you, my eyes open, I sleep, thanking the Lord for the miracle that brought us to life. "
Shtepi ne shitje