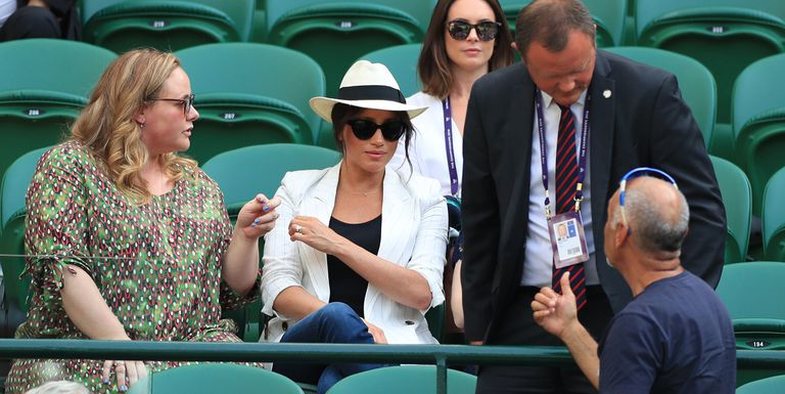 If you had lost, yesterday, Meghan Markle went to see the game of her friend Serena Williams. The Duchess's participation attempted to be kept secret, so that security personnel asked people not to shoot any photos to her.
It seemed as if someone did not hear the call and appeared in front of the princess with an iPhone in front of her face.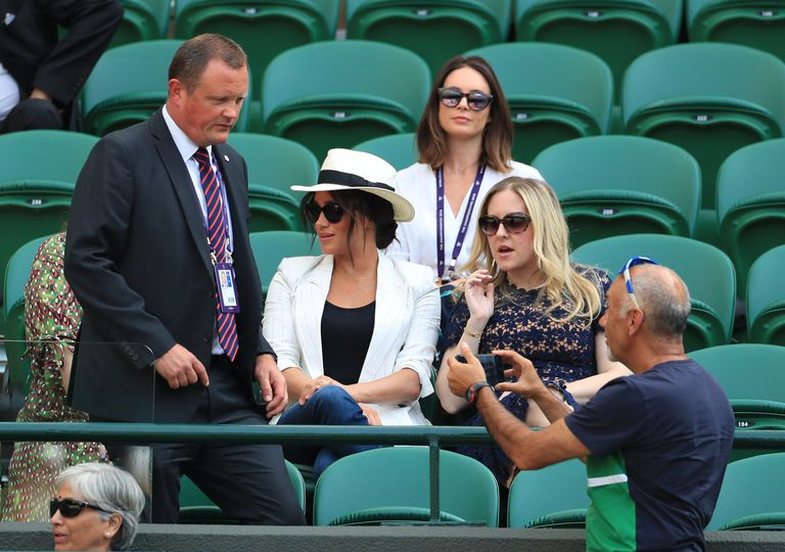 Meghan, embarrassed, tried to hide, but without results. At first glance, it seemed as if the master was doing something forbidden, but wait! Make a little photo zoom!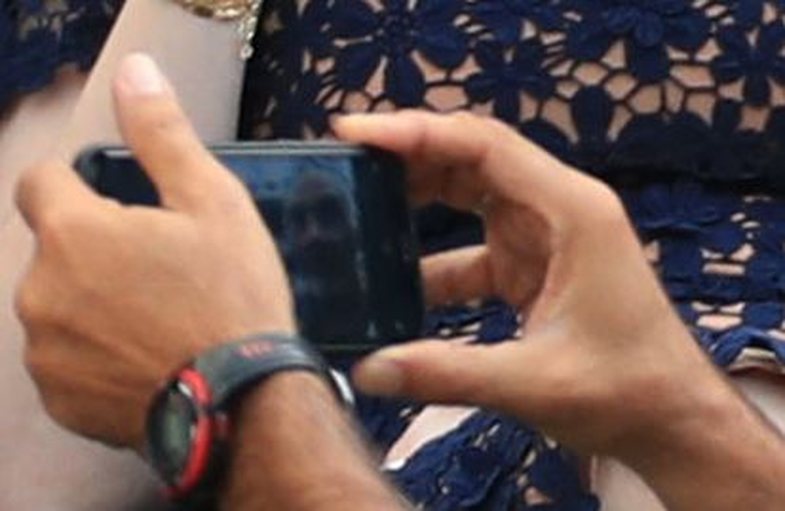 It is clear that the man with a phone in his hand, who became viral within 24 hours, is doing a selfie and does not even mind Markle.
"I did not even care to make a picture of Meghan, Harry or anyone else from the royal family. I would ask before I did, but this time I was more interested in making a video while the game was playing, "he told The Sun.
In fact, the man named Hasan Hasanov was making a selfie for his wife, and when security officials wanted to respect privacy, he thought it was about gamers and not Meghan.
Though the whole moment was misunderstood, the situation ended well as the man explained that it was not his intention to make pictures of Duchess. Moreover, he did not even know she was there.
Shtepi ne shitje