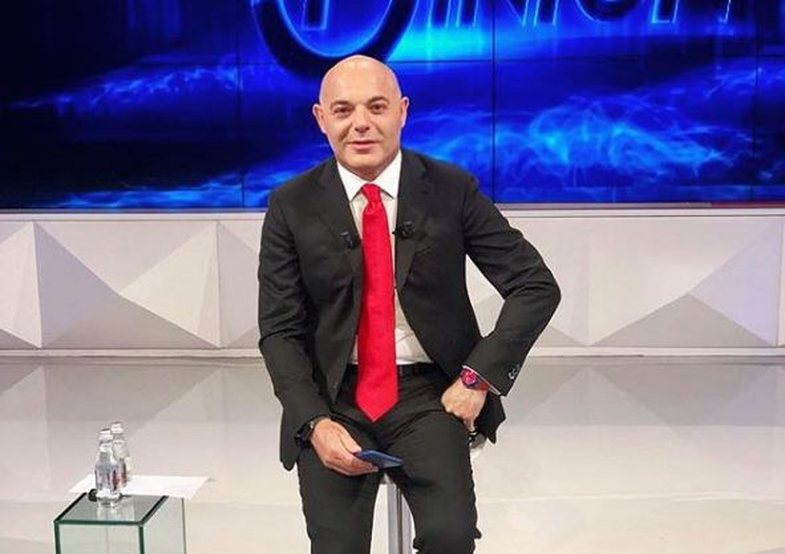 Albanians have an unexplainable amazement with the money. With the money of others, of course. If not with the direct question "how much do you have the salary," they try to get more information about the financial situation of the other with their "yes, yes, yes" salary or "pay a whim?"
Since we are in salary, Blendi Fevziu is the most paid political journalist in Albania. 7,000 euros a month resembles an acceptable figure to take. Even enjoyable. But for his good fortune, Fevzi gets more than that. So said in an interview for Bora Zeman in "Treshat."
To say the right, there is nothing to be surprised. As he showed himself in the "Afternoon at Top Channel" in October 2017, Clan competitors compiled for lunch at the restaurant and brought in the suitcase a month's salary to persuade them to move from there. He was not tempted. Fevzi is neat, is pursued and sought after in the market. All of them decide his prize.
What about you? Wages, okay?
Shtepi ne shitje