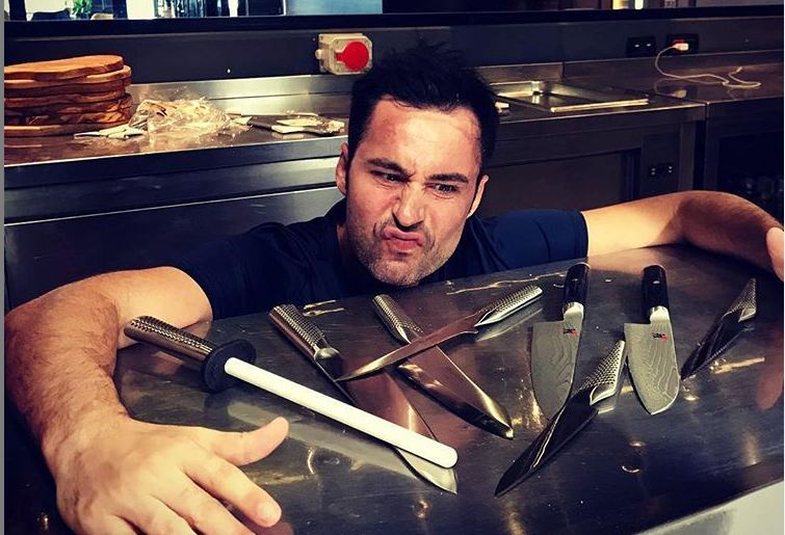 Are You Given the Challenges? After the races? Do you have passion for cooking? Are you competitive in nature? Search for fame and appreciation? If so, wait for you on Top Channel, for the new season of "Hell's Kitchen" with the devil himself. With Renato Mekolini, that is.
Applications are open and the procedure is simple. Just click on this link . Or, if you lose this article, you can easily find it on the Instagram program or Facebook page .
The second season of "Hell's Kitchen" will have a giant studio and modern scenography, inside Studio Nova, the new space on Top Channel.
"Everything from the front: a modern and gigantic kitchen, the most luxurious home that has had a reality show cooking so far, the pool and the garden where the competitors will relax from the nerves of the kitchen, the stress between them as well as many surprises on us wait this season, "Mekolli writes in an April posting about the show.
Again, to listen to the dirty plates and the pots crashing on the ground, apply here .
Shtepi ne shitje