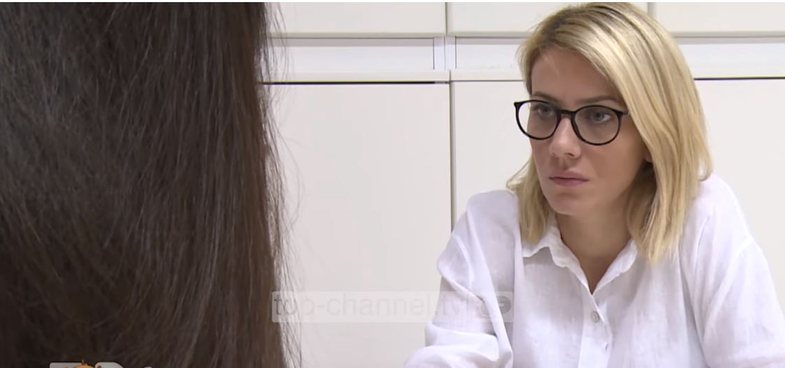 The 18-year-old mother sexually abused by her father phoned in the editorial staff of "Fiks Fare" not to ask about her condition - which was taken into custody by the Ministry of Health and Social Protection - but to ask "the flowers she has given girlfriend's daughter ".
"Goca let him stay where your lord has driven, that I do not want to go home anymore, I want the girls to be waiting for friends at home. I want flowers here at home. So I say, "she tells the show's reporter.
In another call, the 18-year-old's brother not only seeks jewels, but also threatens Fiks Fare's staff.
On Tuesday this week, public opinion was shocked after the denunciation made in "Fiks Fare" by a girl - whose identity has not been made public - to her father. For three years, he sexually abused his daughter. After the event was made public, the Interior Ministry responded immediately and within a few hours the arrest of the citizen who lived in Kurbin became the case, reported on Thursday's filing on Wednesday (Wednesday, July 10). According to "Fiks Fare", the 18-year-old was immediately taken care of by the Ministry of Health and Social Welfare. It is still unclear what is happening to her mother, who was made aware of the case but initially did not believe it, and then told her daughter "what was done" and "history had to close.
Read also: Shocking! How many have been convicted in Albania of the fathers who have raped their daughters!
Shtepi ne shitje