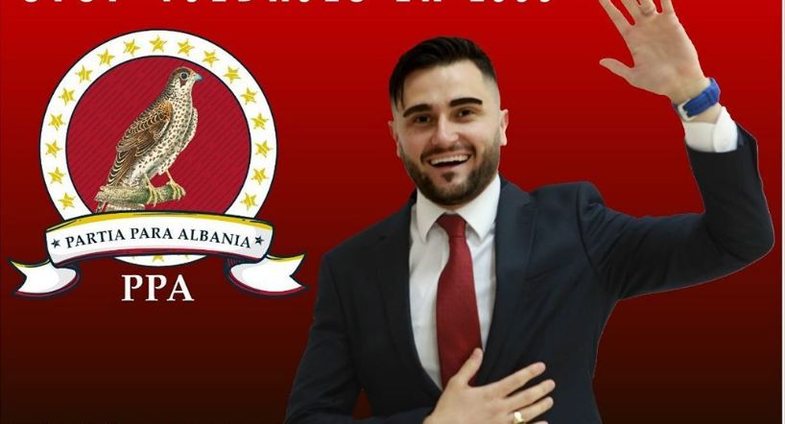 As previously mentioned , filming "Falco" by Bes Kallaku started this month. Through some Instagram posts, some of the well-known Albanian characters that will be part of the movie have become public.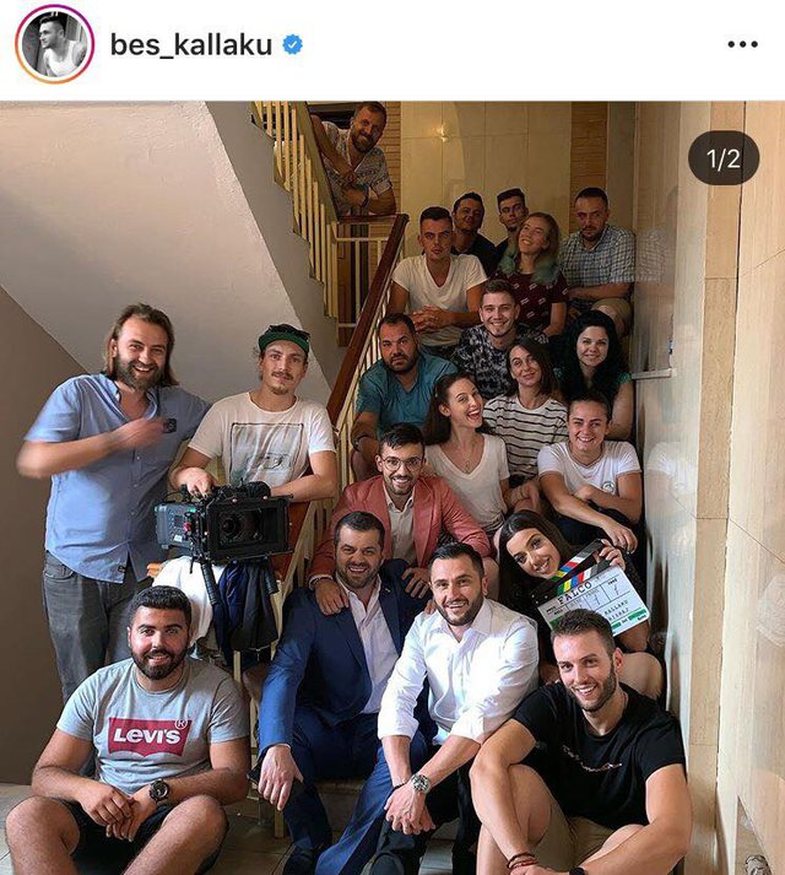 One of them is the famous actor Arben Derhemi. Also Albano Bogdo and Olsi Bylyku will also be part of it.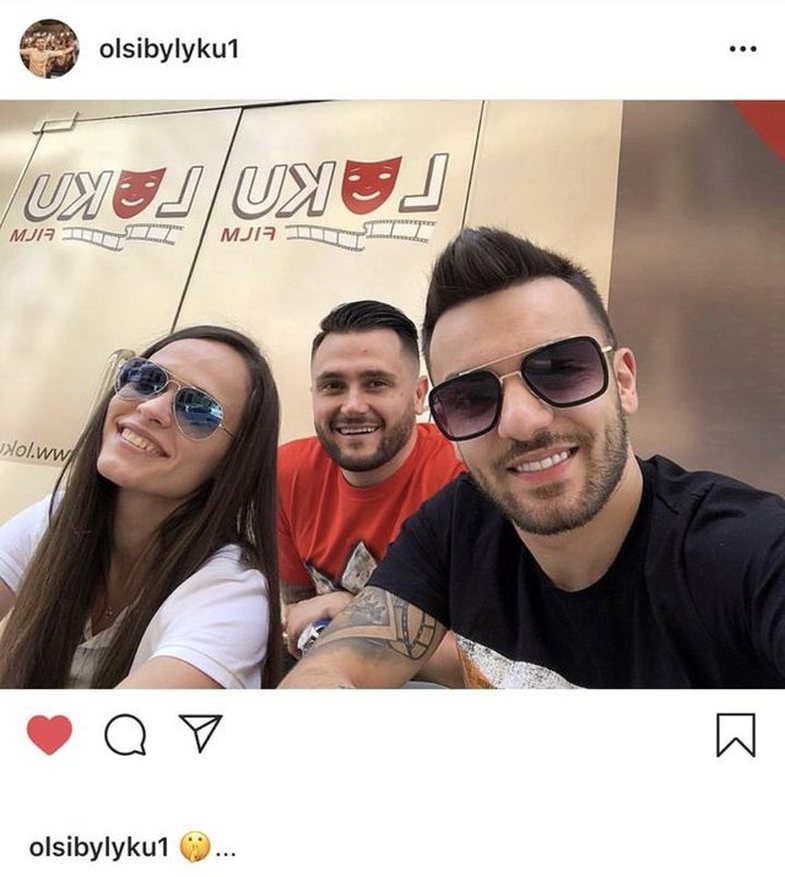 It was blogger Sara Kolami who discovered that he is part of the "Falco" shooting, along with Bleona Qeretn and the American fitness model, Nadege Ndjebayi.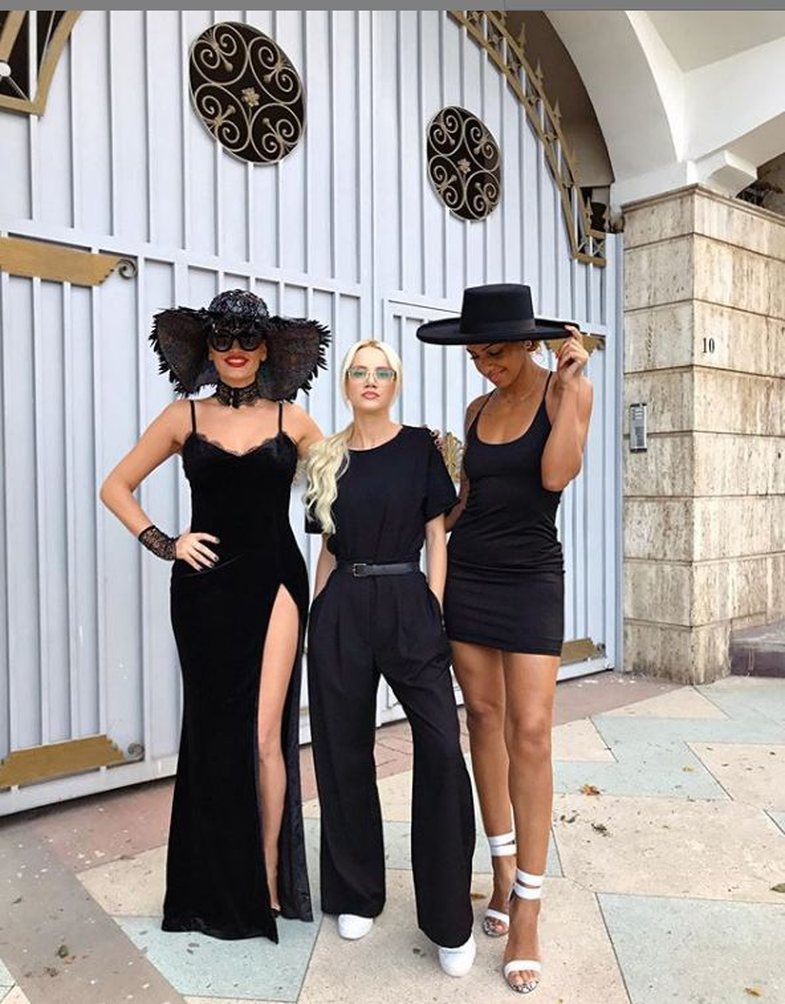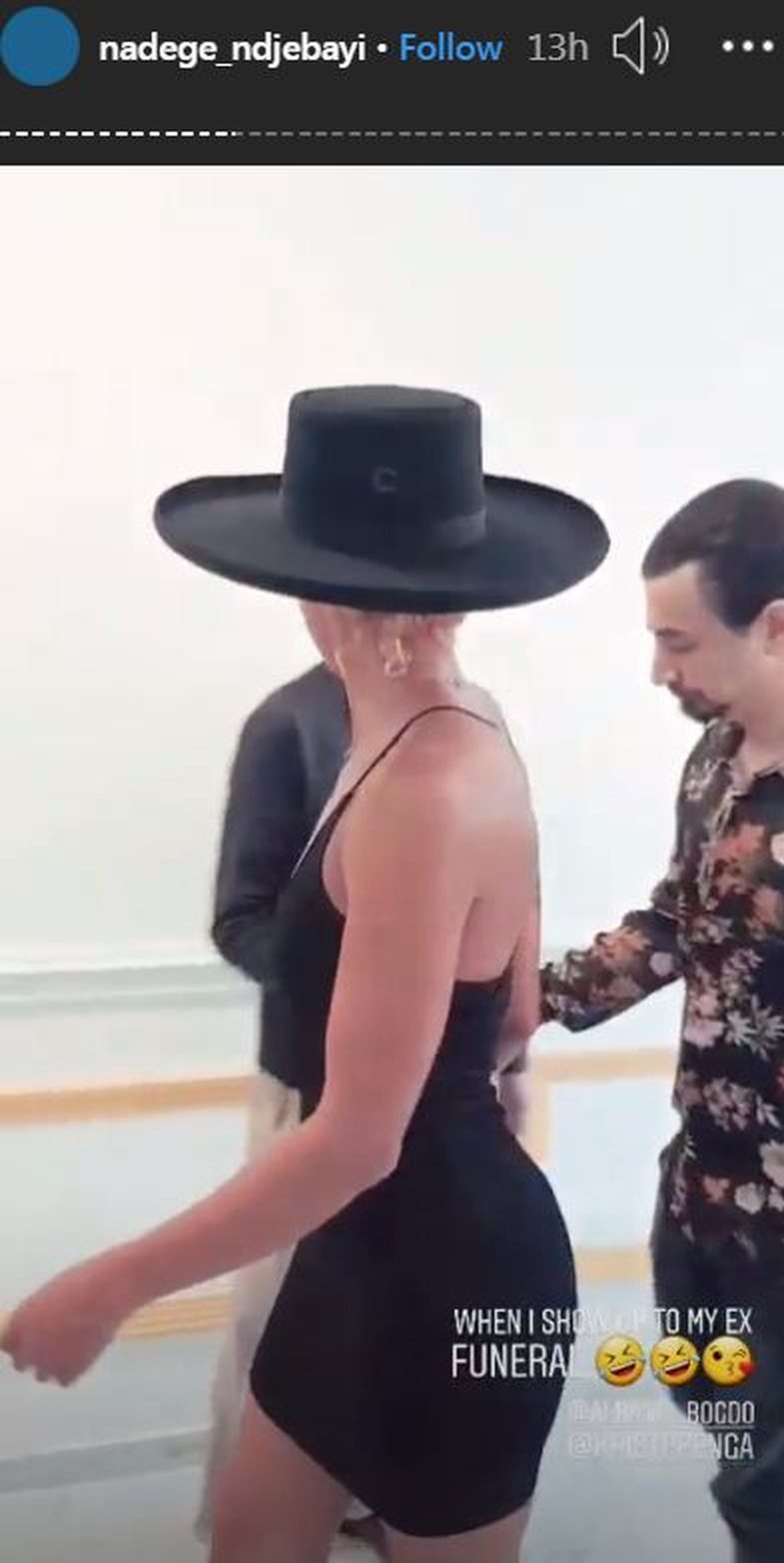 It seems that the director will be directed by Besi himself together with the director of "I Want to Make You Happy", Eduart Grishaj.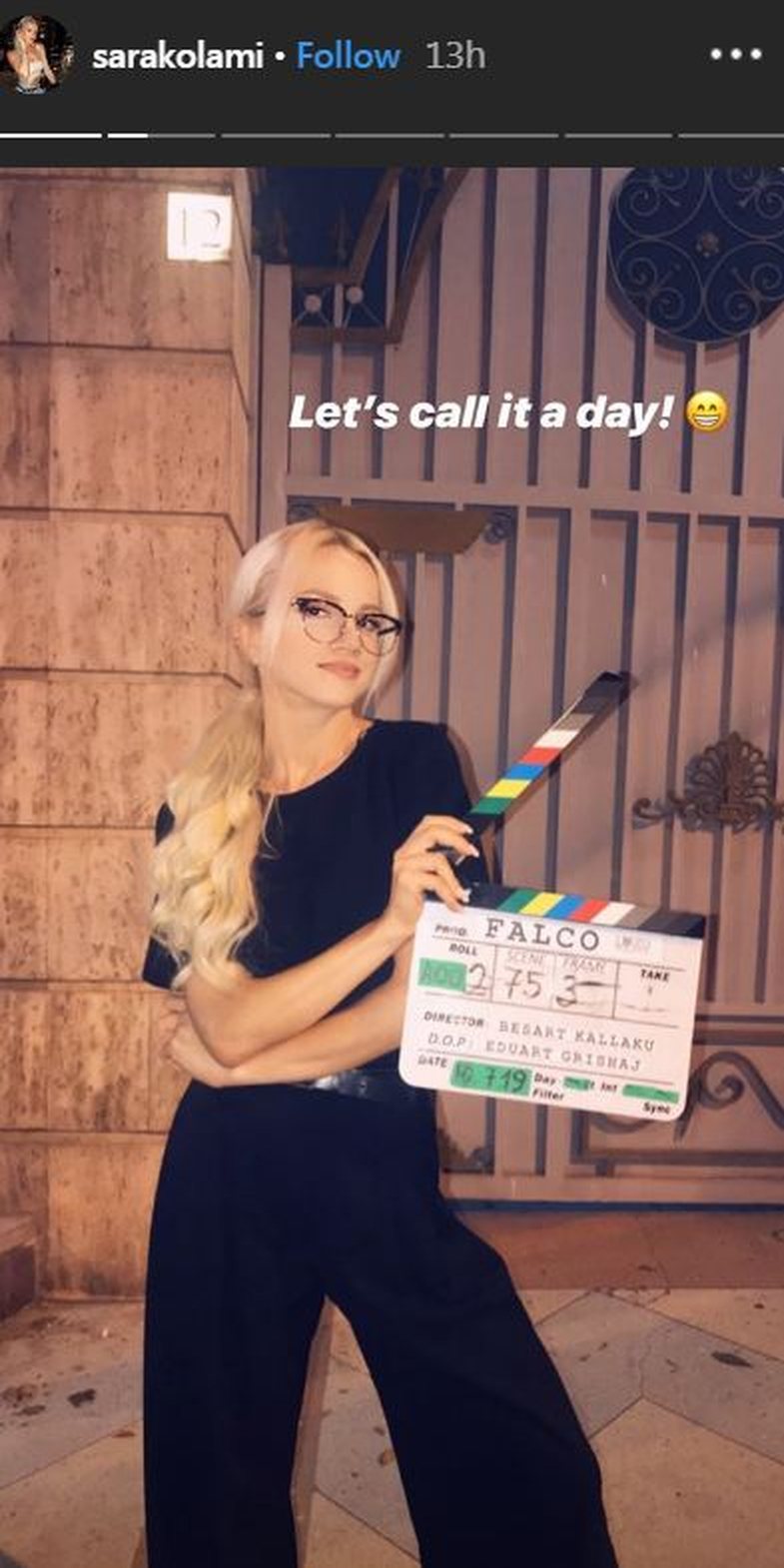 In an interview for "Mirage" last month, in an interview for "Mirage," Besi showed that it was a comedy film, where the script, screenplay and main character bear his stamp. There will be actors from Albania, Kosovo and Italy and Besi will play the role of the famous falconer.
Shtepi ne shitje