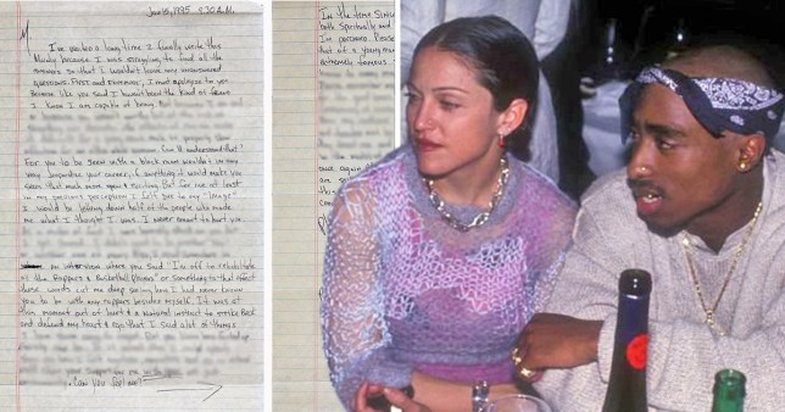 Once, it was for Madonna, and now the letter Tupac wrote about the singer will be auctioned, though the pop star has repeatedly expressed that he is against such a decision.
According to Rolling Stones, it is expected that the benchmark paper will be auctioned on July 17 starting with a $ 100,000 figure. However experts say it will go from $ 200,000 to $ 300,000.
A year ago, Madonna lost the legal battle to stop the auction's auction of love affair, which former boyfriend once wrote about her. In addition to the letter, which is actually a parcel of paper, included some other personal items, including tapes and a comb, where the hair of the artist is found. 22 items were auctioned off by his friend, Darlene Lutz, who was blocked in July 2016. In April 2018, it was finally decided that the artist's belongings could run smoothly at auction. The artist said at the time that he did not know that the letter had fallen into Lutz's hands until he heard about the auction.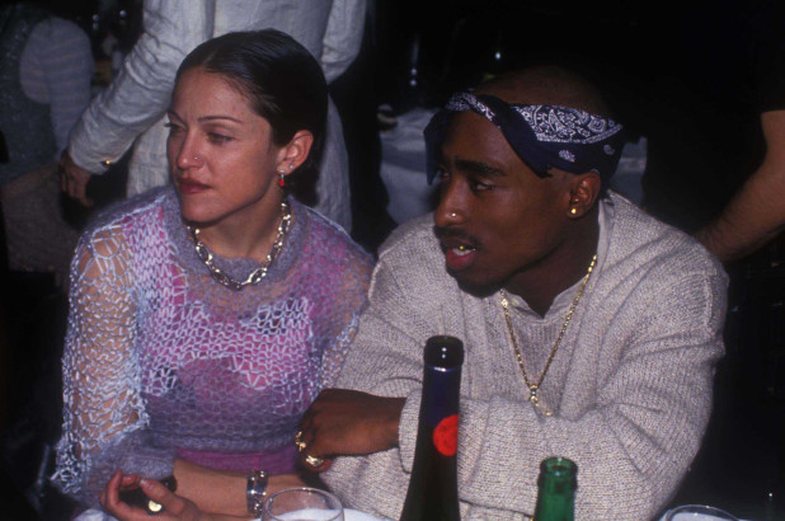 Tupac ended his relationship with Madonna because the pop star was "white". The emotional letter written by renowned rapper when he was 24 years old, 18 months before being shot to death, addressed Madonna, then 37, to finish their sexual relationship.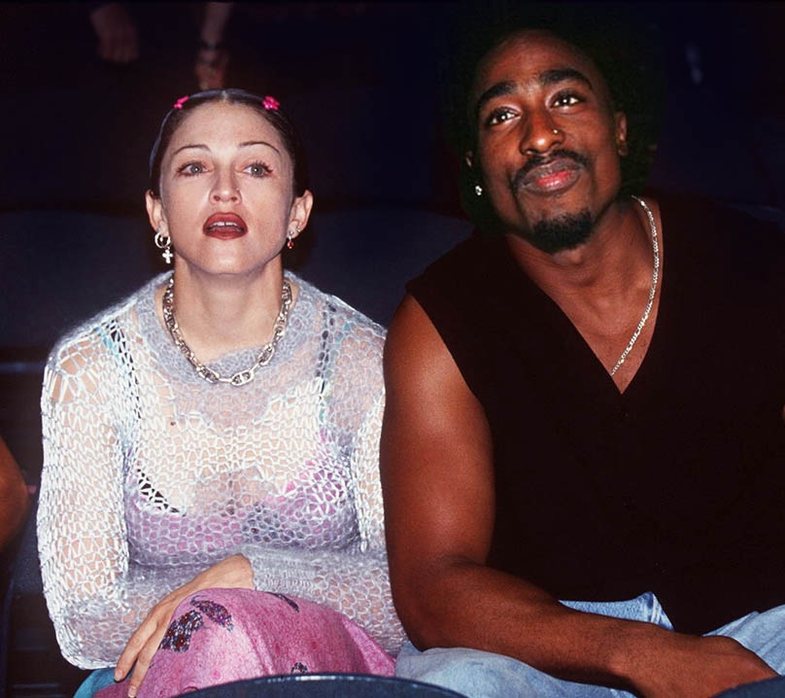 "To see you with a colored man would help you get up in your career, you would seem more open minded. But for me it would be like rejecting half the people who did what I was. I never wanted to hurt you. Can you understand this? "He writes.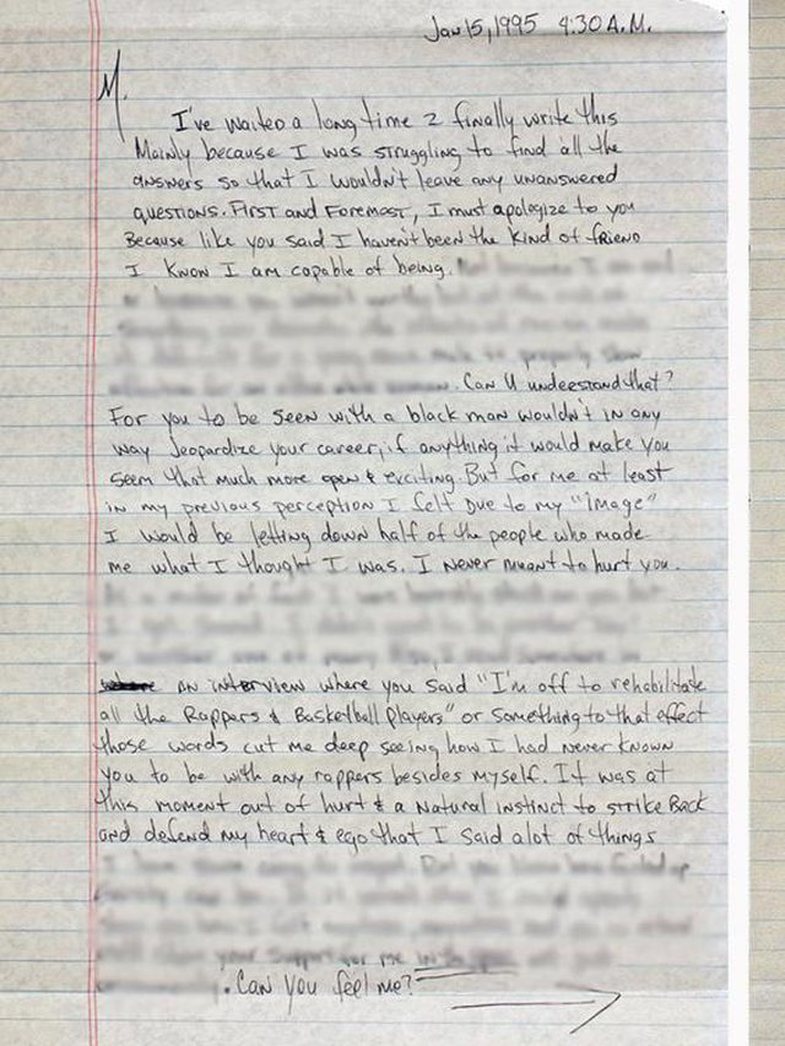 "I grew spiritually and mentally. Please understand my position of a young, inexperienced young man, with an extremely famous sex symbol. "Afflicted by the decision he should take, Tupac advises Madonna to be cautious because not all people are like look.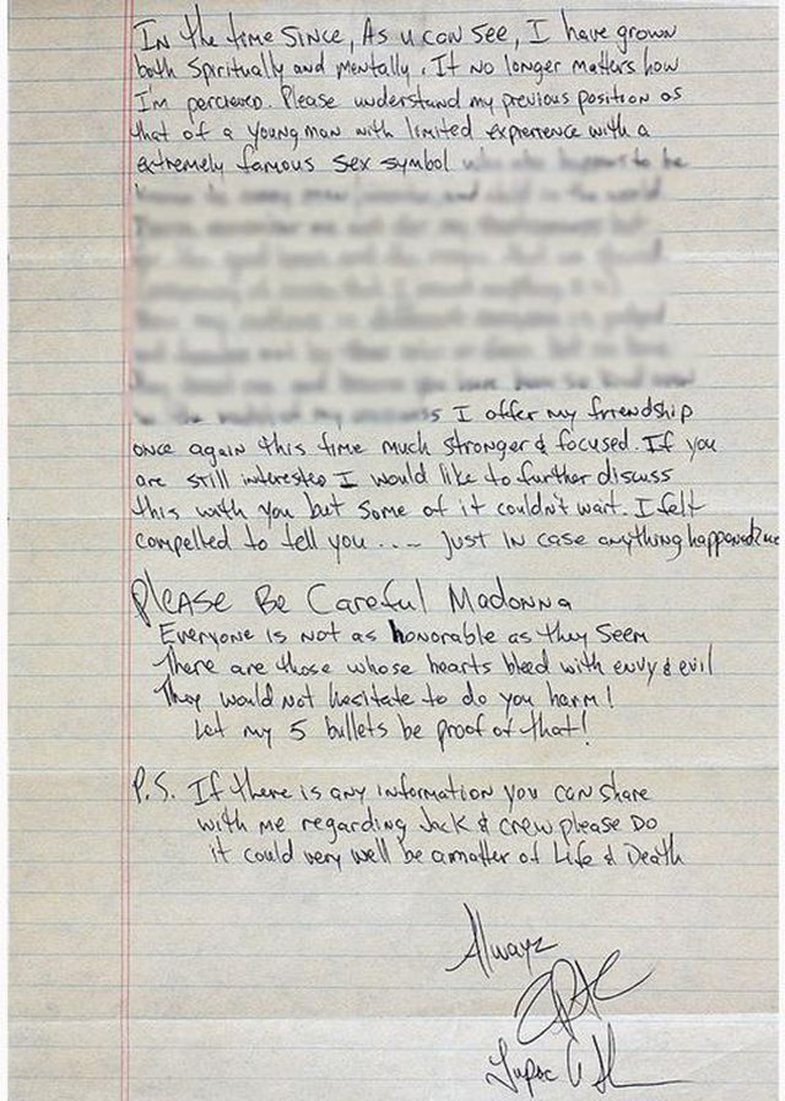 "Not everyone is as honest as they are. There are those who have wickedness and envy in their hearts. They would not hesitate to hurt you, let me be my 5 bullets as an example for that, "writes Tupac, who had previously been shot with five bullets during a conflict. He finishes the letter asking him to meet because he does not take the time to say good-bye: "I do not know how you feel to meet me, but if you can find it in my heart, I would like to talk to you."
Shtepi ne shitje