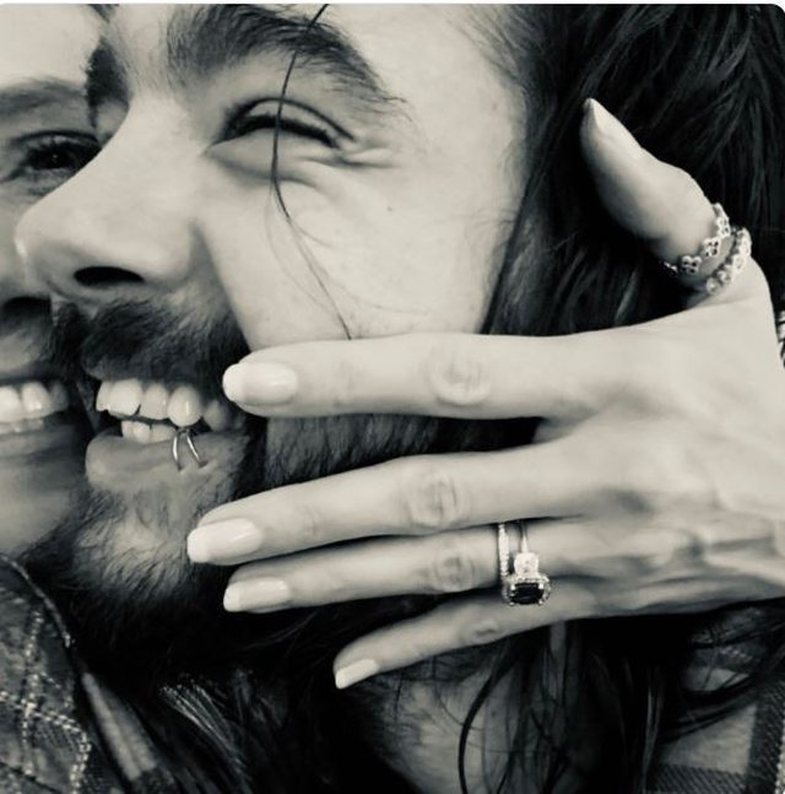 The last time media became the focus of the supermodel report, Heidi Klum and her beloved, Tom Kaulitz, was in December 2018 when the two made the proposal for marriage. But apparently the things between them have advanced. According to TMZ sources, Klum and Kaulitz were married two months after the proposal, that is, in February this year.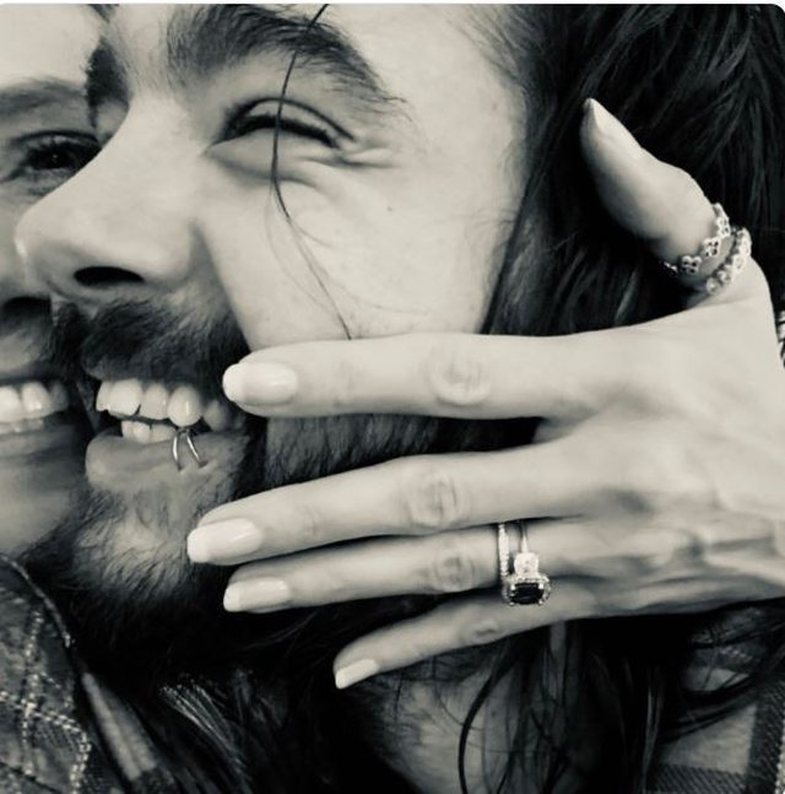 The same sources said that on February 22, the couple saw a tasty meal at a restaurant. That day they were celebrating marriage. 22 is said to be the day of their first meeting, a year ago.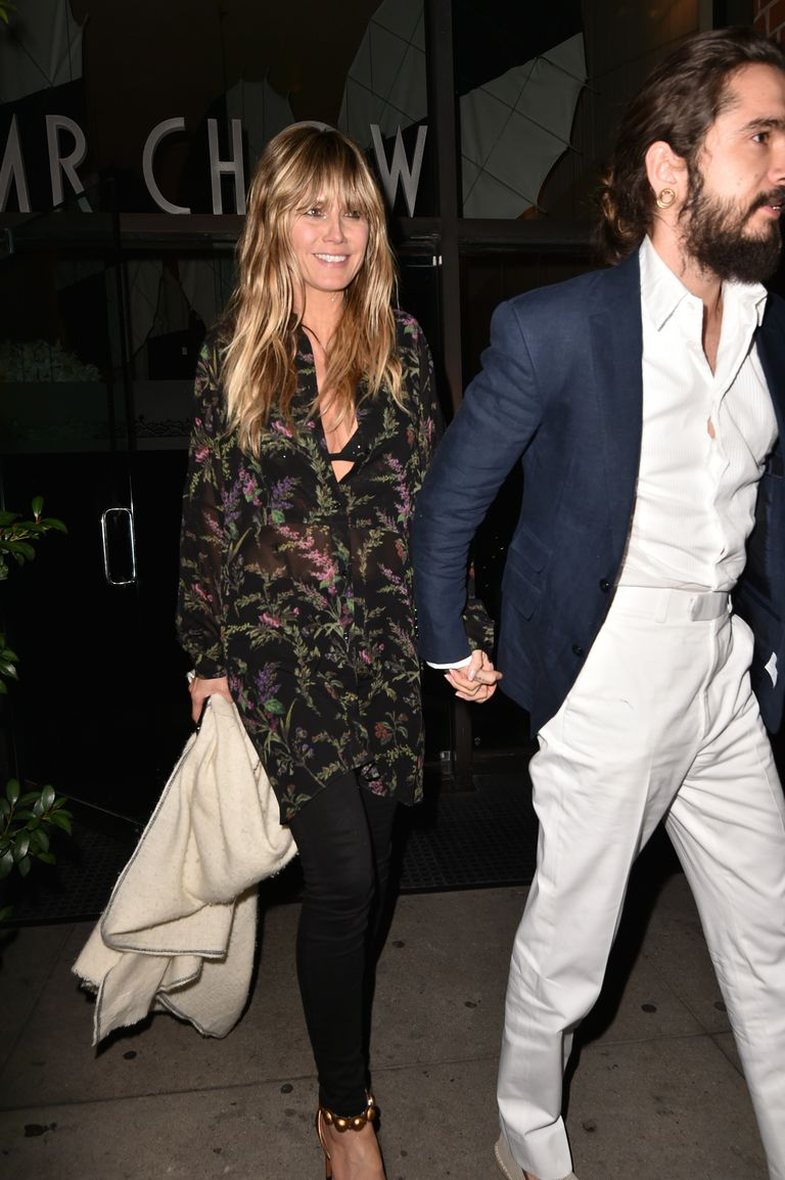 The 46-year-old star and Tokio Hotel musician were rumored for a relationship in March this year and did everything public in May. In an interview with InStyle, the supermodel spoke openly about dating a boyfriend 17 years younger.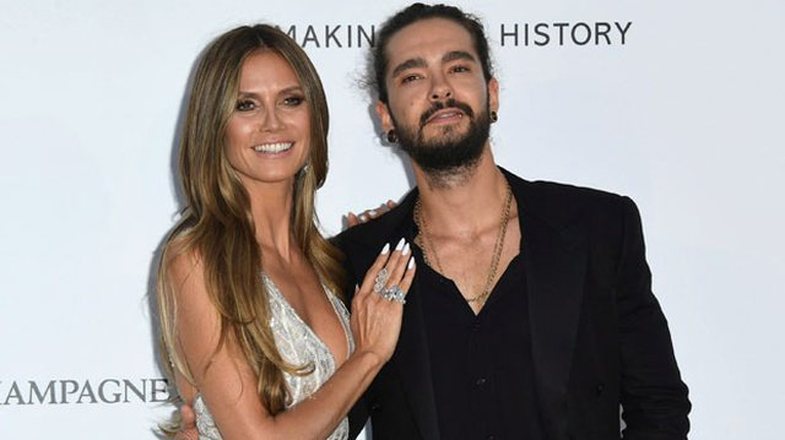 "My boyfriend is many years younger than me and many people doubt us and are curious. Only in such cases will I face the face and only in such cases have to account for the difference, "she said. "By contrast, I do not mind too much. You just have to live your life, without thinking too much of what others are saying, rather it ends up with more wrinkles. "
Shtepi ne shitje