On Wednesday, in Pescara, Abbruzzo - a northeastern region of Rome - residents experienced a scary rainstorm and hailstorms with fist size.
Residents called "ice bullets."
And labeling "as a punch" is not at all an exaggeration.
At least 18 people were injured.
Garages and cars were flooded.
And windows and windows were broken.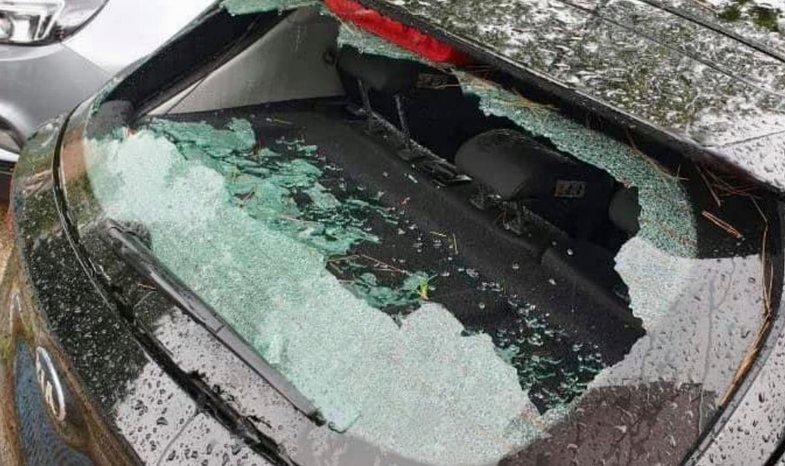 One resident said he had not caught sight of something of this nature in 62 years of life in the region.
Is this the end of the world?
Given the gravity of the situation, the president of the regional council declared the state of emergency.
Shtepi ne shitje