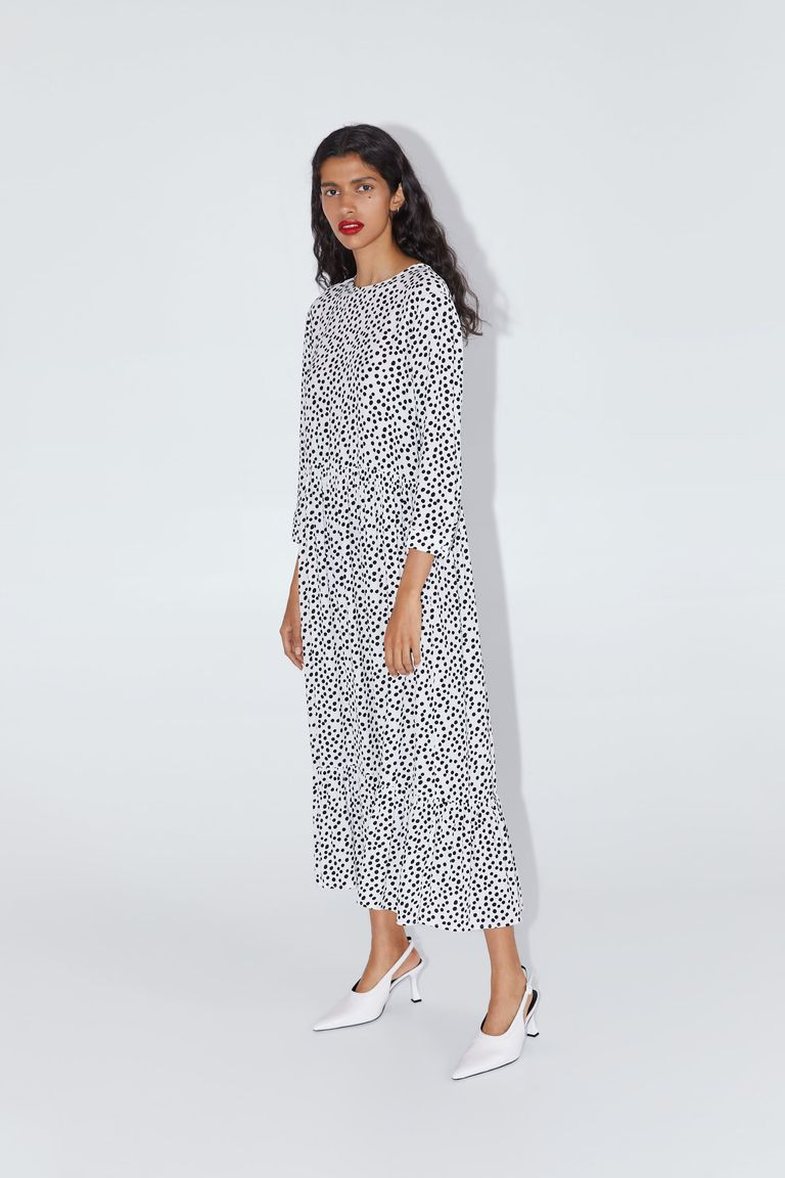 If you need another proof that life is a great joke, a dress from Zara is so popular that there is an account with thousands of followers on Instagram. It's about a loose, white-black dress, tall up to under the knee, seemingly fresh.
This summer, the dress was bought and worn by so many people and it seemed appropriate for someone to open an Instagram account to document the life of this model 5,000 ALL. If you own it or if you see someone on the street, you can send a photo and publish it.
View this post on Instagram
The dress is seen on bicycles, on buses, even on bows. The 138th uploaded photos can serve as inspiration for different ways to combine the most popular dress this summer. Some were dressed with Veja's sneakers, among the most popular of the moment, some dressed in jackets and jackets.
View this post on Instagram
View this post on Instagram
Order if you want. Fustan is there for you.
Shtepi ne shitje