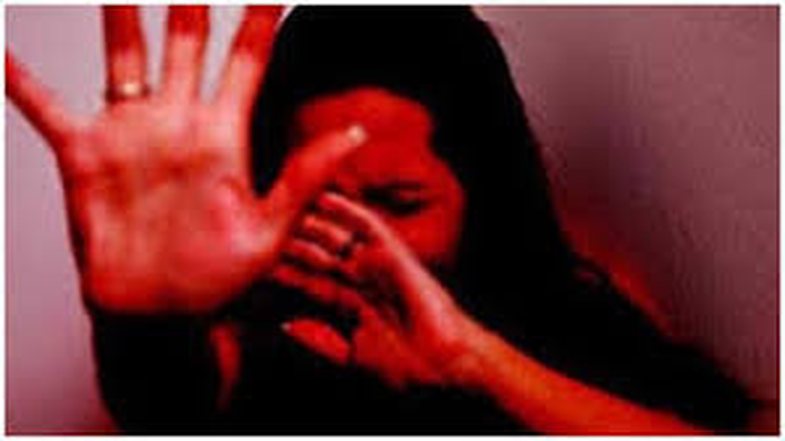 On Tuesday this week, public opinion was shocked after the denunciation made in "Fiks Fare" by a girl - whose identity has not been made public - to her father. For three years, he sexually abused his daughter. After the event was made public, the Interior Ministry responded immediately and within a few hours the arrest of the citizen who lived in Kurbin became the case, reported on Thursday's filing on Wednesday (Wednesday, July 10). According to "Fiks Fare", the 18-year-old was immediately taken care of by the Ministry of Health and Social Welfare. It is still unclear what is happening to her mother, who was made aware of the case but initially did not believe it, and then told her daughter "what was done" and "history had to close.
A more or less similar story recounted an anonymous girl four years ago in "My Story" in the "Sunday Sunset" section of "Albanian Sunday". Interviewed by Dalina Buzi, the girl confessed that her father had raped her at the age of eight. At first, kissing and touching he justified father-daughter love until one day he was raped. Sexual abuse lasted for seven years.
Given the shocking case, in the studio of "Albanian Sun", Ardit Gjebrea was unable to control the emotions by publicly saying that such persons deserve maximum punishment.
Based on this, how many such cases have been condemned in Albania?
In January 2016, the Lezha Court sentenced 30 years in prison to FM, who raped her 17-year-old daughter. After denouncing her father, the child ended his life with photosynthesis.
Three years ago, the Tirana Court sentenced 10 years to imprisonment for AL, who for five years sexually abused her infant daughter. She confessed that abuse had occurred when she was 12 years old and unconscious of her father's actions.
In October 2016, the Albanian citizen with the FG initials was denounced by his then 15-year-old daughter for sexual abuse. After the investigation, semen was found in the belly of the 15-year-old and FG was sentenced to 10 years in prison .
Another similar case shook public opinion, but this time the case was judged in Greece. A 38-year-old from Tepelena raped her 15-year-old daughter. He was sentenced to 50 years in prison , while his mother was 15 when he was aware of monstrous acts and had not made any denunciation.
The Criminal Code of the Republic of Albania provides for different penalties depending on the case:
Conducting sexual or homosexual intercourse between parent and child, brother and sister, between brothers and sisters, between other persons who are in the straight line or with persons in custody or adoption, is punished by imprisonment up to seven years.
Conducting sexual or homosexual relationships with minors who have not reached the age of fourteen or with a minor who has not reached sexual maturity is sentenced to seven to fifteen years of imprisonment.
When sexual or homosexual intercourse is committed in collaboration, more than once or by force, or when caused to the injured child serious health consequences, is sentenced to imprisonment of not less than twenty-five years. When the offense has resulted in the death or suicide of a minor child, it is punishable by imprisonment of not less than thirty years or by life imprisonment.
Likewise, for violent sexual relations (rapes) with minors aged 14-18 years, are punishable by five to fifteen years. When rape is committed in co-operation or more than once and the child suffers severe health consequences, it is sentenced to ten to twenty years of imprisonment.
Shtepi ne shitje