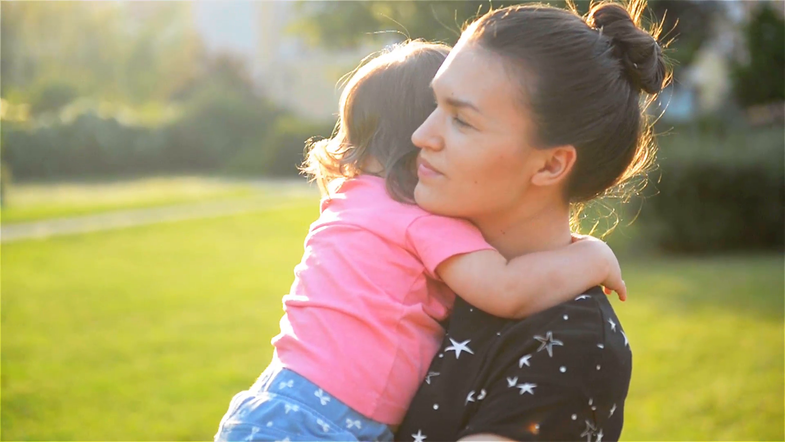 "I am married and for a few months I have become the mother of a beautiful girl. My husband is the only boy, he has many sisters. When I was pregnant, they told me "we hope to have a boy" and I smiled, but with me I thought they should not say this because I can really give birth to a girl. What do these claims? That I will throw my daughter away?
When I saw him in my eco-boom, my doctor told me you're a girl. When I went to bed, everyone was eagerly awaiting me. I said it was a girl. They hung the turtles. Some told me he did not see the doctor well, some accused me of lying.
The girl was born healthy and beautiful, so much that she did all for herself. Even ladies who hoped to be a boy.
According to the superstitions, which I do not believe at all, if the child says the dad as the first word, the next child will be a boy. If she says Mom will be a girl. The idiot in short. Now they just say goose all day "ba-bi, the word dad has two syllables, ba-bi."
I know how much I'm about to crash into my face. But Mom did not do this, just did my dad? I'm not a jeweler, but it just seems to force my mouth to say something. It seems to me that they are of no value, as if only the boy has the value. I tell them sometimes that I do not have another child, girls are enough for me all over the world and it's true.
They look at me angrily, they tell me that a chick will definitely do it. How stupid this country holds this earth. I'm going to ask my kids for kids. They stress me extremely. Since the daughters were born, they have never helped me, only the superstitions have told me. The most beautiful thing is that these superstitions are believed by the man. "
Posted by an anonymous woman in Anabel.
Shtepi ne shitje