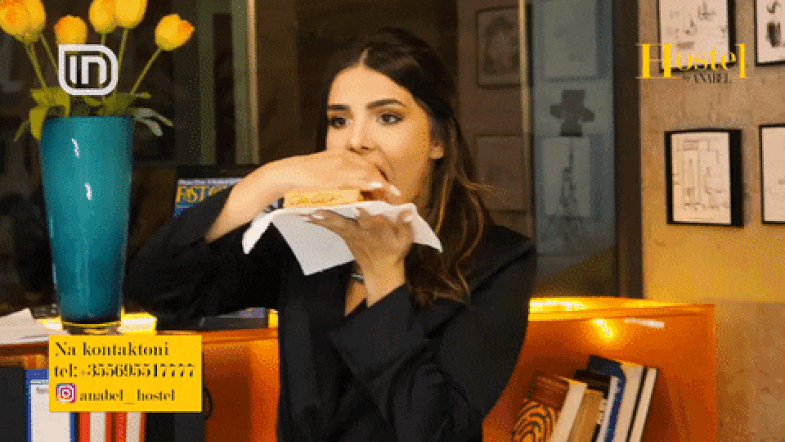 At any given moment, someone is looking for a diet somewhere. Or for the Dukan diet. Or for that by the blood group. At a later moment, these people are studying the gyms close to the house and putting the scales running by the lake, which is free, or the gym instructor, which is not.
To help all those in this position, we gathered our followers on Facebook and asked how they did it. Good luck.
"I was one of those people who started my diet Monday morning and the evening got me in front of the suffix. I reached 92 kg and did not feel good at myself. The womb was growing, the inability to move, I was getting tired soon. Until the moment came and I took the courage to enroll in the gym, which for five months I regularly attend three times a week. Normally, I started the diet alongside the gym. In the morning I consumed a boiled egg, a glass of milk and a slice of toasted bread with cheese. At lunchtime, eats meals and meats, the meals needed to get the proteins and vitamins necessary for the body. While at dinner only yogurt with oats and a fruit. With this routine I dropped from 92 kg to 78 for five months. The will is the will and the determination to start and end up something. "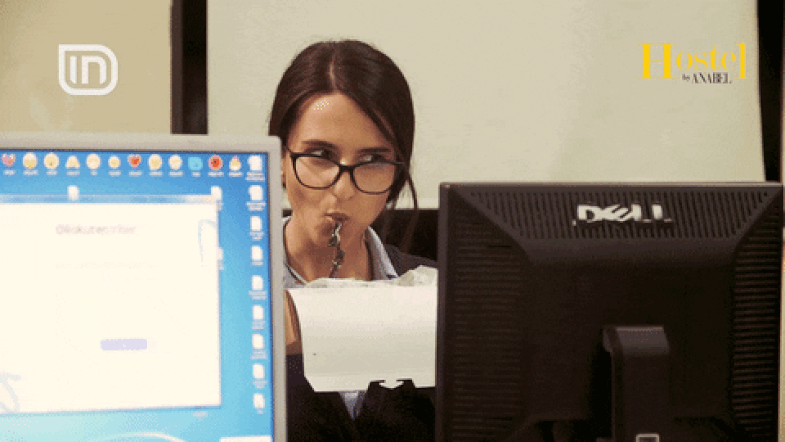 "To put it short, I am a midwife and weighs 55 kg, 160 cm long. This diet works out of breath. "
"Before I was pregnant I weighed 54 kg. By the end I reached almost 68, that I did not weigh last month. Four months after birth I was 56 and a year and a half I was 48. I did not take any diet at all. I just changed the food regime. The purpose was not to weaken, but for my son to eat healthy, as I was breastfeeding. You needed me to change my way of feeding. The child eats what a mother eats. I removed the fats except the olive oil and fresh butter. Does not eat anything canned. I removed the sweets since I was pregnant and did not feel the need for them. I gave up gas drinks and all the other drinks sold on the market. In addition to sugar and bulk conservatives there is nothing else. Drink water, buttermilk, fruit juices, smoothie. It's psychological. If you keep in mind that the food is unhealthy, you will not be eaten anymore. I walk every day. I hesitate to go to the gym and practice home exercises. Now, after two years from the east, just eat some pies for birthdays or baklava that weeps in-law mother-in-law. I have reached the ideal weight associated with my length. I'm 51 kg. I do not say that I do not look so proud. "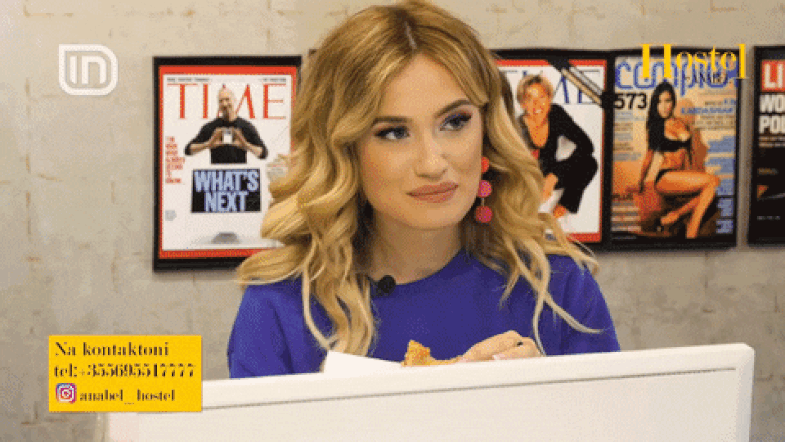 "How did I get weight ?!
Yes, let me tell you.
I was hooked with a troubled boy with 1000 problems without a grain of leks in my pocket for myself that I never asked anything that thanks to God I have my money for everything. In short, he had nothing to fix, and if he did not have enough, he had many fists and nose ups, and he did, "I'm a man, my girlfriend does not talk to my partner, leave the house after the hour 21:00 dinner. "
It went away and this, but as not enough, the lord in question wanted me to stay close to any of his difficult situations and tell him that everything would go well but when I had a problem would say 'get away is hysteria you do not. In as little as I ventured into it, it broke my nervous system and, in the end, stopped me and every kind came out. And here I stopped drinking water and I said we never saw again. As a result of my goodness that I wanted to stay close and to stand, I lost 7 kg in less than a week and worsened my anemia.
Will you be weakened? Contact me to give you his number and 1 month stay with him to get ready for the beach. "
Shtepi ne shitje