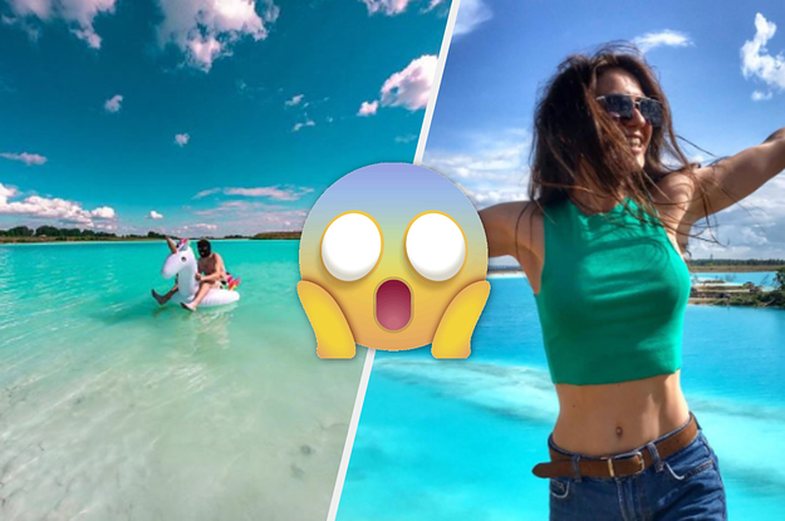 In the next madness of bloggers who travel around the world and choose the most picturesque areas to shoot a picture, there is also a stunning lake in Siberia. Its special blue color in blue has turned into one of the most mentioned places of the moment. But it turns out that the lake - if we can call it that - is terribly dangerous.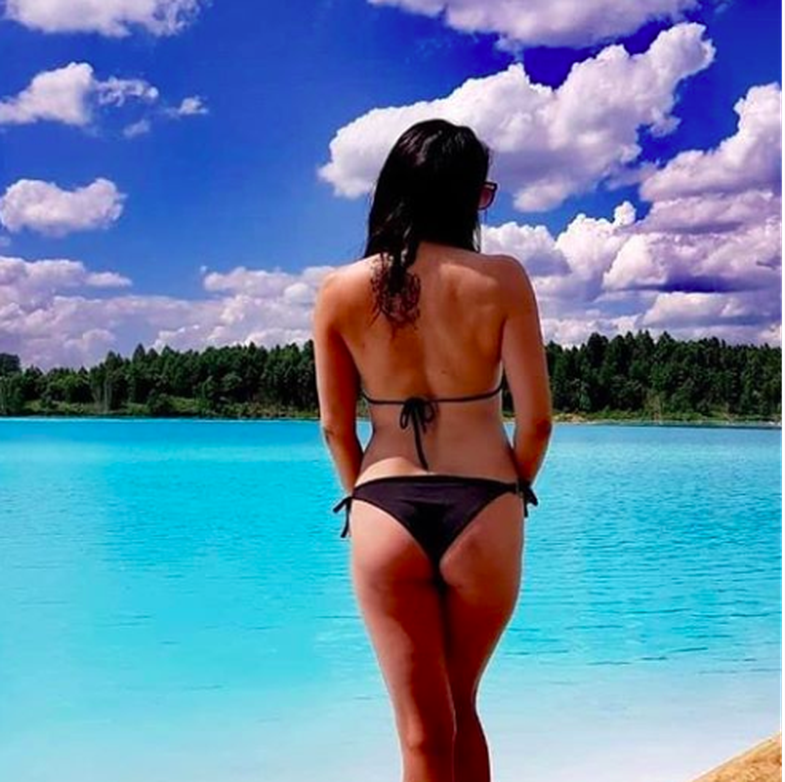 Though several times have been warned, people continue to visit the area. An operator near a nearby coal plant told BuzzFedd that "they are constantly asking people not to come near."
View this post on Instagram
Apparently, the lake is technically a waste collection site and serves as a heating source for a nearby electric station. In fact, water is not poisonous and the radiation level is normal, but "skin contact can cause allergic reactions".
View this post on Instagram
View this post on Instagram
Even according to BuzzFeed some people even consumed the lake water, calling it "warm and sweet," while another said "looked like yogurt".
View this post on Instagram
Shtepi ne shitje