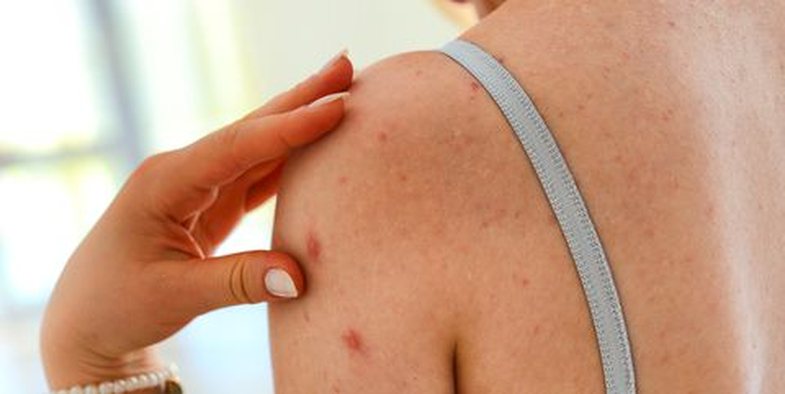 Regarding acne in the body, the most generous advice we can give you is to do a medical examination at the specialist doctor. So you can identify your skin type and what exactly is needed for your concern. Remember, acne in the body may come as a result of a hormonal disorder to solving the problem may be far deeper than it seems.
However, if you spend the money this month, spend two weeks on the beach and your time is limited, you will find three possible solutions that people say they have been able to reduce acne in the body.
# 1 Black African Soap is suitable for any skin and rich in antioxidants. It also reduces the amount of fat in the body and even helps to improve the eczema.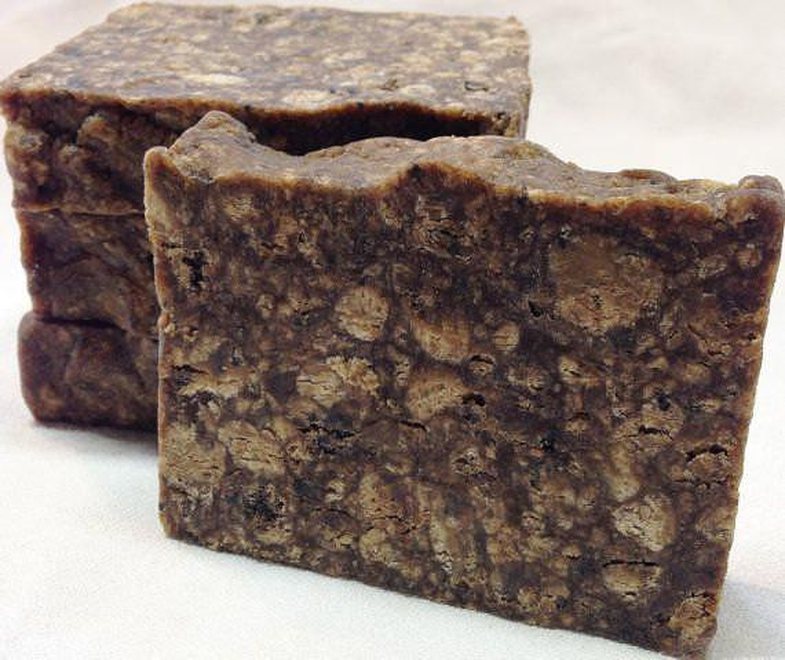 # 2 It is said that camphor oil is the best friend of anyone who has a fatty skin. It will enable the killing of bacteria that cause the creation of acne. This oil may be a bit rough for dry skin and use it moderately.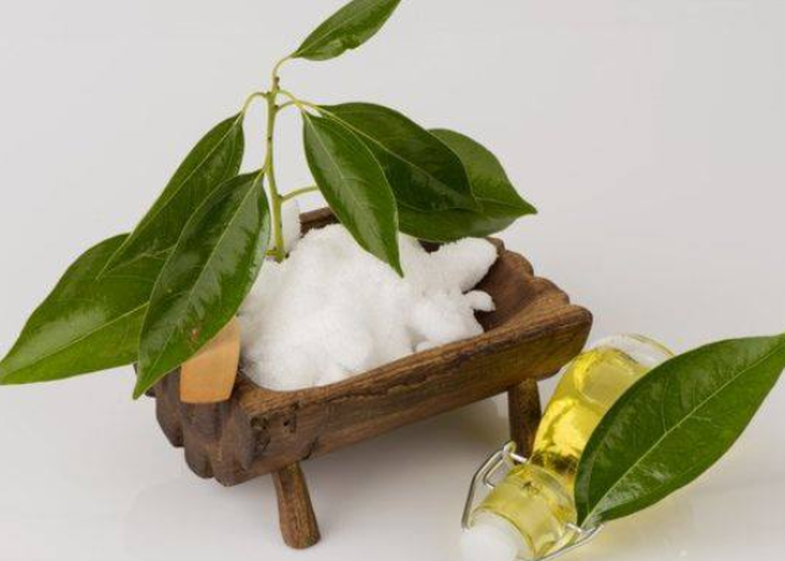 # 3 Products that contain salicylic acid are also advisable. Dermatologists say that the acid in question provides a deep penetration and deep cleansing of the skin.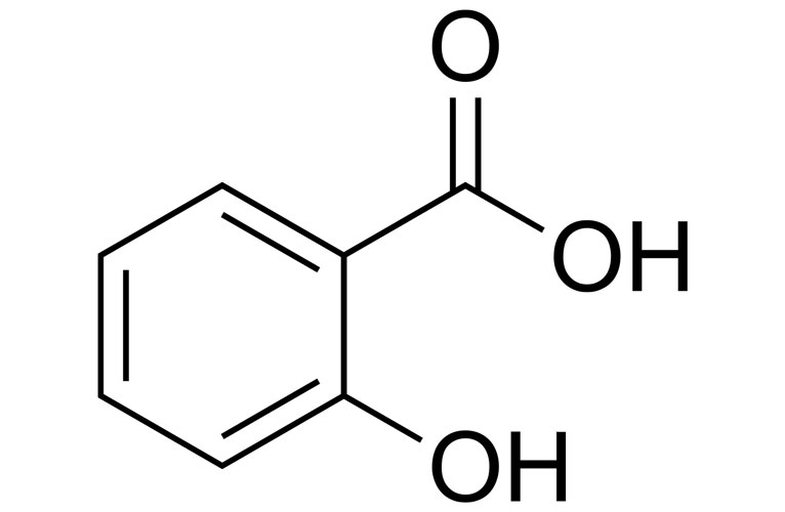 Shtepi ne shitje