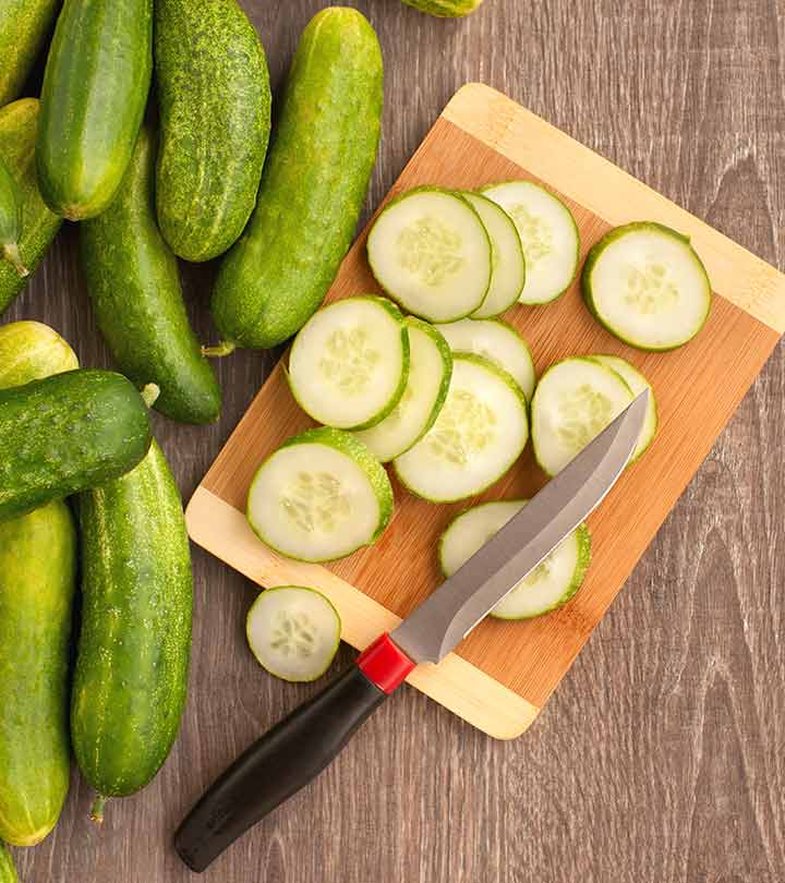 Since early times, cucumbers have found use in India not only in the kitchen but also in traditional medicine. This is due to the fact that in a hot and dry place like India, cucumber enables the necessary body hydration. But this is not the only benefit one gets from the fruit in question (yes it is fruit). Add to your daily diet a cucumber and naturally will give you more desire for such. Thanks to cucumber: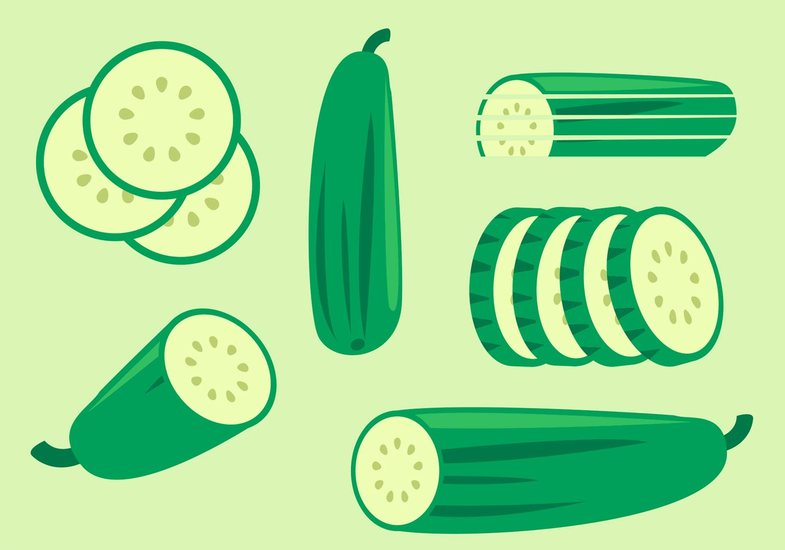 1. You will be protected from neurological diseases
The fisetin present in the cucumber is known for its great impact on mental health. Likewise, this fruit contains phosphorus, where phosphorus deficiency is directly related to increased risk of nerve disease. In short, a cucumber per day keeps your mind sharper and more focused.
2. You will find it simpler to lose the pound
Thanks to the large amount of water found in the cucumber, during a meal you will feel much more saturated. So you managed to control your body weight.
3. Risk of cancer
As noted above, cucumber contains the tribe, which according to scholars is a major contributor to the fight against cancer.
Similarly:
Improves digestion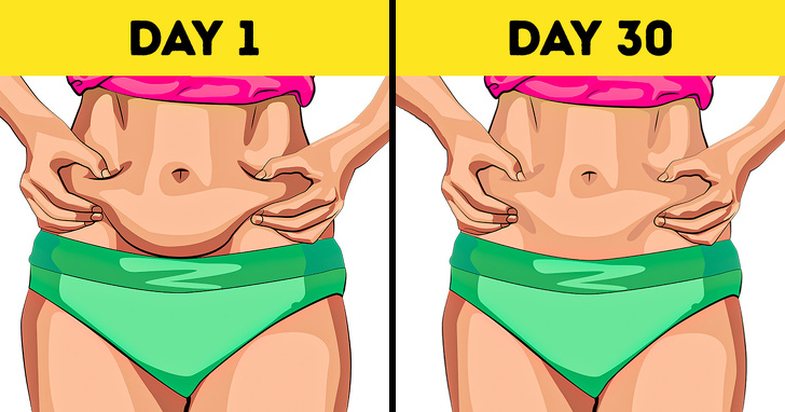 Softens and gives skin gloss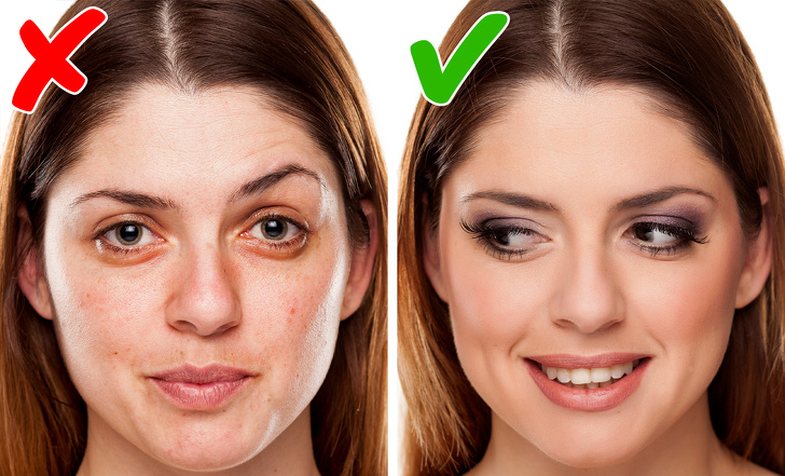 Less hair loss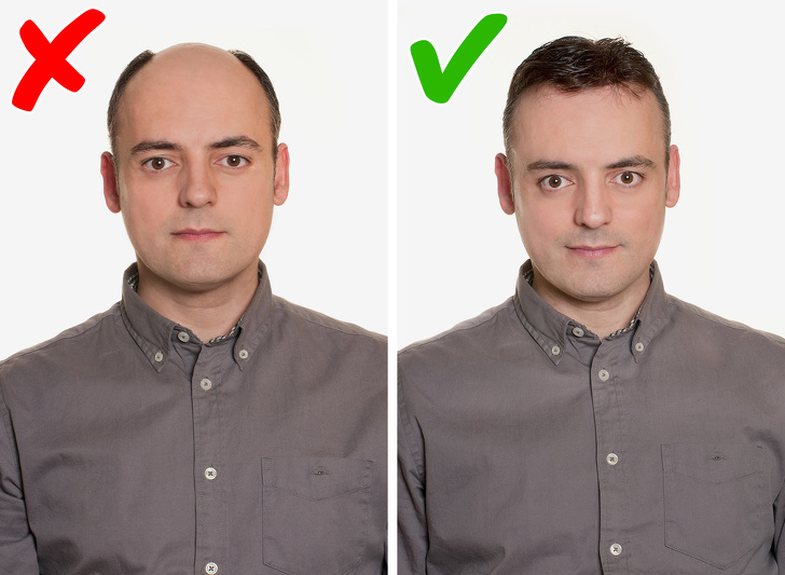 Improvement of cardiovascular health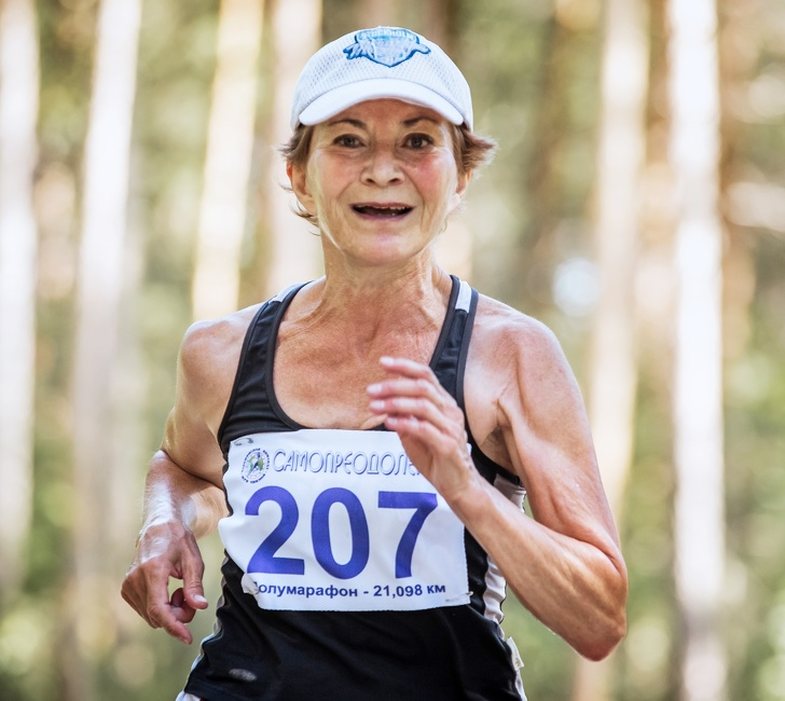 What a toxin release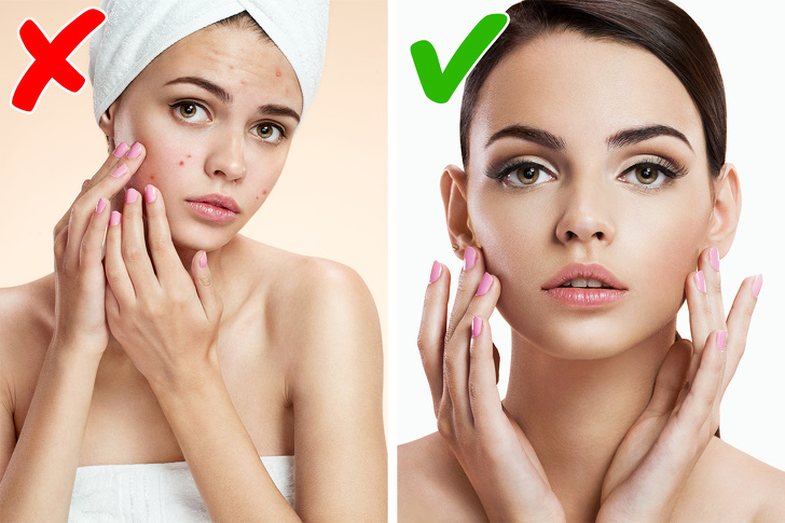 Balancing hormonal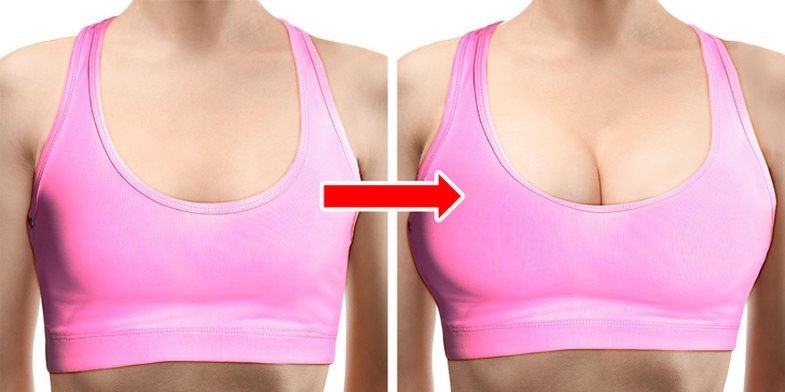 Stronger bones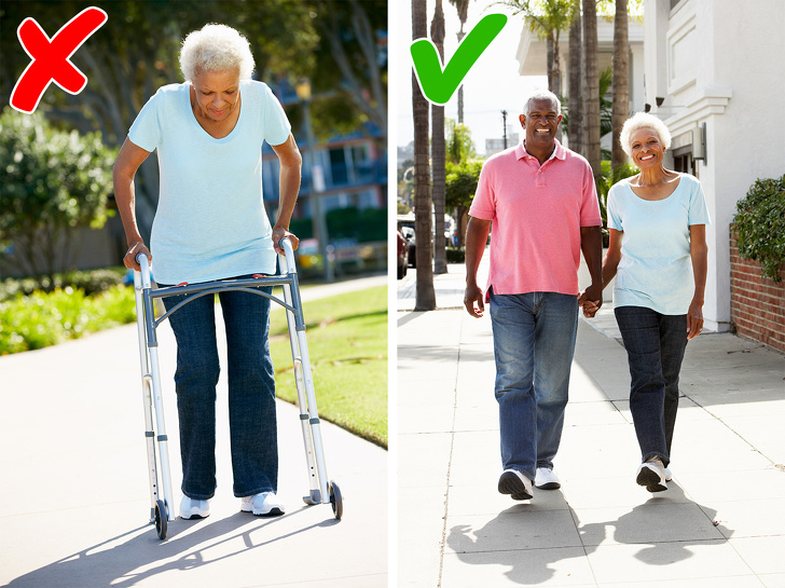 Best dental health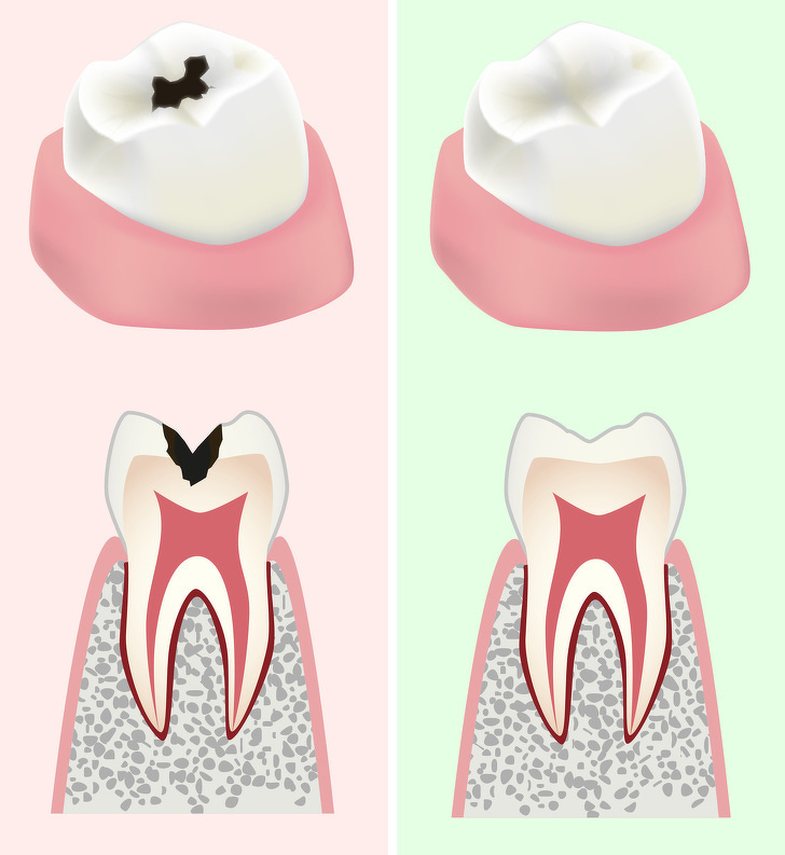 Shtepi ne shitje